Welcome to Agape - Renton Community Church
Nov 7, 2022
Beliefs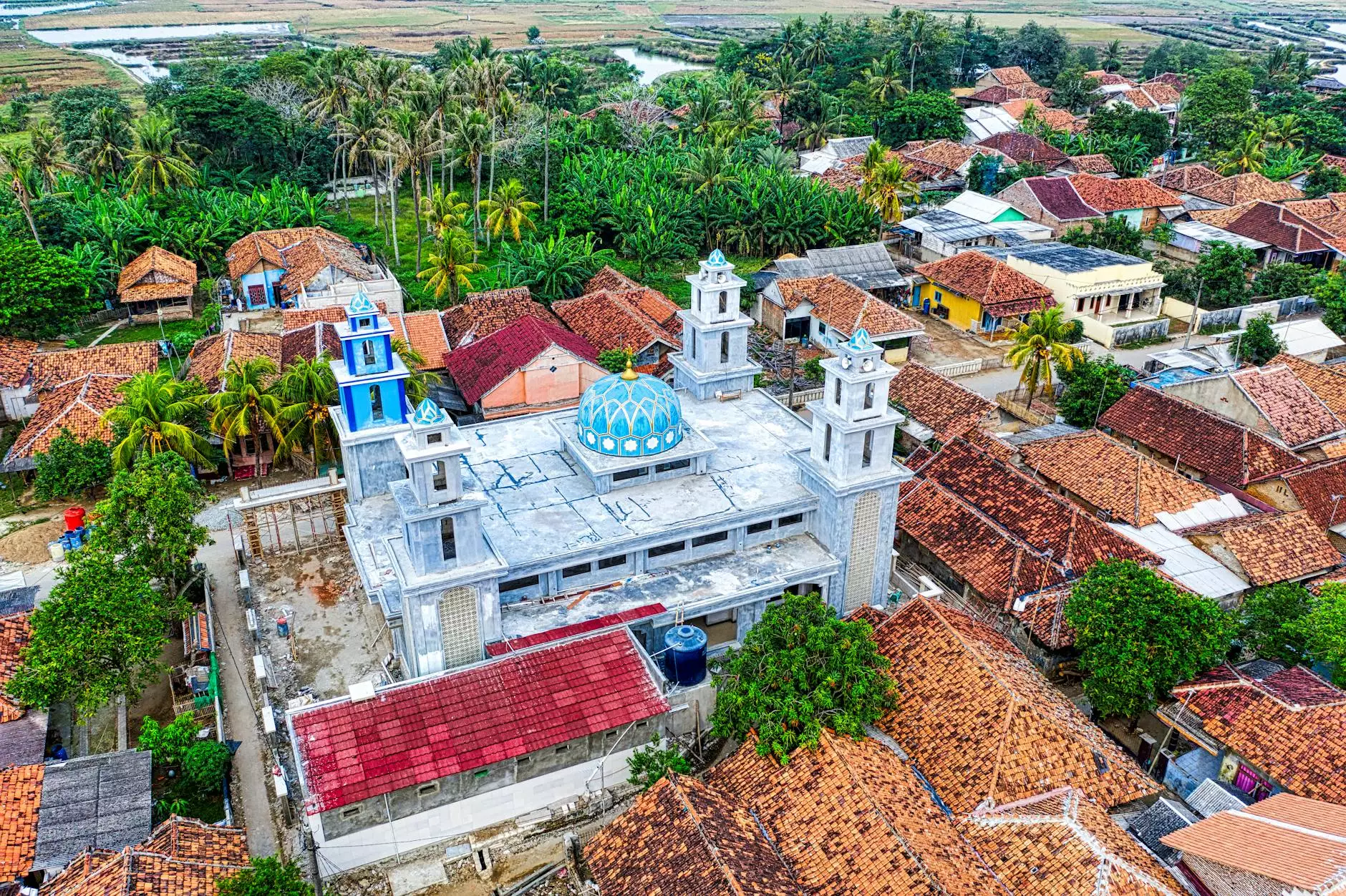 Home
About Us
Agape
Events
Contact
Discover the Agape Community
Welcome to Renton Community Church's Agape page, where faith and beliefs create a vibrant and supportive community. We are dedicated to fostering personal and spiritual growth, providing a welcoming environment for individuals seeking a deeper connection with God and others.
Uplifting Services
At Renton Community Church, we offer inspiring and uplifting services that nourish the soul. Our dedicated team of pastors and volunteers lead heartfelt worship, offer insightful sermons, and create an atmosphere of love and support. Join us every Sunday at 10 AM to experience the power of worship and fellowship.
Impactful Events
Agape is a community that believes in making a positive impact. Through various events and initiatives, we strive to support our members and neighbors in need. From community service projects to charity drives, we actively seek ways to spread love and compassion beyond our church walls. Join us in making a difference in Renton and beyond.
Meaningful Connections
Building genuine relationships is at the heart of our Agape community. We provide opportunities for fellowship and connection, helping you form lasting friendships with people who share your faith and values. Through small groups, Bible studies, and social activities, we create a tight-knit community where everyone feels seen, heard, and valued.
Supportive Resources
Our commitment to your spiritual growth goes beyond Sunday services. We offer a wide range of resources to support you in your faith journey. From engaging sermon podcasts to online Bible study materials, we provide tools to help you deepen your understanding of God's word and strengthen your relationship with Him.
Join the Agape Community
Whether you are new to the area or seeking a new spiritual home, Renton Community Church welcomes you to join our Agape community. Step into our doors and experience genuine love, acceptance, and transformation. We look forward to walking with you on your faith journey and providing a place where you belong.
Contact us today for more information or visit our church to connect with our warm and welcoming congregation.
Renton Community Church © 2021 | All rights reserved