Welcome to Small Groups at Renton Community Church
May 3, 2019
Ministries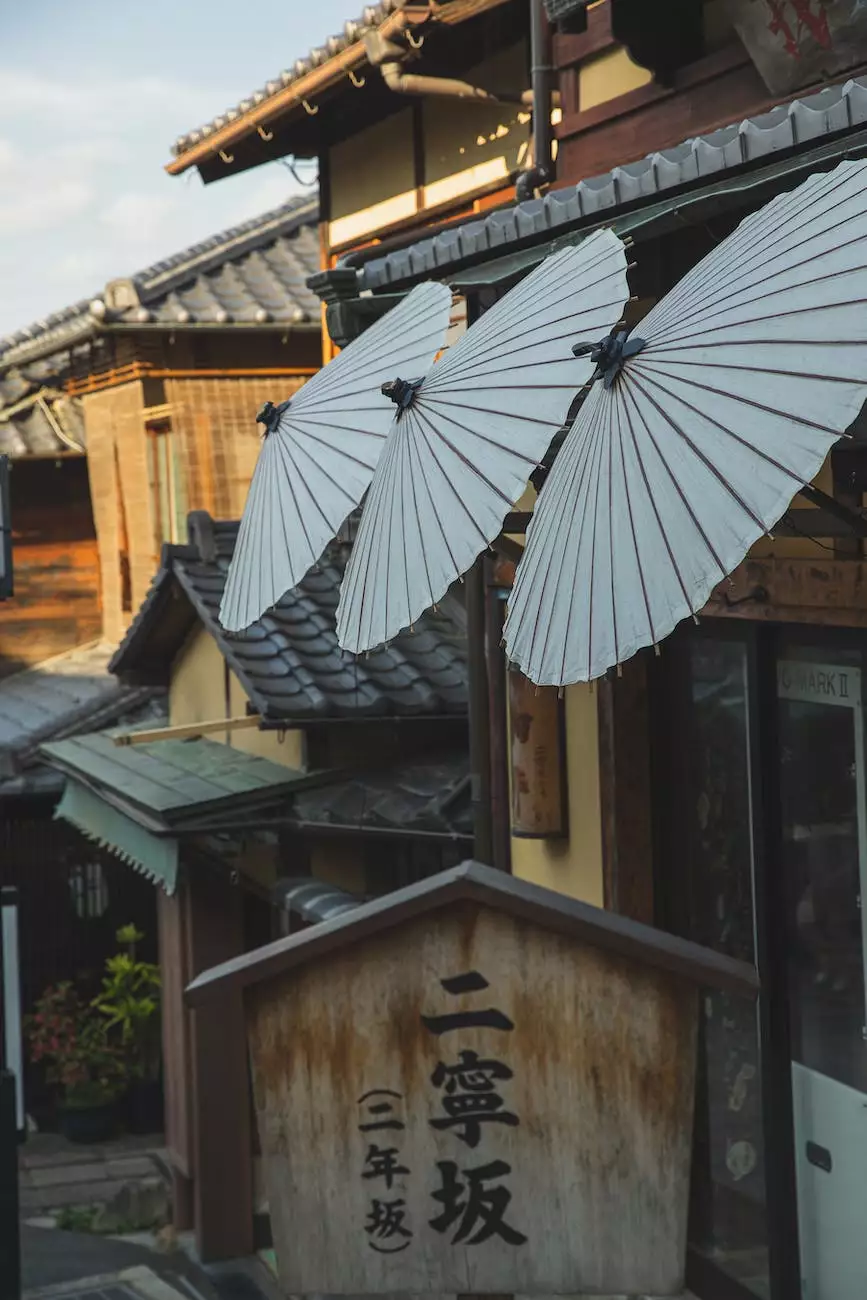 Discover the Power of Community and Faith
At Renton Community Church, we believe that being part of a supportive community is essential to our spiritual growth. Small Groups provide an opportunity for individuals to connect, share, and deepen their faith in a loving and inclusive environment.
Why Join a Small Group?
Joining a Small Group offers numerous advantages for individuals seeking to strengthen their faith and engage with like-minded individuals. Here are just a few reasons why you should consider joining one of our Small Groups:
Growth in Faith: Small Groups provide a space for members to explore and deepen their relationship with God. Through meaningful discussions, Bible studies, and shared experiences, our Small Groups help individuals grow in their faith.
Support and Encouragement: Life can often be challenging, and having a support system is invaluable. Small Groups offer a safe place where members can open up, share their struggles, and receive the support and encouragement they need.
Meaningful Connections: Within Small Groups, lasting friendships are formed. It's a place where individuals can connect with others who share their beliefs, values, and interests. The bonds created through Small Groups often extend beyond regular meetings and become lifelong connections.
Opportunities for Service: Our Small Groups are actively involved in various community service initiatives. Joining a Small Group enables you to make a positive impact in our local community and extend help to those in need.
Growing Together: Small Groups foster an environment of accountability and growth. Together, we learn, challenge, and inspire each other to live out our faith in practical ways, making a difference in the world around us.
Available Small Groups
At Renton Community Church, we offer an array of Small Groups designed to cater to different interests, stages of life, and schedules. Our Small Groups meet regularly and cover a wide range of topics, including:
1. Bible Study Small Group
Join this Small Group if you're looking to dive deeper into the scriptures. Led by experienced facilitators, our Bible Study Small Group explores the teachings, themes, and messages found within the Bible. Through in-depth discussions and study, members gain a greater understanding of God's word.
2. Prayer and Worship Small Group
If you have a heart for prayer and worship, this Small Group is perfect for you. Led by passionate worship leaders, our Prayer and Worship Small Group creates a space for members to connect with God through prayer, praise, and intimate worship experiences.
3. Couples' Small Group
Are you a couple seeking to strengthen your relationship while growing in your faith? Look no further than our Couples' Small Group. Join other like-minded couples on a journey of building stronger marriages through shared experiences, open conversations, and support from fellow group members.
4. Young Adults Small Group
If you're a young adult eager to navigate life's challenges with a supportive community, our Young Adults Small Group is the perfect fit. This group provides a space for young adults to explore their faith, discuss relevant topics, and build friendships that will last a lifetime.
How to Get Involved
Getting involved in our Small Groups is simple. Visit our website at RentonChurch.org/small-groups to explore the available groups and find one that suits your interests and schedule. Once you've identified a Small Group that intrigues you, click on the "Join Now" button and fill out the registration form. One of our team members will then reach out to you with further details.
Whether you're new to Renton Community Church or have been attending for years, we encourage you to consider the transformative power of Small Groups. Join us today and experience the joy, support, and growth that comes from being part of our Small Group community.