Ministries at Renton Community Church
May 6, 2019
Ministries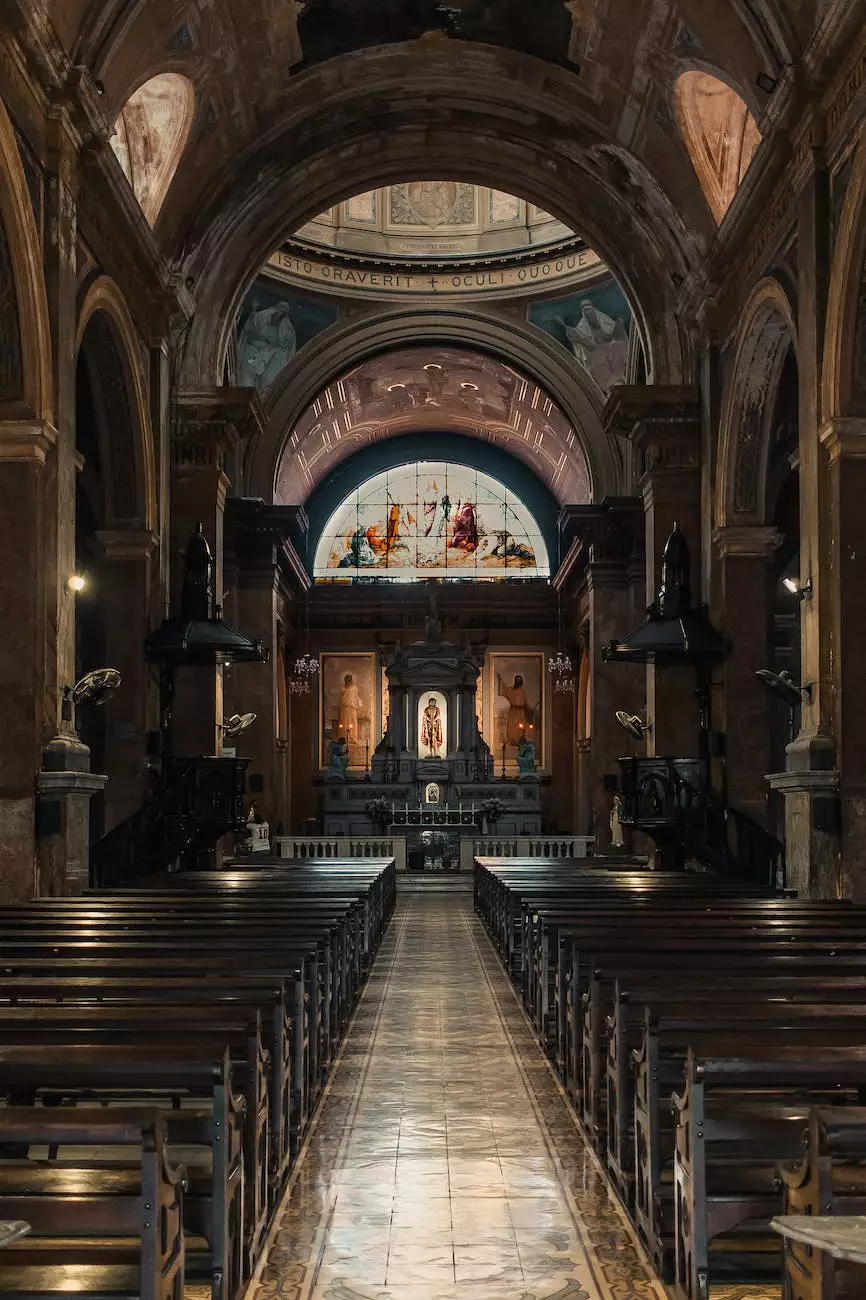 Welcome to the Ministries page of Renton Community Church, located in the heart of Renton, Washington. We are a vibrant and inclusive church offering a wide range of ministries designed to help individuals and families explore their faith, grow spiritually, and find community. Our ministries cater to people of all ages, backgrounds, and interests, providing a supportive environment for everyone to connect and thrive.
Adult Ministries
Our adult ministries aim to deepen your faith and help you develop lasting connections with fellow believers. Whether you are a new believer or have been walking with God for many years, we have programs and events that cater to your spiritual needs. Join one of our small groups, where you can engage in meaningful discussions, share insights, and pray for one another. We also offer Bible study classes where you can dive into the Word of God, connecting biblical teachings to everyday life.
If you have a heart for serving others, you can explore opportunities to volunteer in various outreach programs. From partnering with local charities to organizing community events, there are many ways you can make a positive impact in Renton and beyond. Our church believes in the power of collective action, and through our adult ministries, we strive to be a force for good in the community.
Children's Ministries
At Renton Community Church, we are dedicated to creating a nurturing and engaging environment for children to grow in their faith. Our children's ministries provide age-appropriate programs and activities that promote spiritual development, teach biblical principles, and encourage strong moral values.
Our Sunday School classes offer interactive lessons for children of all ages, from toddlers to pre-teens. Through creative teaching methods, storytelling, and hands-on activities, we guide children in understanding the love of God and learning essential life lessons. We also organize special events throughout the year, such as Vacation Bible School, where children can have fun while deepening their understanding of God's Word.
Youth Ministries
The teenage years can be a time of significant growth and self-discovery. Our youth ministries provide a safe and supportive space for teenagers to explore their faith, build strong relationships, and navigate the challenges of adolescence. Through engaging discussions, impactful worship, and exciting social activities, we aim to empower our youth to live out their faith boldly.
Our dedicated team of youth leaders offers mentorship, guidance, and teachings that are relevant to the lives of young people today. We encourage open dialogue and provide opportunities for youth to ask questions, wrestle with tough topics, and develop a personal relationship with God. Additionally, our youth ministries foster a sense of community, allowing teenagers to form lasting friendships based on shared values and mutual support.
Music Ministries
Music has the power to uplift the spirit and draw us closer to God. At Renton Community Church, we value the role of music in worship and offer diverse music ministries that cater to different tastes and talents. Whether you enjoy singing in a choir, playing an instrument, or participating in contemporary worship, there is a place for you in our music ministries.
Our worship team leads our congregation in heartfelt worship every Sunday, creating an atmosphere of reverence and praise. We also have a vibrant choir that rehearses regularly and performs during special services and events. If you are musically inclined, you can showcase your talents by joining our instrumental ensemble or participating in our annual Christmas concert.
Support Ministries
In times of difficulty and hardships, it is essential to have a support system that can provide comfort, guidance, and encouragement. Our support ministries aim to be a source of strength for those facing various challenges in life. Whether you are dealing with grief, recovery from addiction, or any other life transition, we are here to walk alongside you.
Our support groups offer a safe and confidential environment where you can share your experiences, receive support from others who have gone through similar situations, and find healing through prayer and counseling. We also provide resources and referrals to professional services when needed, ensuring that you receive holistic care during your journey to restoration.
Conclusion
Renton Community Church is committed to serving the community and providing a place where people can experience the transformative power of God's love. Through our diverse ministries, we aim to create opportunities for spiritual growth, foster meaningful connections, and make a positive impact on the lives of individuals and families in Renton, Washington.
Whether you are searching for a place to worship, looking to deepen your faith, or seeking a community that supports you in your journey, we invite you to explore the ministries offered at Renton Community Church. Join us as we continue to grow together, uplift one another, and make a difference in the world around us. We look forward to welcoming you to our church family.