About - Parkland Foursquare Church
Nov 30, 2020
About Us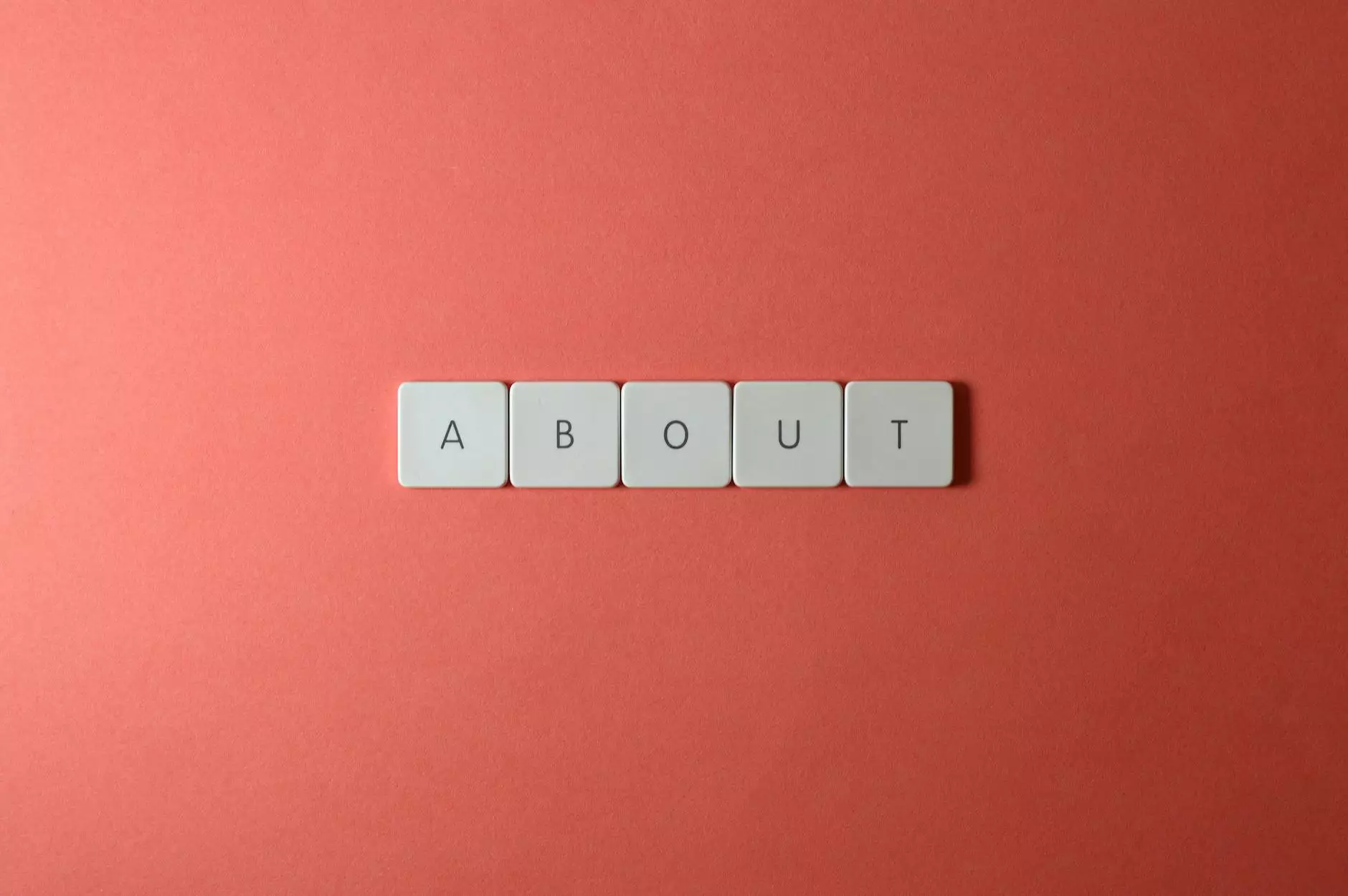 Mission Statement
At Renton Community Church, we are dedicated to fostering faith, beliefs, and community within the Renton area. As part of the Parkland Foursquare Church network, our mission is to provide a safe and welcoming space for individuals and families to explore and deepen their relationship with God.
Our Story
Founded in 1990, Renton Community Church has been an integral part of the Renton community for over three decades. We started as a small group of passionate individuals with a shared vision of creating a church that brings people together, encourages personal growth, and serves the community.
Throughout the years, we have worked tirelessly to establish ourselves as a pillar of faith in the Renton community. Our commitment to creating a vibrant and inclusive spiritual home has attracted individuals from various backgrounds, enriching our community with diverse perspectives and experiences.
Our Beliefs
As a Christian church, our beliefs stem from the teachings of Jesus Christ and the Holy Bible. We believe in the power of love, forgiveness, and redemption. Our faith is centered around the principles of compassion, service, and acceptance.
We embrace the Foursquare Gospel, which encompasses the belief in Jesus as our Savior, Healer, Baptizer with the Holy Spirit, and soon-coming King. Through our commitment to the Foursquare Gospel, we seek to grow closer to God and inspire others to do the same.
Community Impact
At Parkland Foursquare Church, we are passionate about making a positive impact in our community. We believe that faith and action go hand in hand. Through various outreach programs and initiatives, we actively contribute to the betterment of Renton and its residents.
We organize regular community service events, such as food drives, clothing donation programs, and volunteer efforts. By partnering with local organizations and charities, we strive to address the needs of the marginalized and vulnerable populations within our community.
Furthermore, we offer support and guidance to individuals and families facing challenges or needing spiritual guidance. Whether through counseling services, prayer sessions, or mentorship programs, we aim to provide a compassionate and understanding environment for growth and healing.
Join Us
If you are looking for a spiritual community that values authenticity, inclusivity, and personal growth, we invite you to join us at Renton Community Church. Whether you are a lifelong believer, a seeker, or simply curious about exploring your faith, you will find a warm and supportive community here.
Join us for our weekly worship services, Bible study sessions, or community events. Discover the joy of belonging to a community that celebrates diversity, nurtures spiritual growth, and actively seeks to make a difference in the world.
Contact Us
If you have any questions or would like more information about Parkland Foursquare Church, our programs, or upcoming events, please don't hesitate to contact us. We'd be happy to provide the necessary details and assist you in finding your place within our community.
Reach out to us via phone at (123) 456-7890 or email us at [email protected]. Our friendly and dedicated team is here to serve you.
Conclusion
Renton Community Church, also known as Parkland Foursquare Church, is committed to creating a thriving faith community within the Renton area. Through our mission, beliefs, community impact, and inclusive environment, we strive to provide a space where individuals can explore and deepen their faith while making a meaningful impact in the world around them.
Join us on this journey of faith, love, and service.