Welcome to Practicum at Renton Community Church
Feb 15, 2018
Ministries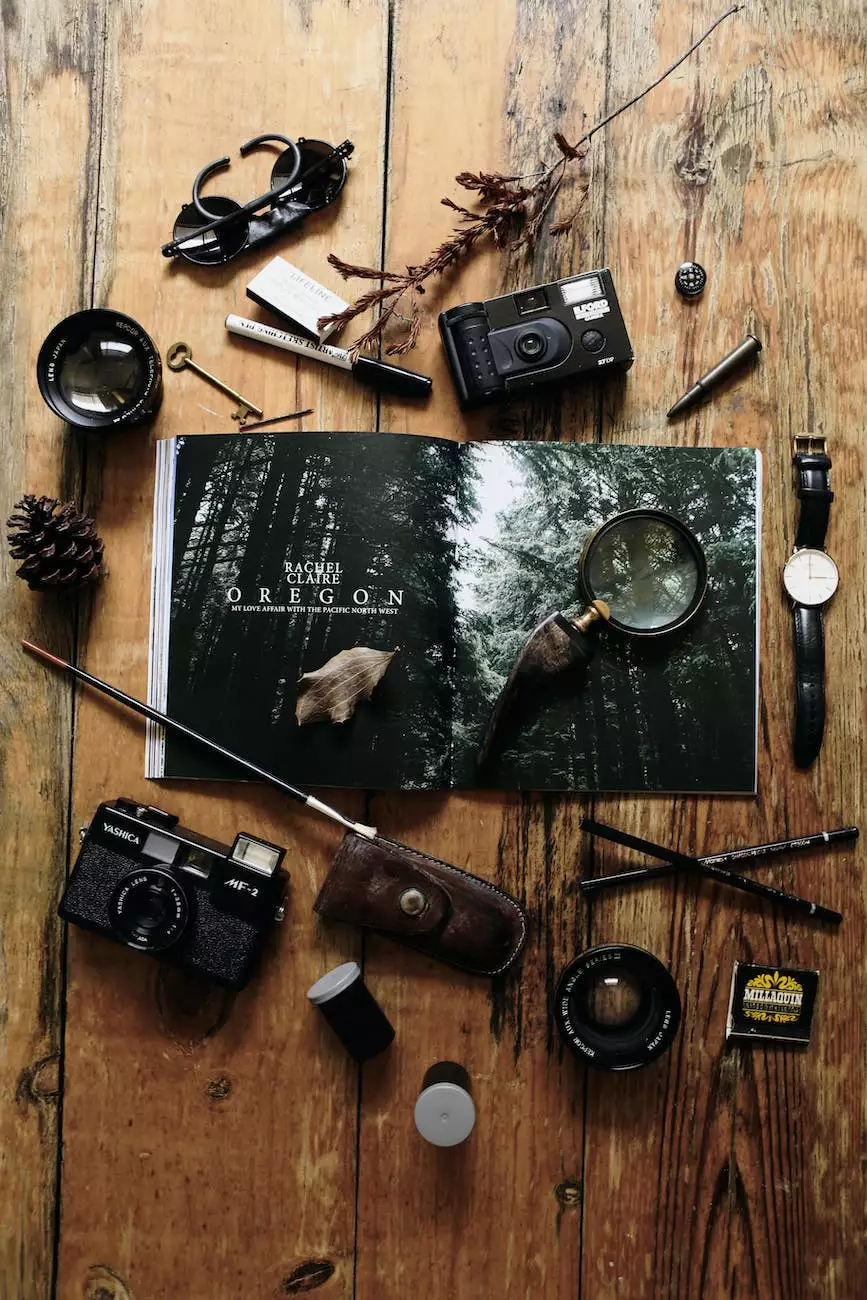 Your Spiritual Journey Begins Here
At Renton Community Church, we believe in supporting individuals on their spiritual journey and providing a space for deep spiritual growth. Our Practicum program is designed specifically to enhance your spiritual journey by offering a wide range of opportunities, resources, and guidance.
Discover Your Spiritual Path
In this modern world, it can be challenging to find inner peace and meaning. Practicum offers a variety of classes, workshops, and events to help you explore and discover your unique spiritual path. Our experienced instructors and facilitators are dedicated to providing you with a supportive and nurturing environment to assist you in your journey of self-discovery.
Classes and Workshops
Our classes and workshops cover a broad spectrum of spiritual topics, such as:
The power of mindfulness and meditation
Exploring different faith traditions
Developing a personal connection with the Divine
The art of prayer and its significance in daily life
Understanding the role of community in spiritual growth
Uncovering your unique spiritual gifts
Building resilience and finding strength in challenging times
And much more!
Whether you are just beginning your spiritual journey or seeking to deepen your existing practice, our classes and workshops are tailored to meet your needs and provide you with valuable insights and tools.
Community Engagement and Support
Practicum also emphasizes the importance of community engagement and support. We understand the significance of connecting with like-minded individuals who share similar spiritual aspirations. Through our community events and gatherings, you can meet others who are also on their spiritual journey and build lasting friendships.
Additionally, we offer support groups and individual counseling services to ensure you have the guidance and encouragement needed to overcome any obstacles you may encounter along your path. Our dedicated team of spiritual leaders and trained professionals is here to walk alongside you and provide the support you need.
Transform Your Life, Impact the World
Practicum extends beyond personal spiritual growth. We encourage our participants to use their newfound knowledge and insights to make a positive impact on the world around them. Through community outreach programs, volunteer opportunities, and initiatives focused on addressing social issues, we aim to create a better, more compassionate society.
Join Practicum at Renton Community Church Today
Don't miss out on the chance to enhance your spiritual journey and connect with a vibrant community. Join Practicum at Renton Community Church today and embark on a transformative experience that will empower you to live a more meaningful and purposeful life.
Contact Us
For more information about Practicum and our other spiritual programs, please reach out to us:
We look forward to accompanying you on your spiritual journey!