Colossians 3:18-25 - A Guide to Living in Harmony
Jan 24, 2023
Sermons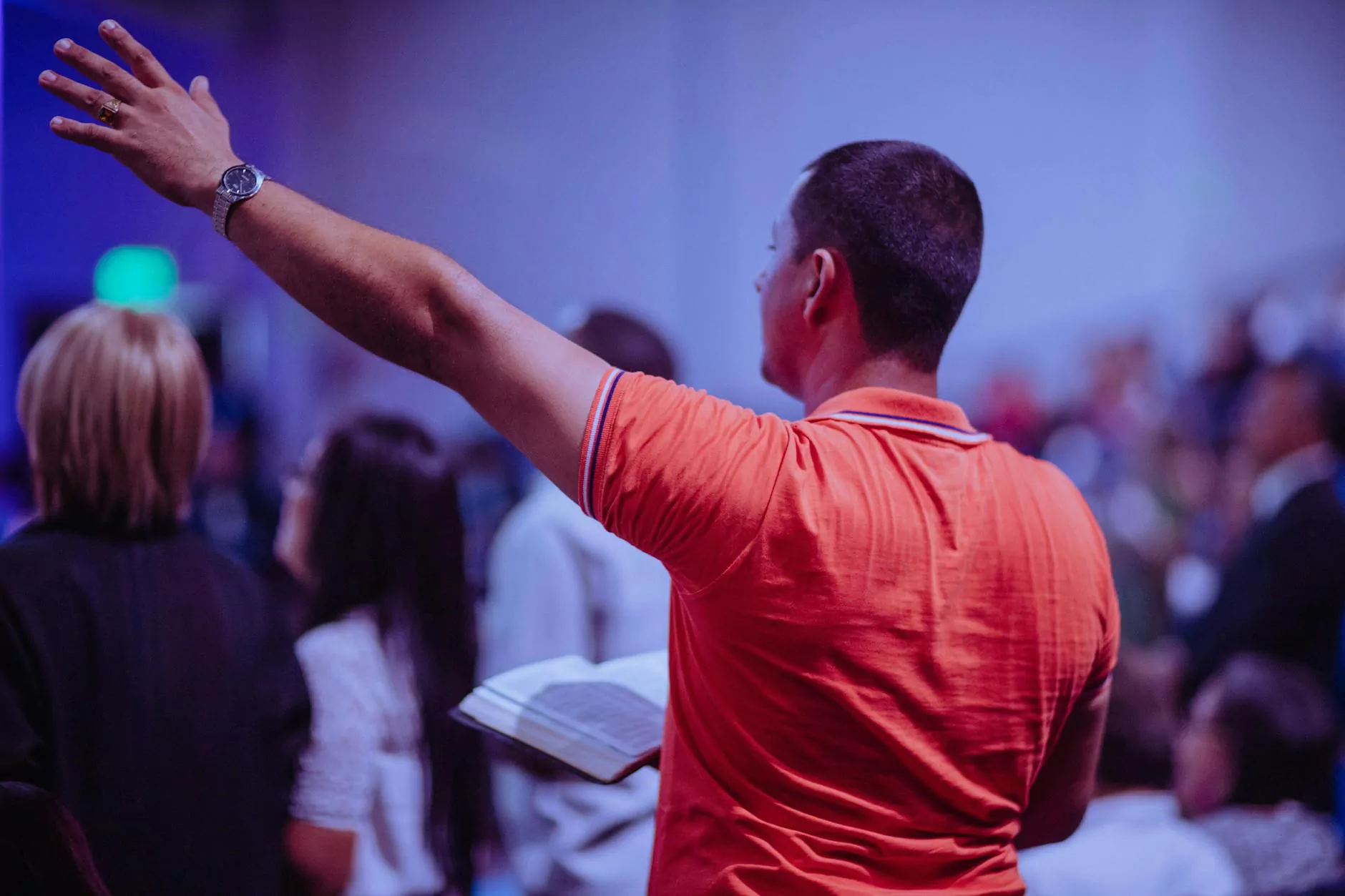 Introduction
Welcome to the Renton Community Church's page on Colossians 3:18-25. In this passage, the Apostle Paul provides guidance on living harmonious lives within a Christian community. As we explore the text, we'll discover timeless principles that remain relevant to our lives today. Let us dive into the rich wisdom contained in these verses!
1. Wives and Husbands
Paul begins by addressing the roles of wives and husbands. He urges wives to submit to their husbands, as is fitting in the Lord. This does not imply a subservient position, but rather highlights the importance of mutual respect and understanding within the marriage relationship. Husbands, on the other hand, are called to love their wives and not to treat them harshly. This passage emphasizes the significance of sacrificial love between spouses and the need for open communication and empathy.
2. Children and Parents
Paul then moves on to discuss the relationship between children and parents. Children are encouraged to obey their parents in all things, for this pleases the Lord. Honoring and respecting parents is an essential aspect of building healthy family dynamics. Parents, in turn, are reminded not to provoke their children, but to bring them up in the discipline and instruction of the Lord. This highlights the importance of a nurturing and godly environment within the home, fostering love, and mutual understanding.
3. Slaves and Masters
The passage also addresses the relationship between slaves and masters. While the context refers to the social structure of the time, we can apply these principles to modern-day employer-employee dynamics. Employees are encouraged to work wholeheartedly, as though serving the Lord, while employers are reminded to treat their employees justly and fairly. The principles of respect, integrity, and fairness should guide our behavior in the workplace today.
4. Overall Guidance
Paul concludes this passage by reminding us that whatever we do, whether in word or deed, we should do everything in the name of Christ, giving thanks to God. This overarching principle applies to all areas of our lives. It calls us to live with integrity, seeking to honor God in our actions and interactions. By following these teachings, we contribute to the flourishing of our families, communities, and society at large.
Conclusion
The wisdom contained in Colossians 3:18-25 is both profound and practical. It guides us in fostering healthy relationships within our communities, promoting love, respect, and understanding. By embodying these teachings, we create a positive impact on the world around us, reflecting the light of Christ in all that we do. Let us remember these principles as we navigate the ups and downs of life, striving to live in harmony with one another.
Contact Renton Community Church
If you have any questions or would like to learn more about Renton Community Church, please don't hesitate to contact us. We are here to support and serve you.