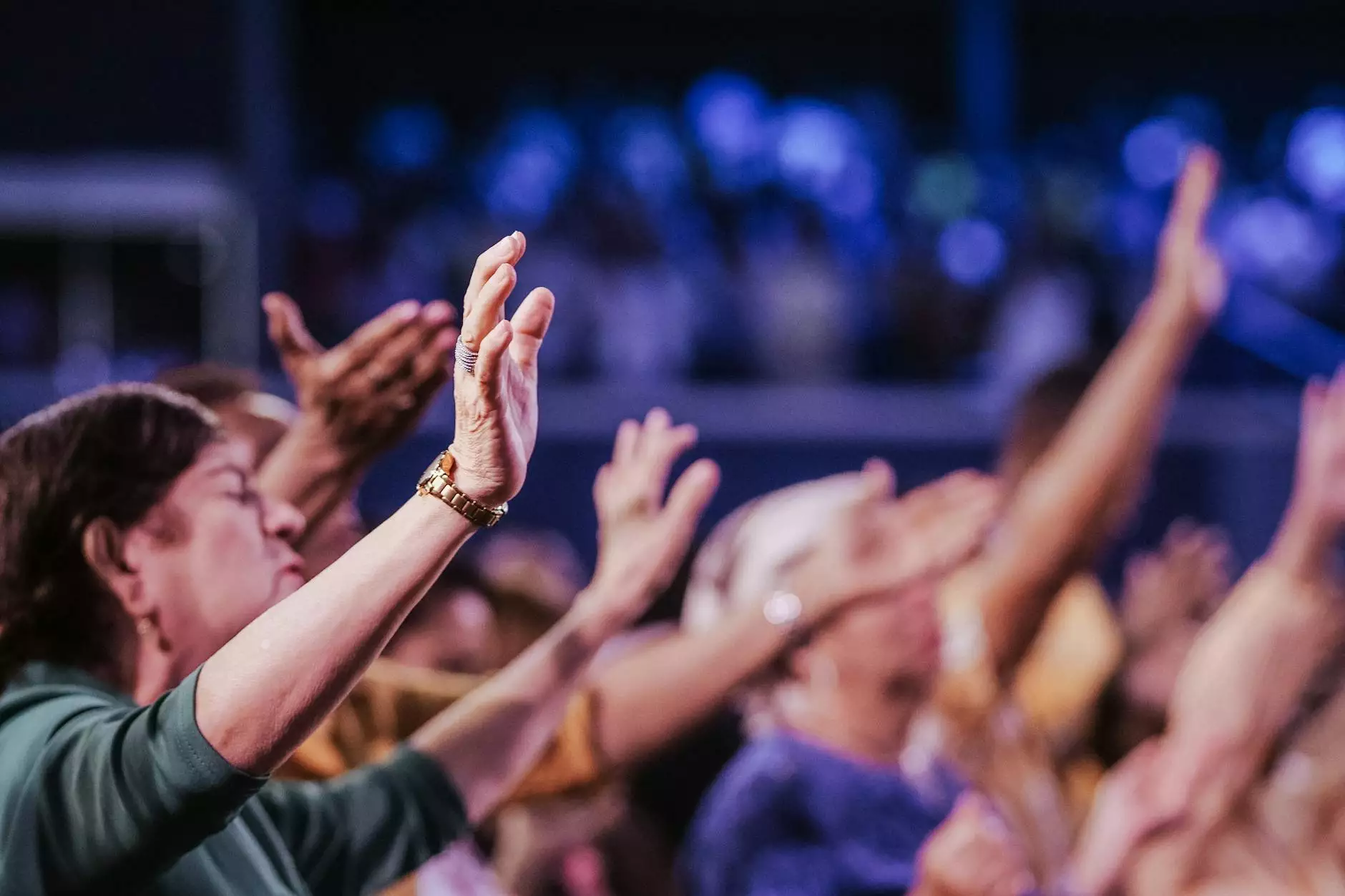 Welcome to the God Can (Cancer Support) page of Renton Community Church. We understand that battling cancer can be an incredibly challenging and emotional journey. At Renton Community Church, we provide a faith-based community that offers support, hope, and strength to individuals and families facing cancer.
Our Mission
At Renton Community Church, our mission is to uplift and promote healing in body, mind, and spirit. We believe that through faith, love, and community, individuals and families affected by cancer can find solace, support, and the courage to face their journey with resilience and hope.
Support Groups
One of the cornerstones of our cancer support program is our support groups. We offer a variety of support groups tailored to meet the different needs of those impacted by cancer. Whether you are a patient, survivor, caregiver, or family member, you will find a supportive network of individuals who understand your unique experiences and challenges.
Survivor Support Group
Our survivor support group provides a safe and nurturing space for cancer survivors to connect, share, and find strength in one another's journeys. Led by experienced facilitators, these groups offer emotional support and practical guidance to help survivors navigate life after cancer. We focus on celebrating life, finding purpose, and embracing the newfound perspective that comes from facing this formidable disease.
Caregiver Support Group
Cancer not only impacts the individual diagnosed but also the caregivers who play a crucial role in their loved one's battle. Our caregiver support group offers a compassionate environment for caregivers, allowing them to share their emotions, concerns, and triumphs. Through our group sessions, caregivers find comfort, encouragement, and valuable resources to aid them in their caregiving journey.
Family Support Group
The impact of cancer extends beyond the patient and caregiver. Family members often struggle to cope with their loved one's diagnosis and the changes it brings to their lives. Our family support group provides a supportive space for families to come together, share their experiences, and lean on one another during challenging times. We address topics such as effective communication, coping strategies, and maintaining healthy relationships.
Services and Programs
In addition to our support groups, Renton Community Church offers various services and programs dedicated to promoting physical, emotional, and spiritual well-being.
Educational Workshops
Our educational workshops cover a wide range of topics related to cancer, including prevention, treatment options, alternative therapies, and coping mechanisms. Led by healthcare professionals and experts in the field, these workshops empower individuals with knowledge and resources to make informed decisions about their health and well-being.
Art Therapy
Art therapy has proven to be a powerful tool for self-expression and emotional healing. Through our art therapy program, individuals affected by cancer can explore their emotions, reduce stress, and find solace in the process of creating art. No prior artistic experience is required, as the focus is on the therapeutic benefits of the creative process.
Spiritual Guidance
Faith can provide immense comfort and support during the cancer journey. Our spiritual guidance program offers spiritual resources, counseling, and prayer support for those seeking to deepen their connection with their faith. We believe that a strong spiritual foundation can bring solace, hope, and resilience during challenging times.
Get Involved
Renton Community Church welcomes individuals, families, and volunteers who want to be part of our God Can (Cancer Support) community. By joining us, you can make a significant impact on the lives of those affected by cancer.
Volunteer Opportunities
Volunteering is a meaningful and rewarding way to contribute to our cancer support initiatives. Whether you have personal experience with cancer or simply want to make a difference, we have various volunteer opportunities available. From leading support group sessions to organizing fundraising events, your involvement can help create a supportive and nurturing environment for those in need.
Donations
Your generous donations enable us to continue providing crucial support to individuals and families battling cancer. Whether it's a one-time contribution or recurring monthly donations, every contribution makes a difference. Your support allows us to offer our services free of charge and reach more people who need our help.
Contact Us
For more information about our God Can (Cancer Support) program or to inquire about volunteering or making a donation, please reach out to us using the contact details below:
Phone: 123-456-7890
Email: [email protected]
Address: 123 Example Street, Renton, WA, 98057
Thank you for visiting the God Can (Cancer Support) page of Renton Community Church. We are here to provide support, hope, and strength to all those affected by cancer. Remember, in the face of cancer, God Can.