Renton Community Church - Colossians 2:1-7
Nov 4, 2021
Sermons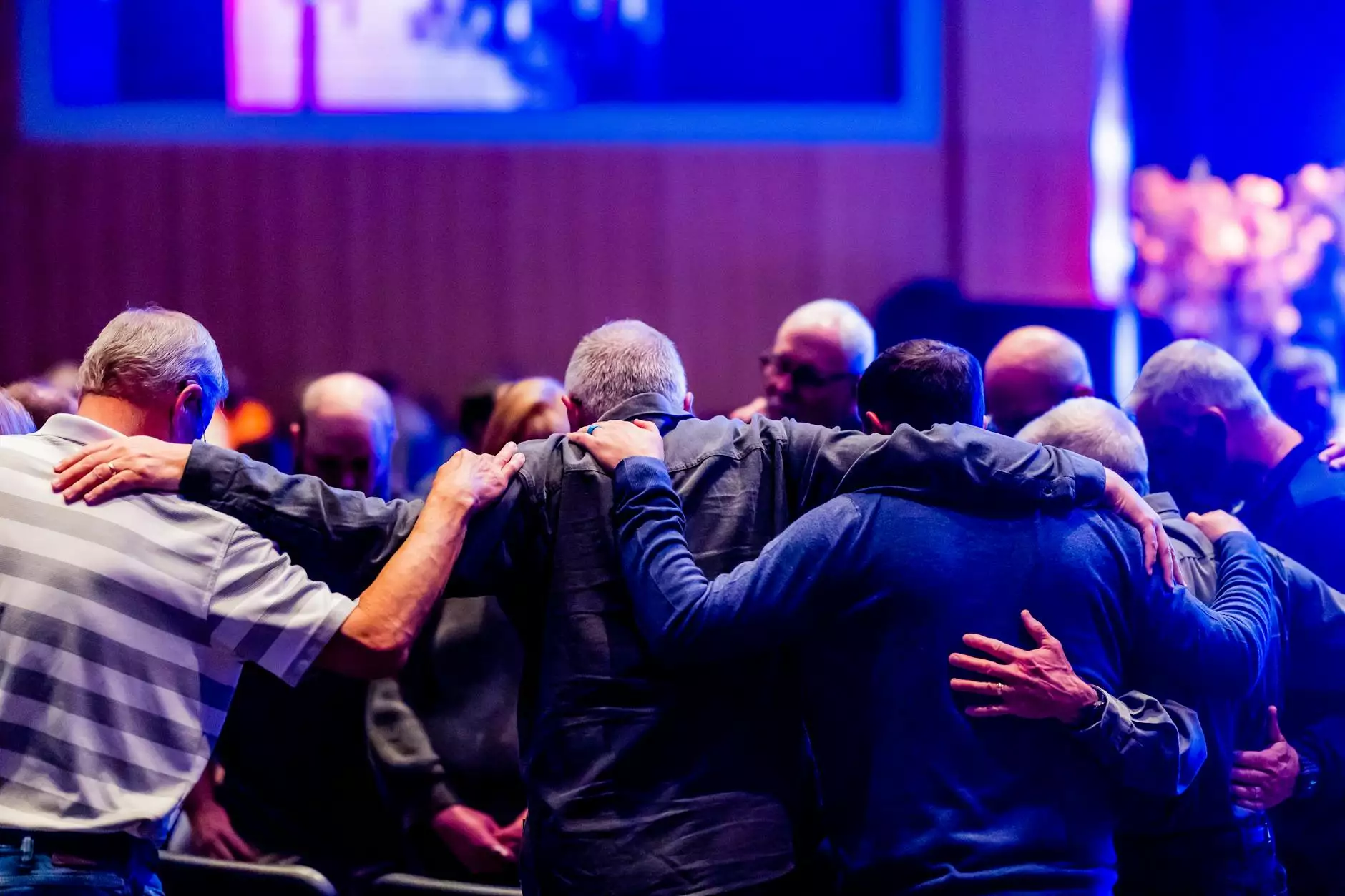 In-Depth Study of Colossians 2:1-7
Welcome to Renton Community Church's comprehensive analysis of Colossians 2:1-7. In this in-depth study, we will delve into the rich teachings and profound messages of this biblical passage, exploring its significance in the context of faith and beliefs.
The Power of Spiritual Knowledge
Colossians 2:1-7 reveals the Apostle Paul's deep desire for believers to be united in love, attaining full assurance of understanding, and acknowledging the mystery of God and Christ. This passage emphasizes the importance of spiritual knowledge, which is crucial for fostering a genuine connection with God.
Understanding the Mystery of God and Christ
In Colossians 2:2, we are encouraged to have our hearts encouraged, being knit together in love, and attaining the wealth of the full assurance of understanding. By exploring the depths of this passage, we gain insights into the mystery of God and Christ, recognizing the remarkable connection that exists between them.
Finding Wisdom and Knowledge in Christ
Verse 3 emphasizes the significance of finding wisdom and knowledge in Christ Himself. It emphasizes that all the treasures of wisdom and knowledge are hidden in Him, highlighting the need for believers to cultivate a deep and personal relationship with Christ, relying on Him as a source of eternal wisdom.
The Challenges and Encouragement
Colossians 2:4 alerts believers to the presence of deceptive arguments and philosophies that may distract them from the truth. The passage serves as a reminder to stay grounded in faith, discerning between empty deceit and the true Gospel of Christ.
Guarding Against Empty Deceit
Paul urges us to be wary and on guard against deceptive arguments and empty deceit, as they can easily lead us astray from the authentic teachings of Christ. By emphasizing the importance of holding firm to faith, this passage inspires believers to stay rooted in Christ and avoid being swayed by false ideologies.
The Foundation in Christ
Colossians 2:7 encourages believers to build their lives on Christ, being firmly rooted and established in Him, and overflowing with thankfulness. This foundation in Christ allows individuals to grow in faith, knowledge, and understanding, becoming strengthened in their spiritual journey.
The Relevance Today
While Colossians 2:1-7 was written centuries ago, its teachings and messages remain deeply relevant in today's world. The passage addresses the challenges of deception, the necessity of spiritual knowledge, and the importance of a strong foundation in Christ – all aspects that continue to resonate with believers seeking to deepen their faith.
The Search for Spiritual Truth
In an age where spiritual seekers are often confronted with conflicting beliefs and philosophies, Colossians 2:1-7 offers guidance and assurance. It reminds us that true spiritual enlightenment can only be found by embracing the teachings of Christ and seeking a genuine connection with Him.
Fostering Unity Through Love
Colossians 2:2 emphasizes the importance of unity and love among believers. It encourages us to find strength and encouragement through our shared faith, fostering a community that supports one another on their spiritual journeys.
Explore Colossians 2:1-7 with Renton Community Church
Renton Community Church invites you to embark on a journey of discovery as we explore the depths of Colossians 2:1-7. Our in-depth study will guide you through the nuances and wisdom contained within this passage. Join us today and enhance your understanding of faith, beliefs, and the teachings of Christ.