Working Together to Build a Healthy Body of Christ
Aug 21, 2021
Ministries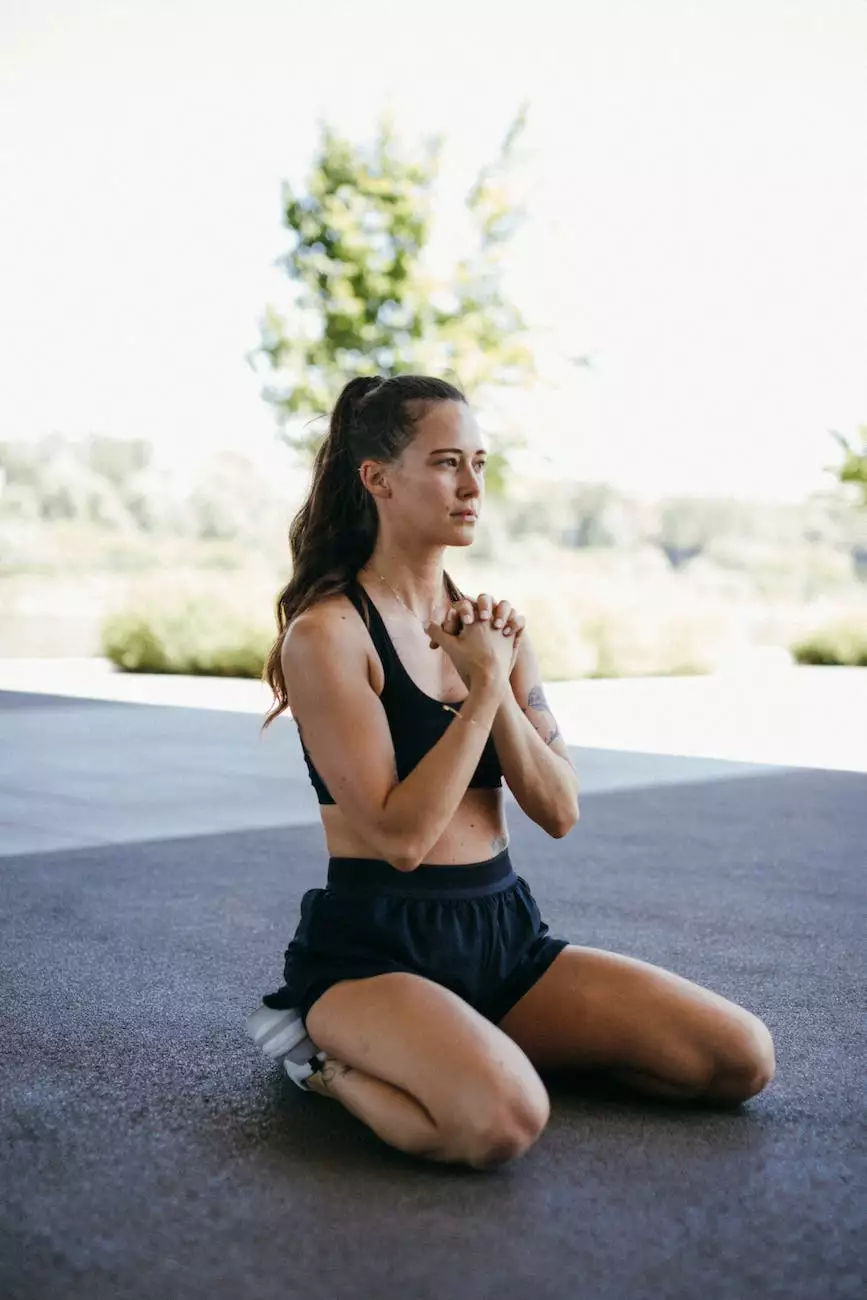 Introduction
Welcome to Renton Community Church, a vibrant and inclusive community where we strive to build a healthy body of Christ through unity, love, and service. We are dedicated to fostering a strong connection with God and each other, enriching the lives of individuals, families, and the Renton community.
Our Mission
At Renton Community Church, our mission is to spread the teachings of Jesus Christ, nurture spiritual growth, and create a welcoming space where people from all walks of life can engage in worship, fellowship, and Christian service. We believe that by working together, we can make a positive impact on our local community and beyond.
Worship and Fellowship
Join us in our uplifting and inspiring worship services that are held regularly throughout the week. Our services are designed to bring you into a deep and meaningful connection with God, where you can experience His presence and find strength in your spiritual journey. We offer a variety of worship styles to suit different preferences.
During our worship services, we come together as a community to sing praises, pray, and listen to biblically grounded sermons that provide practical insights for everyday life. Our services are complemented by engaging music, led by talented musicians and choirs, creating an atmosphere of heartfelt worship.
Our church also promotes fellowship and community building through various activities and events. These include small group meetings, Bible studies, youth gatherings, and social outreach initiatives. Through these opportunities, we encourage meaningful connections, mutual support, and a sense of belonging.
Faith-Centered Activities
At Renton Community Church, we believe in nurturing faith through action. Therefore, we actively engage in a range of faith-centered activities designed to deepen our relationship with God and serve others. Our church offers:
Mission Trips
Participate in life-changing mission trips where you can share God's love through service in various communities, both locally and globally. These mission trips allow us to make a tangible difference in the lives of those in need and grow in our faith through acts of compassion.
Community Service Projects
We organize and support community service projects that address social issues and foster positive change. By partnering with local organizations, we strive to alleviate poverty, promote education, and empower individuals and families. Get involved and be a part of making a positive impact in our community!
Youth and Children's Programs
We offer engaging and age-appropriate programs for children and youth, where they can learn about God's love, grow in their faith, and develop lifelong friendships. Our dedicated team of volunteers and staff create a safe and nurturing environment that encourages spiritual growth and empowers the younger generation to be positive influences in their communities.
Join Us Today
Whether you are new to Renton, considering exploring your faith, or looking for a church community to call home, we warmly invite you to join us at Renton Community Church. Together, we can build a healthy body of Christ where everyone is valued, loved, and supported.
Discover the joy of belonging to a community rooted in faith, and experience the transformative power of working together to make a positive impact. Contact us today, visit our website for more information, and be a part of our mission to build a healthy body of Christ in the Renton community.