Rector's Reflection: Becoming a Pilgrim
Jan 12, 2020
Blog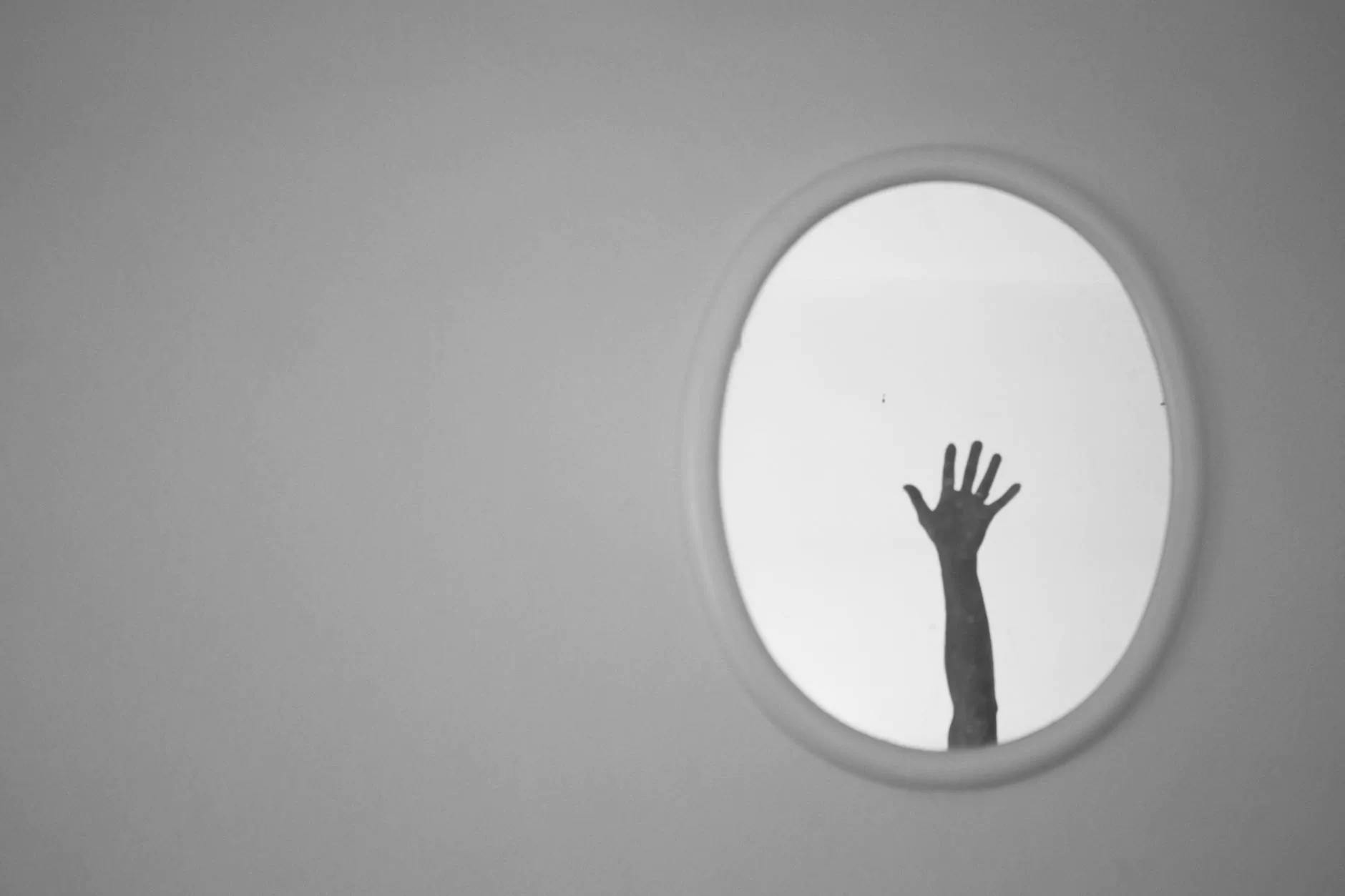 Welcome to Renton Community Church, where we encourage everyone to embark on a transformative spiritual journey and become a pilgrim. In today's fast-paced world, it's vital to take a step back, reflect on our beliefs, and seek deeper connections. As the rector of Renton Community Church, I invite you to join us on this incredible pilgrimage towards self-discovery, faith, and inner peace.
The Power of Pilgrimage
When we hear the word "pilgrimage," we often associate it with a physical journey to a sacred site. However, becoming a pilgrim goes beyond a mere physical experience. It is a profound spiritual quest, a desire to connect with something greater than ourselves.
Each person's pilgrimage is unique, but as a community, we embark on this journey together. We gather here at Renton Community Church to support one another, share our stories, and create a space for personal growth and transformation.
Exploring the Path
In our faith-based community and society, we emphasize the importance of exploring the path of becoming a pilgrim. Here, you will find a diverse range of resources and opportunities to guide you on your journey.
1. Reflections and Teachings
Our dedicated team of spiritual leaders and scholars offer regular reflections and teachings on the art of pilgrimage. They delve into the history, theology, and personal experiences that can inspire and inform your own pilgrimage. Through these thought-provoking sessions, you'll gain valuable insights and deepen your connection to the divine.
2. Community Gatherings
At Renton Community Church, we believe in the power of community. We gather regularly to celebrate, share, and support one another on our individual and collective journeys. Our services, group discussions, and events create a nurturing and uplifting environment for all who seek to become pilgrims.
3. Spiritual Retreats
One of the most transformative aspects of becoming a pilgrim is the opportunity for retreat. We organize regular spiritual retreats that allow you to step away from the noise of everyday life and immerse yourself in a peaceful and contemplative space. These retreats provide the perfect setting for reflection, self-discovery, and connecting with fellow pilgrims.
Embracing the Pilgrim Lifestyle
Becoming a pilgrim is more than a temporary journey; it is a way of life. It's about cultivating a mindset of curiosity, openness, and continuous growth. As you embark on this path, you'll discover that being a pilgrim extends beyond the physical pilgrimage, and permeates every aspect of your being.
By embracing the pilgrim lifestyle, you'll start seeing the world through new lenses. You'll develop a profound appreciation for the beauty of nature, the diversity of cultures, and the interconnectedness of all beings. Whether you're exploring the mountains, conversing with locals, or engaging in deep meditation, every experience can be an opportunity for spiritual growth and awakening.
Join Us on the Journey
At Renton Community Church, we are passionate about helping individuals explore the path of becoming a pilgrim. Our faith-based community and society welcome everyone who seeks to deepen their connection with the divine and embark on a life-transforming journey.
Are you ready to take the first step? Join Renton Community Church today and discover the transformative power of becoming a pilgrim. Together, let's explore the path of spiritual growth, self-discovery, and inner peace. We look forward to walking this sacred journey with you.
© 2021 Renton Community Church. All rights reserved. | Website developed by YourCompany.com