Feb. 19, 2017: Seventh Sunday after the Epiphany
May 19, 2018
Sermons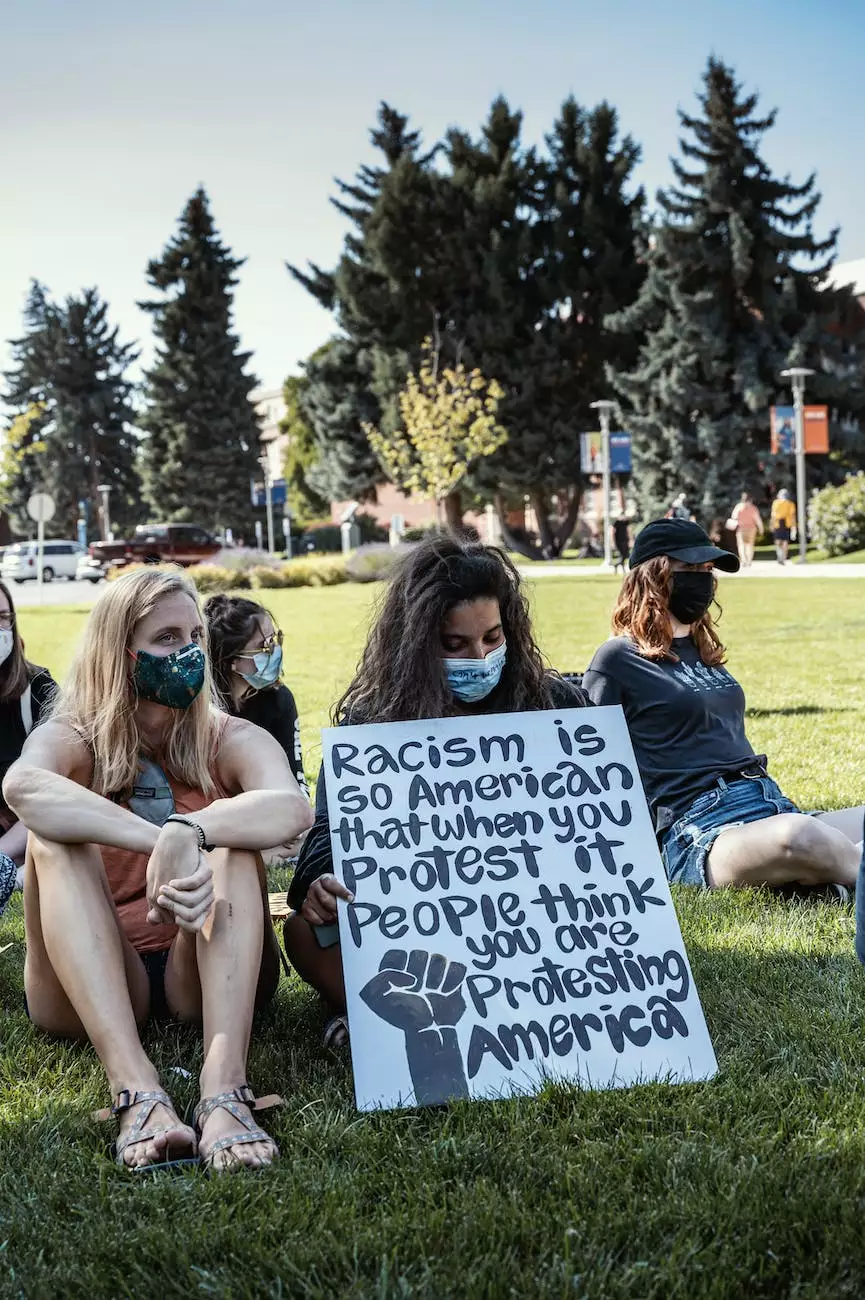 Welcome to Renton Community Church
Thank you for visiting Renton Community Church, a place where faith and beliefs are celebrated. We are delighted to have you join us for the Seventh Sunday after the Epiphany service on Feb. 19, 2017. At Renton Community Church, we strive to provide a welcoming and inclusive environment for individuals from all walks of life.
About the Seventh Sunday after the Epiphany
The Seventh Sunday after the Epiphany is an important date in the Christian calendar. It falls after the celebration of Epiphany, which marks the manifestation of Jesus to the world. This Sunday is a time for reflection, renewal, and strengthening of one's faith. At Renton Community Church, we believe in the power of community and sharing in the joys and challenges of life together.
What to Expect at Renton Community Church
When you attend the Seventh Sunday after the Epiphany service at Renton Community Church, you can expect a warm and inviting atmosphere. Our dedicated team of staff and volunteers will be there to greet you and make you feel at home. We offer a range of worship styles to cater to individual preferences, including traditional, contemporary, and blended services.
We believe that music is an integral part of worship, and our talented musicians and choir members lead the congregation in uplifting hymns and songs. The sermons delivered during our services are thought-provoking, relevant, and grounded in biblical teachings. They aim to inspire and guide individuals on their spiritual journey.
At Renton Community Church, we understand the importance of fostering a sense of belonging. We offer various ministries and programs that cater to different age groups and interests. Whether you are looking to deepen your knowledge of the Bible through our study groups or seeking opportunities to serve the community through our outreach initiatives, there is a place for you at Renton Community Church.
Community and Society: Faith and Beliefs
Renton Community Church is committed to serving as a pillar of faith and a source of support for the community and society at large. Our outreach programs aim to make a positive impact by addressing issues such as homelessness, poverty, and social injustice. We believe in the importance of extending compassion, love, and care to those in need.
By actively participating in the Seventh Sunday after the Epiphany service, you will not only have the opportunity to deepen your own faith but also contribute to the greater good. Together, we can create a community that is rooted in love, tolerance, and understanding.
Visit Renton Community Church Today
Join us on Feb. 19, 2017, for a meaningful and transformative experience at Renton Community Church. Whether you have been a lifelong member of this congregation or are exploring your faith for the first time, we welcome you with open arms. Come and be a part of a community that is dedicated to spreading the love of God and making a difference in the world.
For more information about Renton Community Church, our services, and upcoming events, please visit our website or contact our friendly staff. We look forward to seeing you soon!
Contact Information:
Website:rentonchurch.org
Phone: (123) 456-7890
Email: [email protected]
Address: 123 Main Street, Renton, WA, 98057