All events for Men's Breakfast - Kent
Jun 7, 2022
Events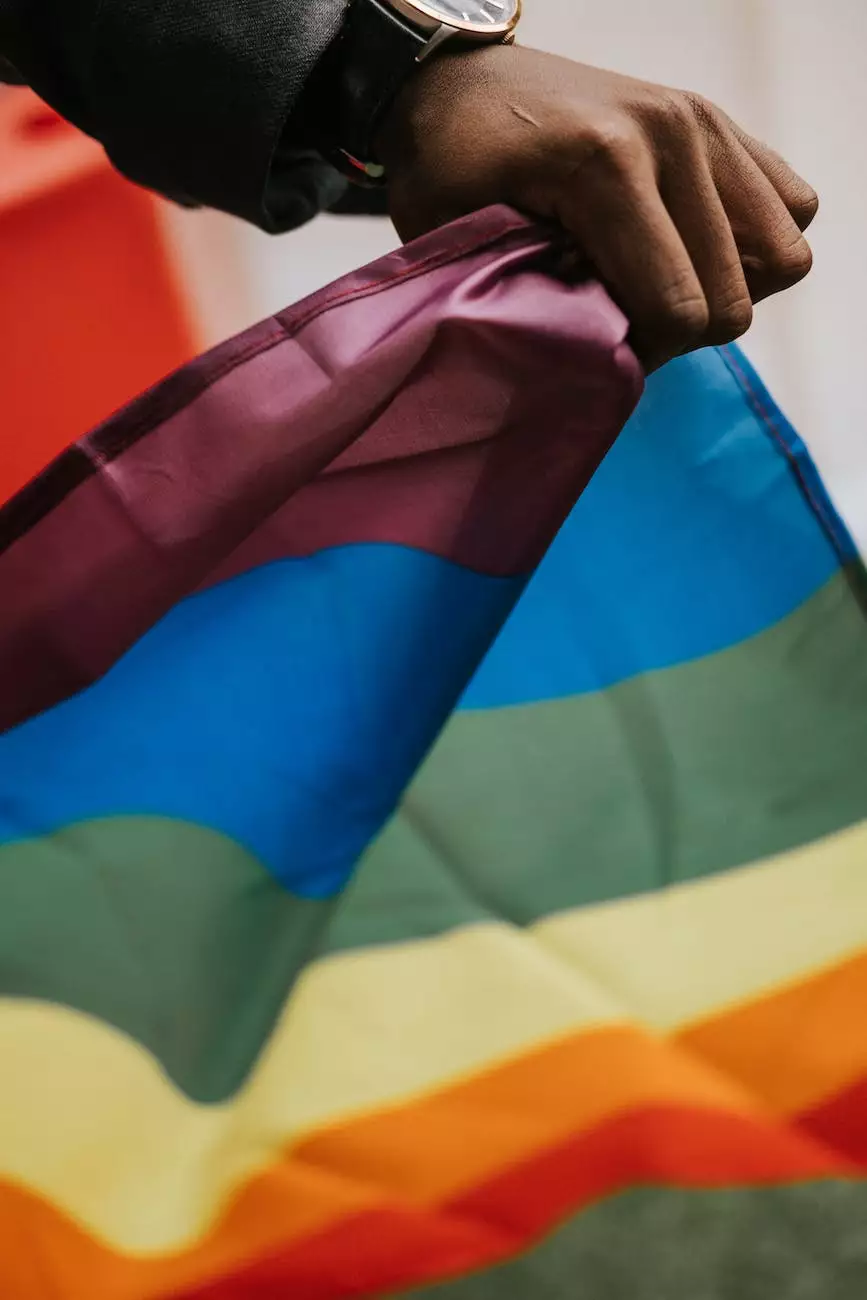 Welcome to Renton Community Church's Men's Breakfast in Kent
At Renton Community Church, we are dedicated to fostering a strong sense of community and providing opportunities for spiritual growth. Our Men's Breakfast events in Kent are designed to encourage fellowship, promote personal development, and strengthen the bond among the men in our congregation.
Join Us for a Fulfilling Breakfast Experience
Our Men's Breakfast events are held on a regular basis, allowing men from all walks of life to come together in a casual and supportive environment. We believe that breaking bread together helps create deeper connections and allows for meaningful conversations.
During these events, you can enjoy a delicious breakfast prepared with care and served with love by our dedicated volunteers. The menu includes a variety of options to cater to different tastes and dietary preferences, ensuring everyone feels welcome and satisfied.
Discover Engaging Activities and Discussions
Our Men's Breakfast events go beyond just sharing a meal. We provide a range of engaging activities and discussions that are designed to equip and inspire men to thrive in their personal lives, careers, and spiritual journeys.
From guest speakers who share their insights and expertise, to interactive workshops and panel discussions, our events cover a wide range of topics relevant to men in today's world. Whether you're interested in personal growth, marriage and family, mental health, or career development, you'll find something valuable at our Men's Breakfast in Kent.
Strengthen Your Faith and Build Lasting Relationships
At Renton Community Church, we understand the importance of connecting with like-minded individuals who share similar values and beliefs. Our Men's Breakfast events provide the perfect opportunity to meet fellow church members, forge friendships, and build lasting relationships.
Through open and honest conversations, you'll find support, encouragement, and accountability in your walk of faith. Together, we can inspire one another to pursue a life of purpose, and navigate the challenges that men face in today's society.
Stay Updated with Our Calendar
To make sure you don't miss any upcoming Men's Breakfast events in Kent, be sure to check our regularly updated calendar. We strive to provide a comprehensive listing of all the exciting activities and discussions we have planned for the future.
Whether you're a regular attendee or a newcomer, our Men's Breakfast events offer a warm and welcoming atmosphere for men of all ages and backgrounds. Join us for a time of fellowship, inspiration, and growth.
Contact Us
If you have any questions or need further information about our Men's Breakfast events in Kent, please don't hesitate to reach out to our church office. We are here to assist you and provide any additional details you may need.
Thank you for your interest in Renton Community Church's Men's Breakfast. We look forward to welcoming you and sharing this enriching experience with you.