Fierce Conversations: Forgiveness and Love
Aug 11, 2019
Beliefs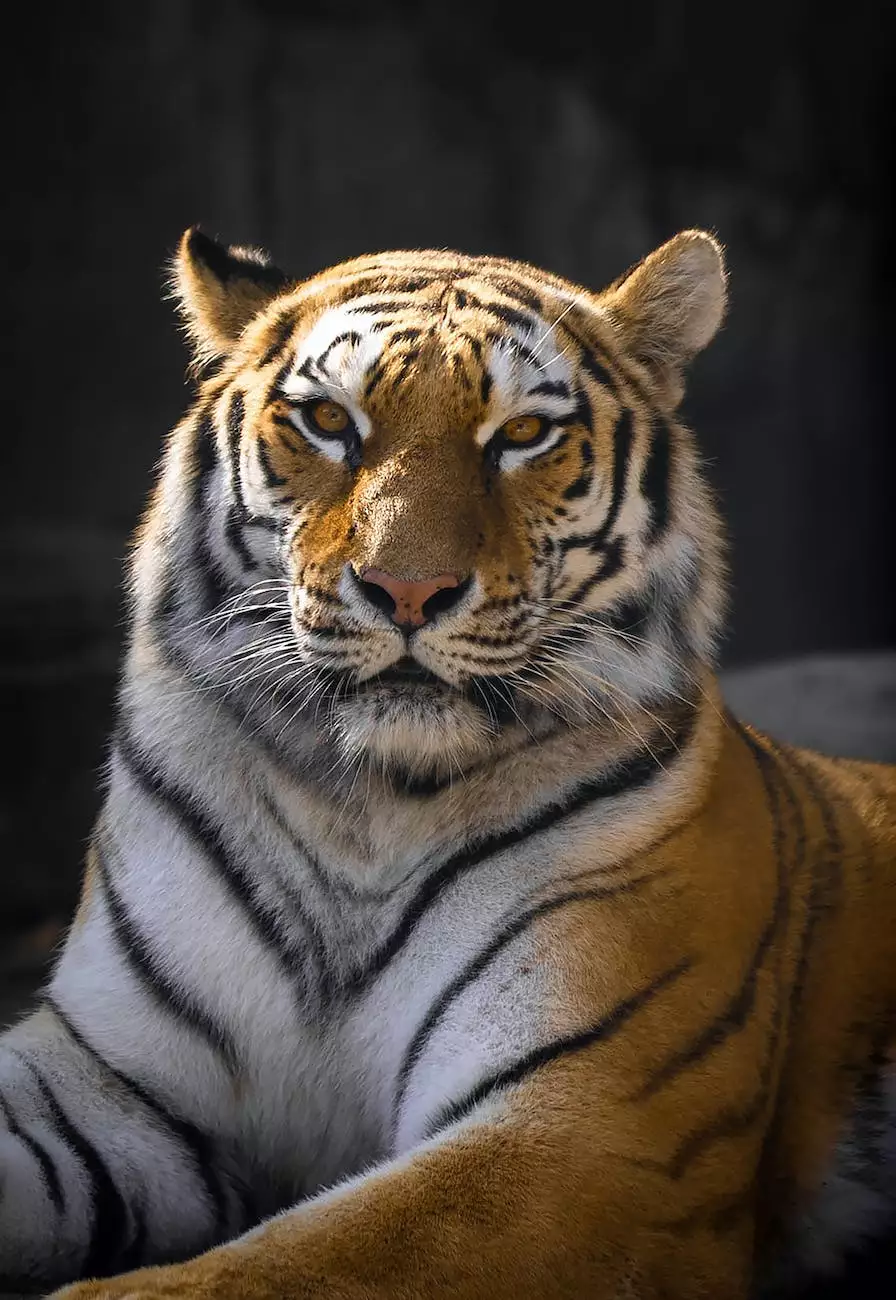 Introduction
Welcome to Renton Community Church's page on Fierce Conversations. In this thought-provoking discussion, we delve into the power of forgiveness and love in our community and society. We believe that meaningful and impactful conversations have the potential to transform lives and build bridges of understanding. Join us as we explore the importance of open dialogue and compassionate communication.
The Importance of Fierce Conversations
Fierce Conversations can be defined as authentic, honest, and courageous dialogues that allow individuals and communities to address challenging topics. These conversations often involve discussing sensitive subjects, allowing for vulnerability, and embracing empathy. The significance of engaging in Fierce Conversations lies in their ability to foster understanding, facilitate healing, and promote personal and societal growth.
The Power of Forgiveness
In our journey towards personal and spiritual growth, forgiveness plays a vital role. Forgiveness liberates the soul, allowing individuals to let go of past grievances and embrace a future filled with compassion and love. By engaging in Fierce Conversations centered around forgiveness, we can heal wounds, restore relationships, and cultivate a community built on empathy and understanding.
The Impact of Love
Love is a force that transcends boundaries, unites communities, and empowers change. Through Fierce Conversations centered on love, we can explore its transformative power in our lives. Love has the unique ability to break down barriers, ignite compassion, and create a sense of belonging. By nurturing love within ourselves and fostering conversations centered around love, we can create a ripple effect that touches the lives of those around us.
Exploring Fierce Conversations
At Renton Community Church, we provide a safe and inclusive space for individuals to engage in Fierce Conversations. Our diverse community comes together, embracing the richness of our differences and the common ground we share. Through workshops, seminars, and interactive sessions, we equip individuals with the necessary tools to initiate and navigate Fierce Conversations effectively.
Topics We Explore
The Art of Active Listening
Bridging Divides: Navigating Controversial Conversations
Empathy in Action: Building Stronger Connections
Healing Through Forgiveness
Love as a Catalyst for Change
Fostering Inclusive Communities
The Benefits of Fierce Conversations
Fierce Conversations offer numerous benefits to individuals and communities alike. When we engage in open and honest dialogue, we create an environment where differing perspectives are respected, and deeper connections are formed. Some of the key advantages of Fierce Conversations include:
Enhanced understanding and empathy
Conflict resolution and reconciliation
Personal and spiritual growth
Bridge-building and community development
Constructive problem-solving
Strengthening relationships
Join Our Fierce Conversations Community
We invite you to join our Fierce Conversations community at Renton Community Church and explore the power of forgiveness and love in an inclusive and supportive environment. Together, we can create meaningful change and build a society rooted in compassion, understanding, and unity.
For more information and to stay updated on upcoming workshops and events, please visit our website. Let's embark on this transformative journey together!