VBS – Steilacoom Community Church
Jul 10, 2019
Ministries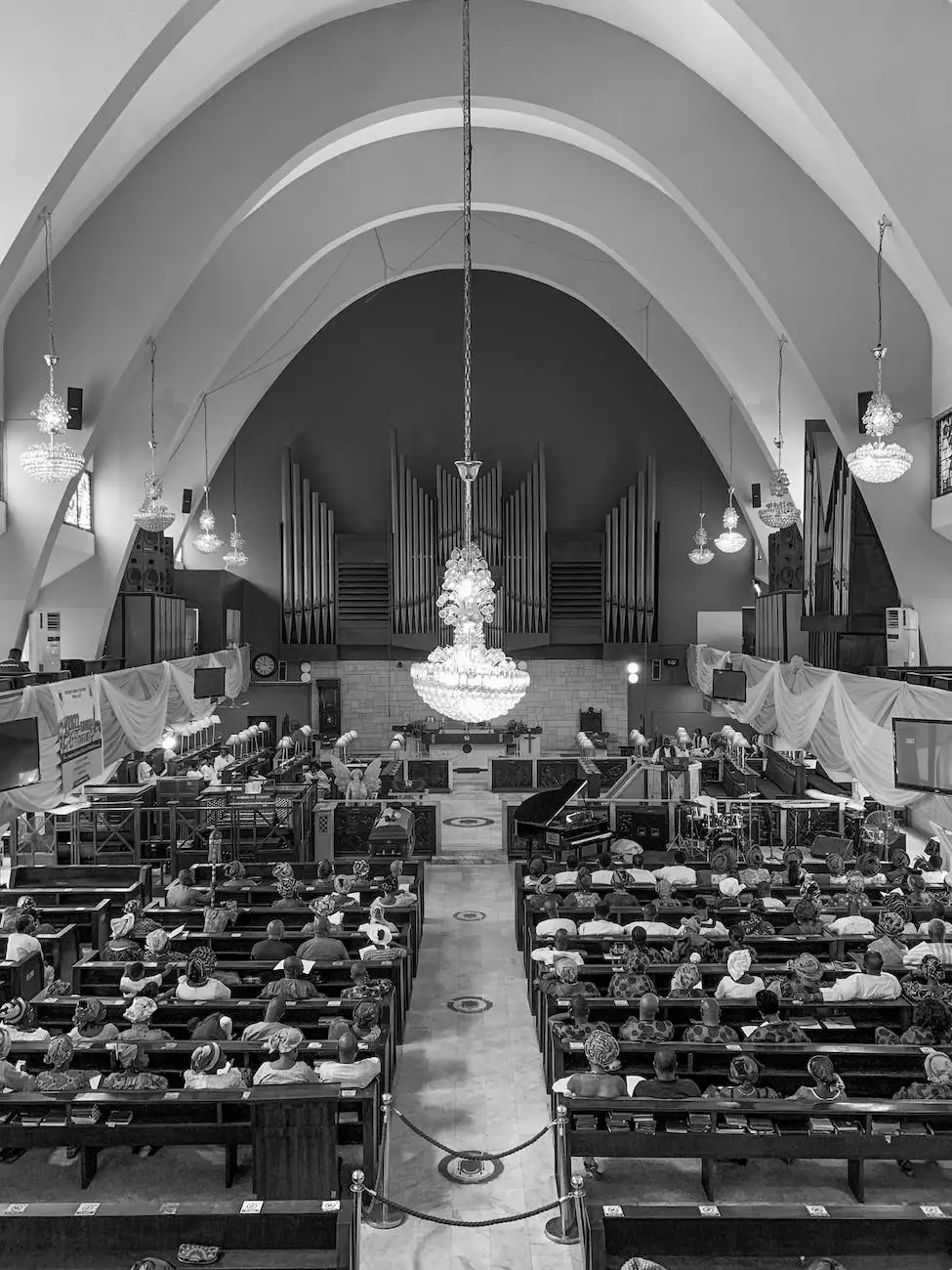 Discover Fun and Faith at Renton Community Church's Vacation Bible School in Steilacoom
Welcome to Renton Community Church's Vacation Bible School (VBS) in Steilacoom! Our VBS program is a wonderful opportunity for children in the Steilacoom community to experience a week filled with fun, faith, and meaningful connections.
A Week of Exciting Activities
Our VBS program offers an action-packed week of exciting activities that engage children in interactive learning experiences. Each day, kids will have the chance to participate in creative crafts, energetic games, inspiring music, and engaging Bible lessons.
Our dedicated team of volunteers will guide children through a variety of hands-on activities and group discussions, helping them understand important lessons from the Bible in a fun and relatable way. From exploring stories of faith to learning about the teachings of Jesus, our VBS program creates a nurturing environment that encourages spiritual growth and curiosity.
Empowering Faith and Strengthening Connections
At Renton Community Church, we believe that VBS is more than just a week of fun and games. It's an opportunity to help children develop a strong foundation of faith and build lasting connections with God and others in the Steilacoom community.
Through our VBS program, children will be encouraged to explore their own beliefs, ask questions, and deepen their understanding of God's love. We provide a safe and inclusive environment where kids can freely express their thoughts, feelings, and ideas about faith.
Alongside our engaging lessons, children will also have the chance to connect with other kids in the Steilacoom community. Our VBS program promotes friendship, teamwork, and a sense of belonging, allowing children to form meaningful relationships and create lasting memories together.
Experienced and Passionate Team
Our VBS program is led by an experienced and passionate team of volunteers who are dedicated to creating a positive and impactful experience for every child. Our volunteers undergo training to ensure a safe and nurturing environment throughout the entire program.
With their guidance and support, your child will have access to caring mentors who will encourage them in their faith journey. Our team understands the importance of providing a foundation of love, acceptance, and guidance to help your child navigate the world with grace and confidence.
Registration and Details
Registration for Renton Community Church's VBS program in Steilacoom is now open! Our program is open to children between the ages of 4 and 12. To secure your child's spot, simply visit our website at rentonchurch.org/vbs and follow the easy online registration process.
Our VBS program runs from Monday to Friday, starting at 9:00 AM and ending at 12:00 PM. We kindly ask that parents or guardians accompany their children for drop-off and pick-up.
For any questions or additional information, please don't hesitate to contact us. We're excited to welcome your child to an unforgettable week of faith, fun, and friendship at Renton Community Church's VBS in Steilacoom!
Category: Community and Society - Faith and Beliefs