The Sabbath Day
Jul 25, 2022
Beliefs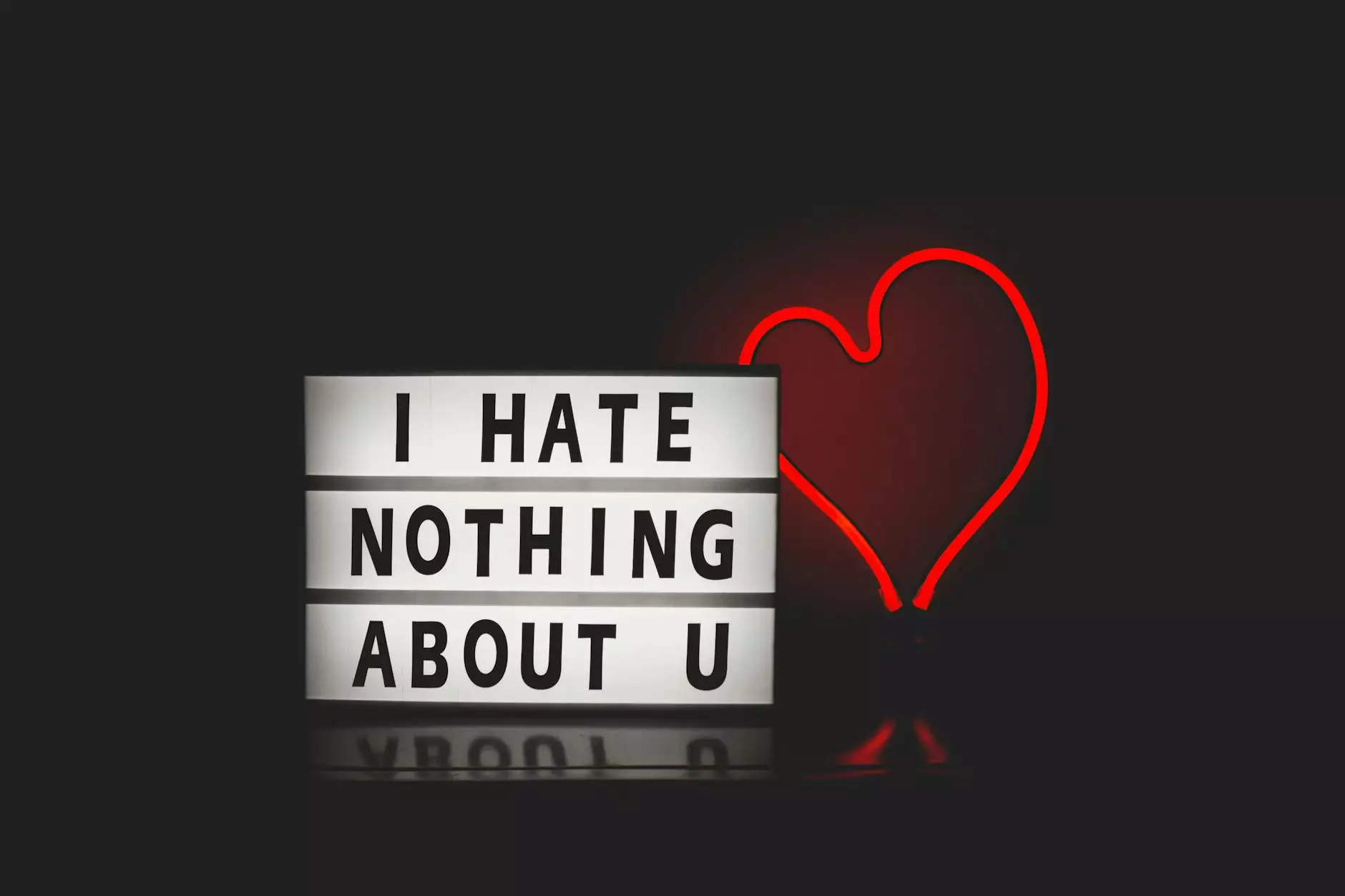 The Importance of the Sabbath Day
The Sabbath Day holds deep significance within the community of Renton Community Church. It is a sacred day of rest and reflection, providing an opportunity for believers to find spiritual renewal and connection.
A Day to Honor and Connect with God
At Renton Community Church, we believe that observing the Sabbath Day is a way to honor and connect with God. It is a time to set aside the worries and busyness of everyday life, and devote our attention to worship and spiritual growth.
A Time for Rest and Renewal
The Sabbath Day offers a unique chance to step away from our regular routines and engage in restorative activities. Whether it's spending quality time with loved ones, engaging in personal reflection and prayer, or immersing ourselves in scripture, the Sabbath provides the space to rejuvenate our minds, bodies, and souls.
The Teachings and Traditions
Within Renton Community Church, we embrace the teachings and traditions surrounding the Sabbath Day. It is an opportunity to delve into the rich history and spiritual practices that have been passed down through generations.
Understanding the Biblical Foundation
The Sabbath has its roots in the Bible, specifically in the Ten Commandments as given to Moses on Mount Sinai. It is a commandment to set aside the seventh day of the week as holy, to cease from work, and to rest.
The Sabbath in Practice
In Renton Community Church, we celebrate the Sabbath by coming together as a community to worship, study scripture, and engage in acts of service. Our services are filled with uplifting music, inspiring messages, and opportunities to connect with one another.
Exploring Sabbath Traditions
Over the centuries, various traditions have developed around the observance of the Sabbath Day. These may include lighting candles, sharing meals with loved ones, refraining from certain activities, and participating in communal prayer and study.
Join Our Welcoming Community
At Renton Community Church, we invite you to join our welcoming community as we explore the beauty and significance of the Sabbath Day. Whether you are seeking spiritual guidance, a sense of belonging, or simply a place to unwind and reflect, our doors are open to you.
Embrace the Sabbath Day
By embracing the Sabbath Day, you open yourself up to a multitude of blessings. It is a day to deepen your relationship with God, to cultivate inner peace, and to strengthen the bonds with those around you. We encourage you to experience the joy and restorative power of the Sabbath in your own life.
Discover Your Spiritual Journey
At Renton Community Church, we are dedicated to supporting individuals on their spiritual journeys. The Sabbath provides an ideal opportunity to connect with a deeper sense of meaning and purpose. We offer a variety of programs, classes, and small groups to help you explore your faith and grow in your relationship with God.
Experience the Difference
When you join our community at Renton Community Church, you will experience the difference that a supportive and nurturing environment can make. We strive to create a space where everyone feels valued, accepted, and inspired. Together, we can discover the transformative power of the Sabbath Day.