Welcome to Your SCC Library
May 8, 2021
Ministries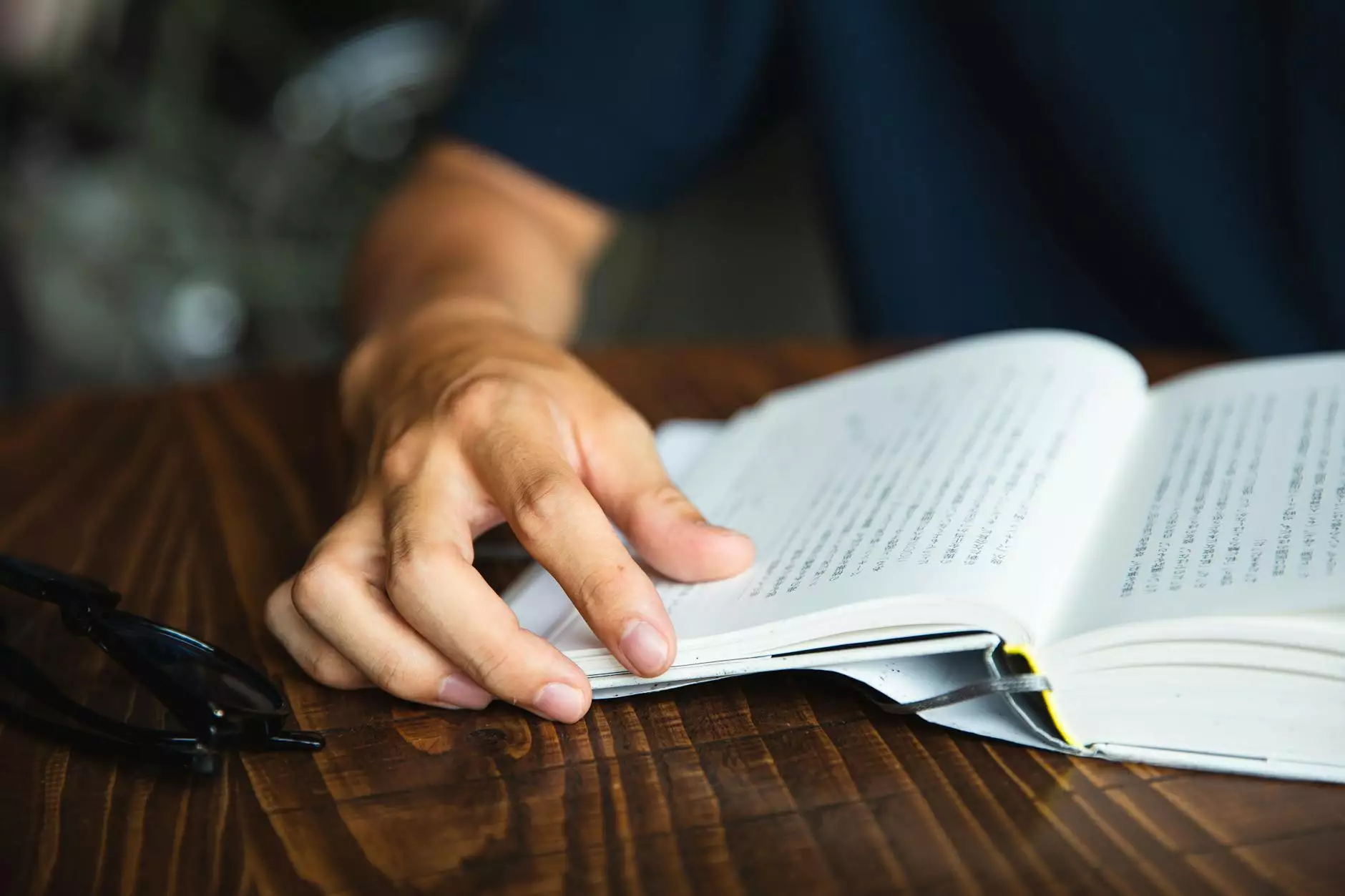 Introduction
Welcome to Your SCC Library, an invaluable resource of knowledge and inspiration available to all members and visitors of Steilacoom Community Church. We take pride in offering a diverse collection of books, periodicals, DVDs, and digital resources that cater to a variety of interests and promote spiritual growth.
Connecting Faith and Knowledge
At Your SCC Library, we firmly believe in the power of literature and resources to deepen one's faith and understanding. Our robust collection encompasses topics such as theology, biblical studies, Christian living, spirituality, history, philosophy, and much more. The library serves as a bridge between faith and knowledge, providing a platform for exploration, discussion, and spiritual growth.
Expansive Collection
Our library boasts an extensive selection of books and resources, carefully curated to cater to the diverse interests of our community members. Whether you seek theological treatises or engaging fiction, our collection caters to individuals of all ages and walks of life. By providing access to a broad range of resources, we strive to foster engagement, intellectual curiosity, and lifelong learning.
Community Engagement
At Steilacoom Community Church, we strongly believe that collaboration and community involvement are essential to spiritual growth. Your SCC Library serves as a space for fellowship, intellectual dialogue, and educational activities. We regularly organize book clubs, guest author appearances, seminars, and workshops to encourage interaction and learning within our community.
Knowledge for All
Our mission is to ensure that knowledge and spiritual growth are accessible to all. Whether you are a long-standing church member, a first-time visitor, a student, or simply someone seeking a space for contemplation, our library welcomes you with open arms. Regardless of your background or beliefs, we strive to create an inclusive environment where everyone feels valued and respected.
Professional Staff
Our dedicated library staff is always ready to assist you in finding the perfect resource to meet your needs. With their extensive knowledge and passion for literature, they provide guidance, recommendations, and a warm welcome to all visitors. Our staff is committed to making your library experience exceptional, ensuring that you leave with newfound insights and inspiration.
Convenient Access and Services
Your SCC Library offers convenient operating hours to accommodate varying schedules. Whether you prefer browsing our shelves in person or accessing our digital resources remotely, we aim to provide flexible services to cater to your needs. Our online catalog enables you to explore our collection, place holds, and even request interlibrary loans. We are dedicated to ensuring that every individual can experience the joy of reading and discovery in a manner that suits them best.
Event Calendar
Stay up-to-date with the latest library events and activities by checking our event calendar regularly. From author talks to workshops on spiritual growth, our calendar is packed with enriching opportunities for engagement. Join us in building a vibrant and intellectually stimulating community through these interactive events.
Conclusion
Your SCC Library at Steilacoom Community Church is more than just a collection of books; it is a space for connection, growth, and exploration. We invite you to immerse yourself in our library's wealth of resources and embark on a journey of spiritual development. Join us as we foster a vibrant community of learners, believers, and seekers at Your SCC Library.
Contact Us
For any inquiries or to learn more about our library, please reach out to our friendly staff:
Name: Renton Community Church
Category: Community and Society - Faith and Beliefs
Address: 123 Main Street, Renton, WA 98055
Phone: (555) 123-4567
Email: [email protected]