STEWARDSHIP OF TIME & TALENT - Renton Community Church
Oct 22, 2019
Ministries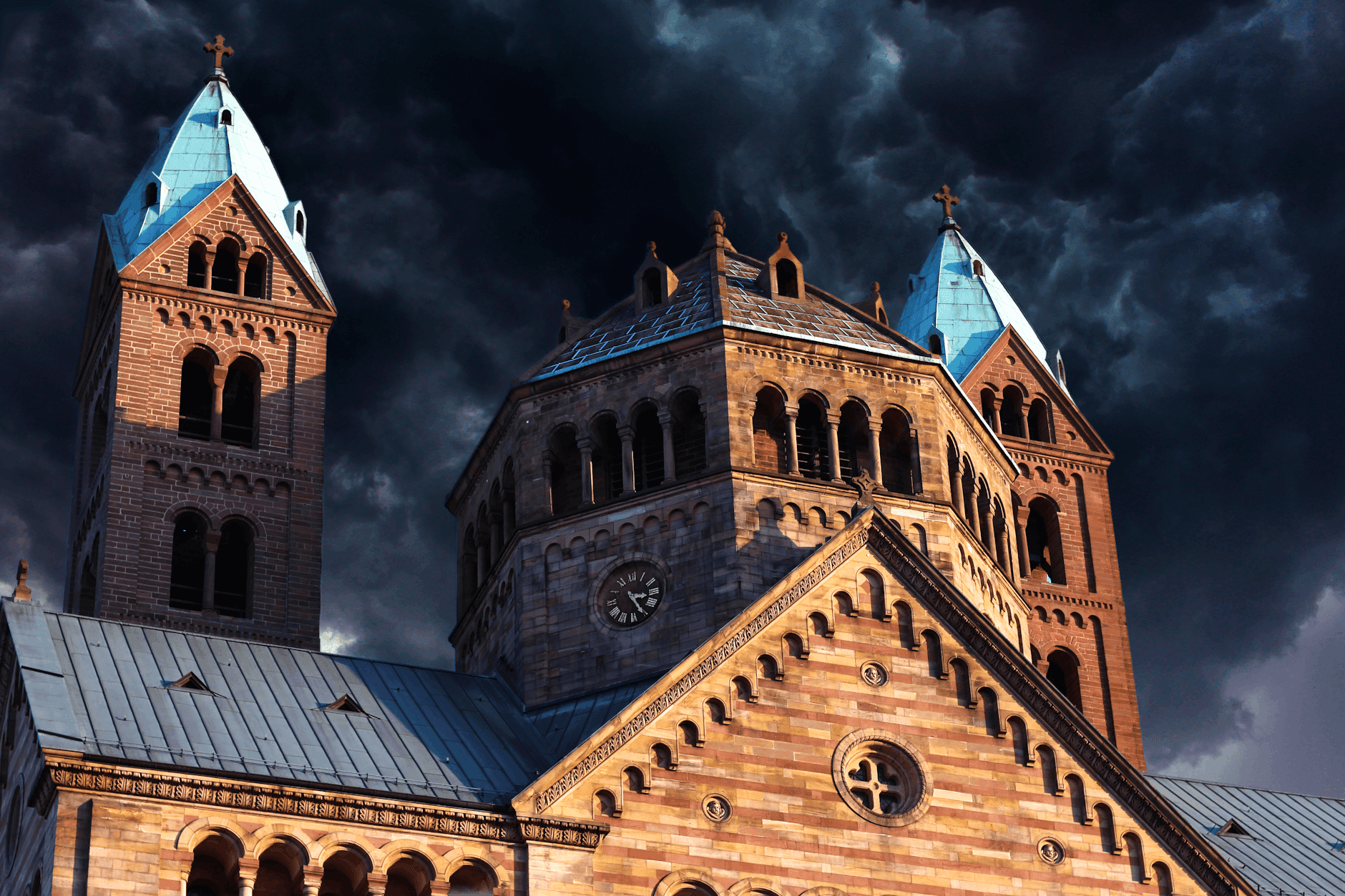 Welcome to Renton Community Church, where we believe in the power of stewardship. In our church, we value the idea of using our time and talents to make a positive impact in the world around us. We believe that each person has unique gifts that can be utilized for the greater good. In this page, we will explore the concept of stewardship of time and talent and how you can play a significant role in making a difference.
The Importance of Stewardship
Stewardship is the act of responsibly managing and using the resources that have been entrusted to us. At Renton Community Church, we believe that time and talent are two of the most valuable resources anyone can possess. By utilizing these resources effectively, we can create positive change in our community and society as a whole.
Using Time Wisely
Time is a precious commodity that we all have in limited supply. It is essential to use it wisely and purposefully. Stewardship of time involves prioritizing the things that truly matter and making conscious choices to allocate our time in meaningful ways. It means being present and engaged in the activities and tasks we undertake, whether it's spending quality time with our families, volunteering for a local charity, or engaging in personal growth and development.
By embracing stewardship of time, we can ensure that we are making the most of every moment and creating a positive impact on the lives of others. Our church offers various programs and initiatives that encourage our members to prioritize their time effectively and find fulfillment through meaningful activities.
Unleashing Your Talents
Everyone possesses unique talents and abilities. Stewardship of talent emphasizes recognizing and nurturing those talents to benefit both oneself and others. Our church strongly believes that every individual has something valuable to contribute, and we encourage all members to identify their talents and put them to good use.
Whether you have a talent for music, teaching, caregiving, or any other skill, there are numerous opportunities within Renton Community Church for you to share your gifts. From joining our choir to leading a small group or volunteering for community outreach programs, there are endless ways to use your talents for the betterment of our church and community.
Discovering Your Purpose
At Renton Community Church, we understand that discovering your purpose and understanding how your unique time and talents fit into the bigger picture can be a transformative journey. We offer workshops, seminars, and personalized guidance to help you explore your potential, identify your passions, and align them with opportunities for service.
By engaging in stewardship of time and talent, you can find a sense of fulfillment and purpose that goes beyond personal satisfaction. It is about using your gifts to serve others, build relationships, and make a positive impact on society as a whole. The journey of discovering your purpose is an ongoing process, and we are here to support you every step of the way.
Get Involved Today!
If you are ready to embrace the concept of stewardship of time and talent and become an active participant in creating a better world, Renton Community Church welcomes you with open arms. Join our vibrant community and discover the joy of utilizing your time and talents to serve others and make a lasting difference.
Contact Us
To learn more about stewardship of time and talent or to get involved with our church, please reach out to us:
We look forward to hearing from you and embarking on this journey of stewardship together.