JOB OPENINGS - St Jude Redmond
Sep 6, 2020
Ministries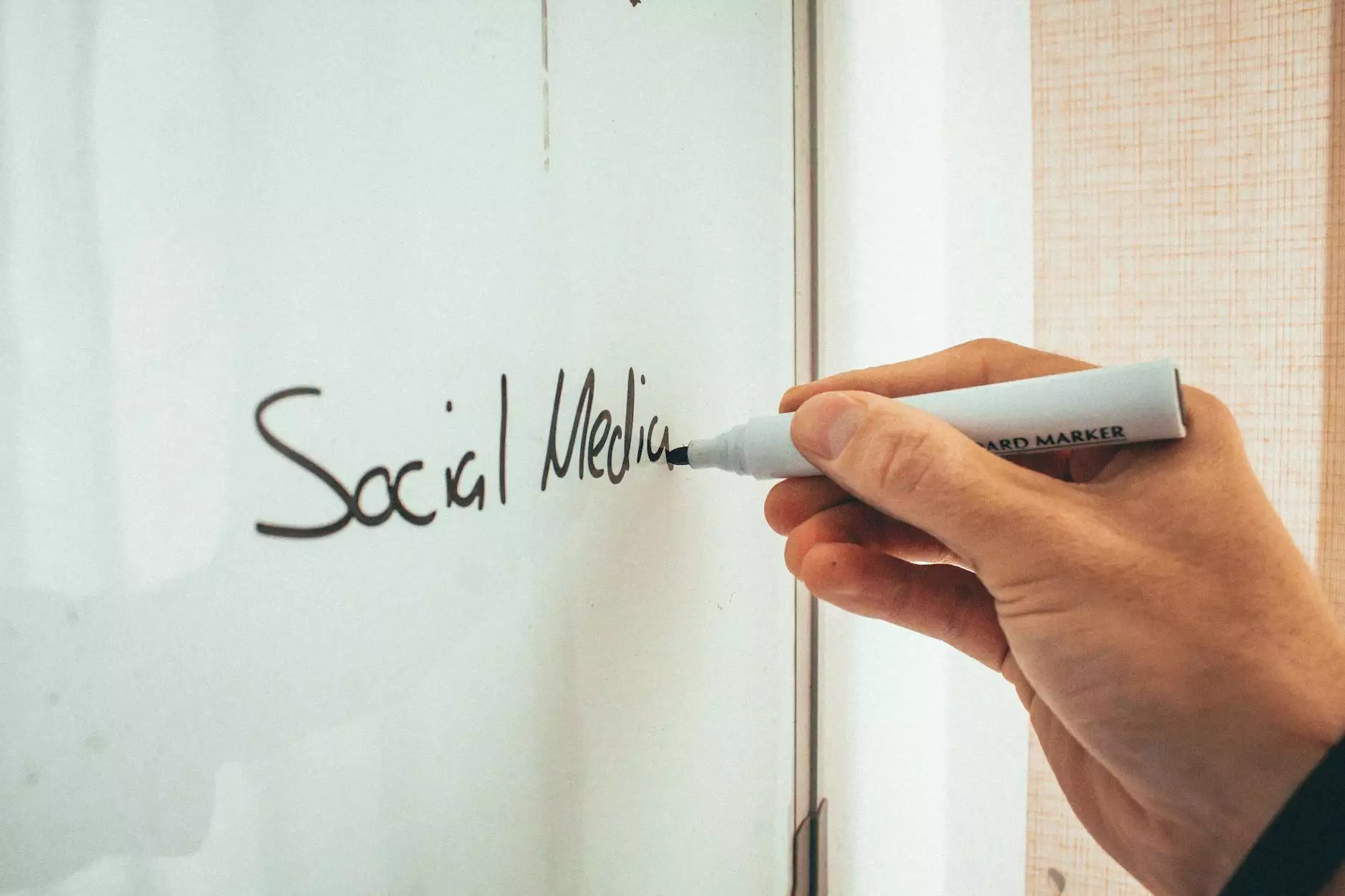 Join our Passionate Team at Renton Community Church - St Jude Redmond
Welcome to Renton Community Church's St Jude Redmond location! We are excited to provide job openings for individuals seeking opportunities to make a difference in the community. Our church is focused on fostering a strong sense of faith and beliefs while actively engaging with the diverse needs of our congregation and the wider society.
Why Work at Renton Community Church - St Jude Redmond?
As a member of our team, you'll have the chance to actively contribute to the growth and development of our community. We value your skills, dedication, and passion for embracing the challenges and opportunities that come with serving within the faith and beliefs sector.
At Renton Community Church, we foster a supportive and inclusive work environment that encourages collaboration, professional growth, and personal fulfillment. We prioritize the well-being of our staff and offer competitive compensation packages, comprehensive benefits, and opportunities for professional development.
Current Job Openings
Explore our current job openings and discover the perfect opportunity to utilize your skills while fulfilling your passion for community and faith:
1. Outreach Coordinator
As an Outreach Coordinator at Renton Community Church - St Jude Redmond, you will play a pivotal role in driving community engagement and fostering connections. You will work closely with various community organizations, facilitate events, and develop strategic partnerships. Strong communication, organization, and leadership skills are essential for this role.
2. Youth Ministry Director
Are you passionate about guiding the youth on their spiritual journey? Consider joining us as a Youth Ministry Director. In this role, you will be responsible for developing and implementing impactful programming for our youth community. Your ability to connect with young individuals, inspire growth, and create a safe and inclusive environment will be key.
3. Worship Leader
At Renton Community Church - St Jude Redmond, worship is an integral part of our faith and beliefs. As a Worship Leader, you will have the opportunity to lead our congregation in heartfelt worship experiences. Your musical talent, leadership, and ability to create an atmosphere of spiritual connection will inspire and uplift our community.
4. Administrative Assistant
If organization and attention to detail are your strengths, consider joining us as an Administrative Assistant. In this role, you will provide essential support to various departments and help ensure our operations run smoothly. Your ability to multitask, coordinate schedules, and maintain accurate records will contribute to the overall efficiency of our community-driven organization.
How to Apply
If you are passionate about making a difference and possess the skills and experience for any of the job openings mentioned, we would love to hear from you! To apply:
Visit our website http://rentonchurch.org/job-openings.
Click on the desired job opening and review the detailed job description.
Submit your application by completing the online form and attaching your resume and cover letter.
We will review your application and reach out to you for further steps if your qualifications match our requirements.
Join Our Faith-Centered Community
At Renton Community Church - St Jude Redmond, we believe that by joining our team, you'll not only find a job but a purpose. Our commitment to serving the community, nurturing faith and beliefs, and empowering individuals is at the core of everything we do.
Don't miss this opportunity to be part of something greater! Join our passion-driven team and make a lasting impact on the lives of those around you.