Welcome to Renton Community Church - St Jude Redmond
Apr 10, 2020
Beliefs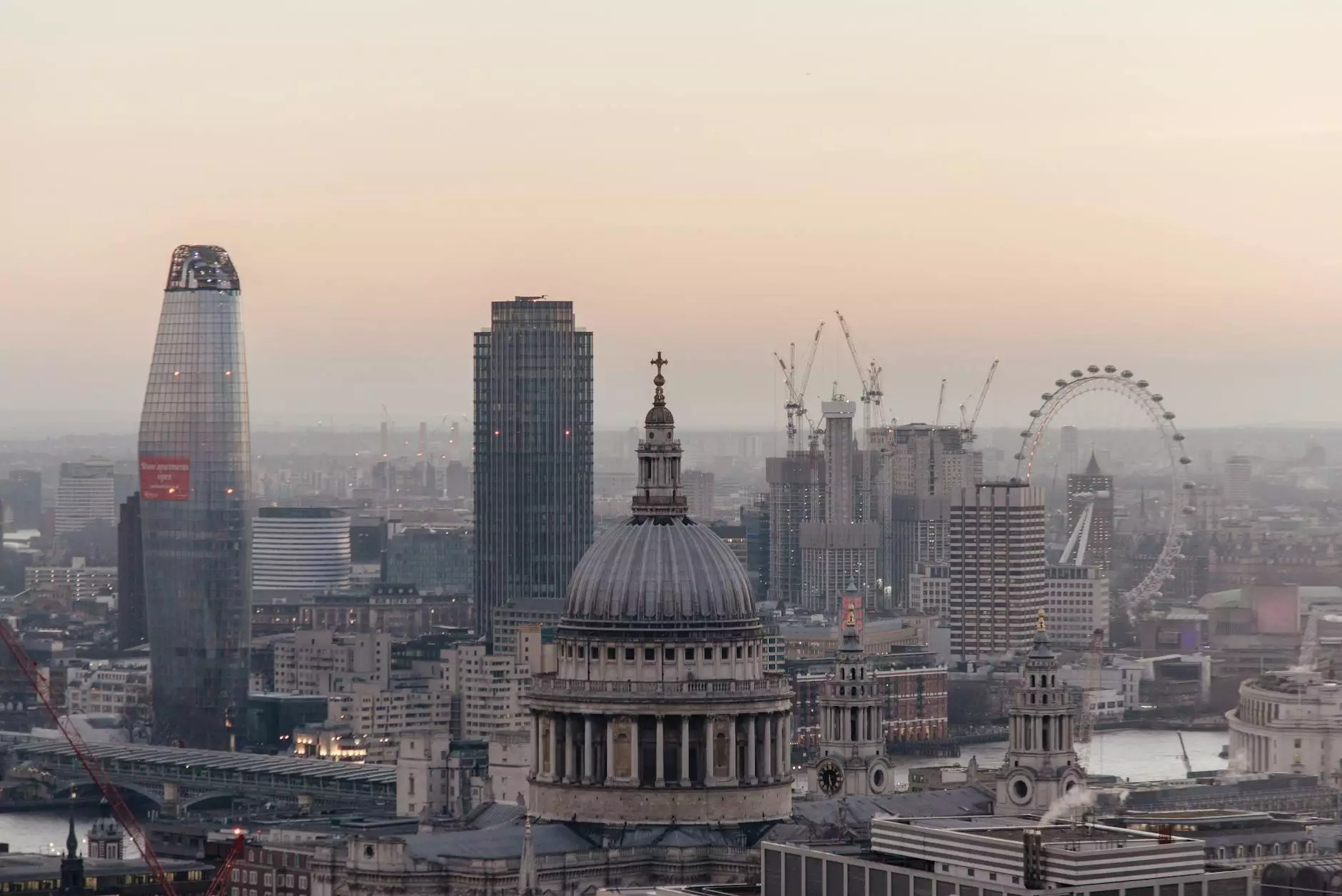 Our Beliefs
At Renton Community Church, we are dedicated to fostering a strong sense of community while following our faith and beliefs, centered around the values of love, compassion, and service. Our deep commitment to faith guides us as we navigate the diverse challenges of modern society.
The Foundation of Our Beliefs
Our beliefs are rooted in the teachings of the Bible, which we hold as sacred and authoritative. We believe in the Trinity - one God consisting of the Father, Son, and Holy Spirit. The message of Jesus Christ and His redemptive work forms the cornerstone of our faith, teaching us to love and serve one another.
As a Christian community, we uphold the belief in salvation through faith in Jesus Christ alone. We understand that through His grace, we are forgiven and reconciled with God, offering us eternal life. This belief strengthens our connection with one another and propels us to share this transformative message of hope and redemption with those around us.
Worship and Sacraments
At Renton Community Church, we cherish collective worship and recognize it as an essential aspect of our spiritual journey. We gather every Sunday to praise and worship God, seeking His guidance and wisdom. Through our worship services, we aim to deepen our spiritual connection and grow in our faith together.
In addition to worship, we also believe in the sacraments of baptism and communion. Baptism symbolizes our commitment to Christ, signifying our rebirth and initiation into the Christian faith. Communion, also known as the Lord's Supper, is a sacred act of remembering Jesus' sacrifice and celebrating His presence in our lives.
Community Engagement and Service
As a church deeply rooted in our local community, we believe in actively engaging in service and outreach. We strive to make a positive impact on the lives of those in need, promoting justice, love, and compassion. Our commitment to serving others extends beyond the walls of our church, reaching out to the marginalized and less fortunate in our society.
We engage in various community initiatives and partnerships, including volunteer programs, charitable events, and outreach ministries. Our focus is on creating a more inclusive and just society, where everyone is treated with respect and dignity.
Education and Spiritual Growth
We believe in the importance of continual education and spiritual growth. Through regular Bible studies, small groups, and spiritual retreats, we provide opportunities for our community members to deepen their understanding of the scriptures and strengthen their relationship with God.
Additionally, we offer classes and workshops on relevant topics such as marriage enrichment, parenting, and personal growth. These educational initiatives aim to equip individuals with the necessary tools to navigate the complexities of life with a strong foundation of faith.
Conclusion
Renton Community Church - St Jude Redmond welcomes all individuals seeking spiritual nourishment, community connection, and a deeper understanding of their beliefs. Our open and inclusive atmosphere fosters a sense of belonging and encourages people from all walks of life to embrace the transformative power of faith. Join us on this incredible journey as we live out our beliefs, making a positive difference in our community and society as a whole.
Contact Information:
Address: 123 Main Street, Renton, WA 98057
Email: [email protected]
Phone: 555-123-4567