PARISH LIFE - St Jude Redmond
Mar 5, 2023
Ministries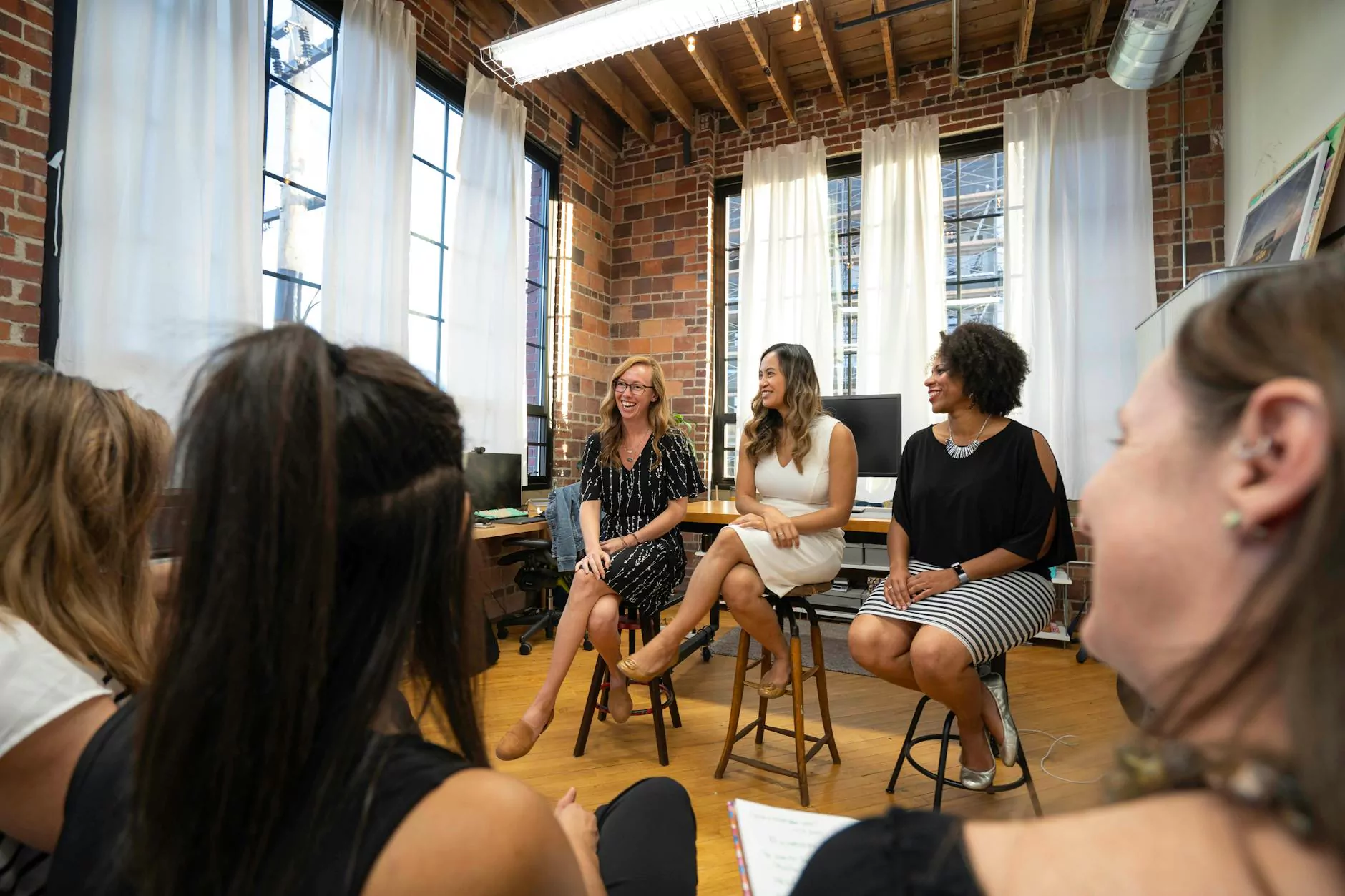 Welcome to St. Jude Redmond, a lively and welcoming faith community within Renton Community Church. Our parish life is designed to nurture the spiritual growth of individuals and provide a supportive environment for building strong connections among our fellow believers. With a diverse range of activities and ministries, St. Jude Redmond offers something for everyone.
Worship Services
At St. Jude Redmond, our worship services are at the heart of our parish life. We gather together to honor and praise God, seeking His guidance and grace. Join us for inspiring Sunday services led by our dedicated clergy and talented musicians. We offer a variety of worship styles throughout the week, including traditional liturgy, contemporary services, and contemplative prayer.
Community Engagement
As part of Renton Community Church, we actively engage with the wider community through various outreach initiatives. Our faith calls us to serve those in need, and we embrace this mission wholeheartedly. From volunteering at local shelters and organizing food drives to partnering with charitable organizations, St. Jude Redmond believes in making a positive impact on the lives of others.
Ministries
St. Jude Redmond offers a diverse range of ministries catering to different age groups, interests, and spiritual needs. Whether you are a young adult seeking fellowship, a parent looking for support, or a retiree hoping to deepen your faith, we have ministries tailored to your unique journey. Our ministries include:
Children's Ministry: Nurturing the faith of our youngest members through age-appropriate religious education and engaging activities.
Youth Ministry: Creating a supportive space for teenagers to explore their faith, build friendships, and serve the community.
Adult Education: Providing opportunities for adults to deepen their understanding of the Scriptures, theology, and Christian living.
Women's Group: Fostering fellowship and empowerment among the women of our parish through events, retreats, and service projects.
Men's Group: Encouraging the spiritual growth and camaraderie of men through fellowship, discussion groups, and service opportunities.
Social Justice Ministry: Advocating for social justice issues and working towards creating a more just and compassionate society.
Music Ministry: Enhancing our worship experiences through vibrant music and offering opportunities for individuals to use their musical talents for God's glory.
Events and Activities
St. Jude Redmond hosts a variety of events and activities throughout the year to foster a sense of community and spiritual growth. These include:
Retreats: Take time away from the busyness of daily life to reflect, pray, and rejuvenate your spirit on our spiritually enriching retreats.
Social Gatherings: Connect with fellow parishioners through social events such as potlucks, game nights, and seasonal celebrations.
Workshops and Seminars: Participate in educational workshops and seminars to deepen your understanding of faith-related topics and personal growth.
Community Service Projects: Join hands with fellow believers to make a positive impact in our community through volunteering and service projects.
Holiday Celebrations: Celebrate the joy and significance of various religious holidays through special worship services and events.
Join Us at St. Jude Redmond
We welcome you to be a part of our vibrant parish life at St. Jude Redmond, where faith comes alive, connections are made, and spiritual growth is nurtured. Discover the joy and fulfillment of belonging to a supportive community that walks with you on your journey of faith. Join us this Sunday and experience the warmth and love of St. Jude Redmond at Renton Community Church.