Jesus Christ: Prophet, Priest, King
Dec 25, 2017
Beliefs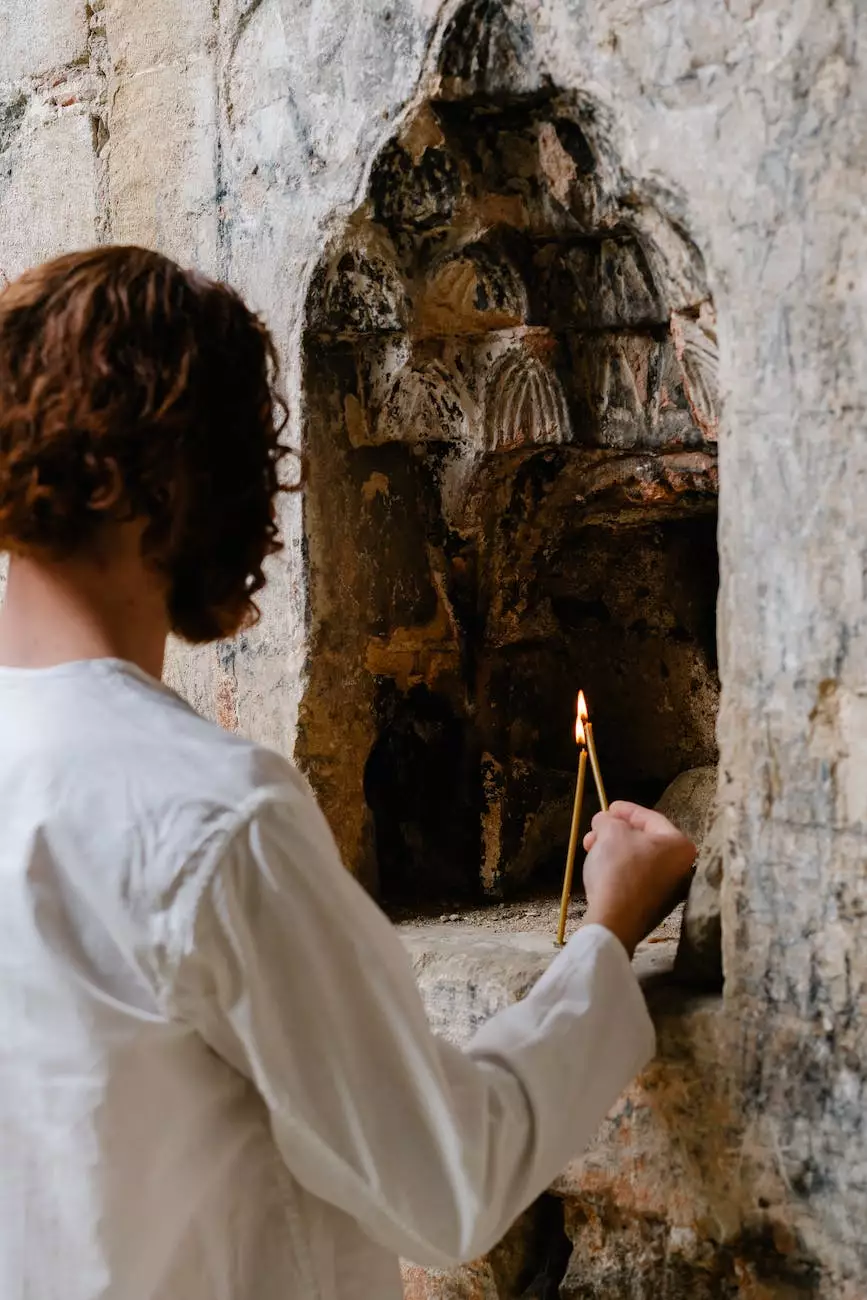 Introduction
Welcome to Renton Community Church, where we delve into the profound nature of Jesus Christ as the Prophet, Priest, and King. In this comprehensive exploration, we will uncover the significance and roles that Jesus fulfills in the Christian faith.
The Prophetic Role
In understanding Jesus as a Prophet, we recognize His divine ability to communicate God's will and serve as a messenger to humanity. Jesus proclaimed the good news, foretold future events, and unveiled the kingdom of God. His prophetic ministry aimed to guide and enlighten people, leading them towards salvation and spiritual growth.
Throughout His teachings, Jesus shared valuable insights into the nature of God, the importance of repentance, and the path to righteousness. His words continue to resonate with believers, offering guidance, comfort, and hope in a rapidly changing world.
The Priestly Role
As a Priest, Jesus bridges the gap between God and humanity, offering Himself as the ultimate sacrifice for the redemption of sin. He intercedes on behalf of His followers, providing forgiveness and reconciliation with God.
Jesus' sacrificial death on the cross serves as the cornerstone of the Christian faith, symbolizing His role as the High Priest who offers eternal salvation to all who believe in Him. Through His sacrifice, Jesus demonstrated the depth of God's love and His desire for a restored relationship with His children.
The Kingship
In His Kingship, Jesus reigns over all creation and exercises sovereign authority. He rules with righteousness, justice, and mercy. As the King, Jesus establishes His kingdom in the hearts of believers, transforming lives and bringing forth spiritual renewal.
Christ's authority extends beyond earthly realms, offering assurance and peace in the face of uncertainty. He enables believers to live according to His divine principles, empowering them to impact their communities positively.
The Significance of the Roles
Understanding Jesus as the Prophet, Priest, and King holds immense significance in the Christian faith. These three roles illuminate different aspects of Jesus' personhood and work, ultimately revealing His divinity, grace, and transformative power.
As Prophet, Jesus offers divine guidance and truth, leading believers towards abundant life. As Priest, He mediates forgiveness and reconciliation, extending God's mercy to all who seek it. And as King, Jesus establishes His reign in the hearts of His followers, ushering in a kingdom of love, justice, and righteousness.
Conclusion
At Renton Community Church, we celebrate the multifaceted nature of Jesus Christ as the Prophet, Priest, and King. We invite you to join us in embracing His teachings, experiencing His grace, and submitting to His sovereign authority. Together, let us journey deeper into the endless wonders of Jesus' divine nature and the transformative power He offers to all.