The Priesthood - St. Sophia Greek Orthodox Church
Dec 18, 2021
Beliefs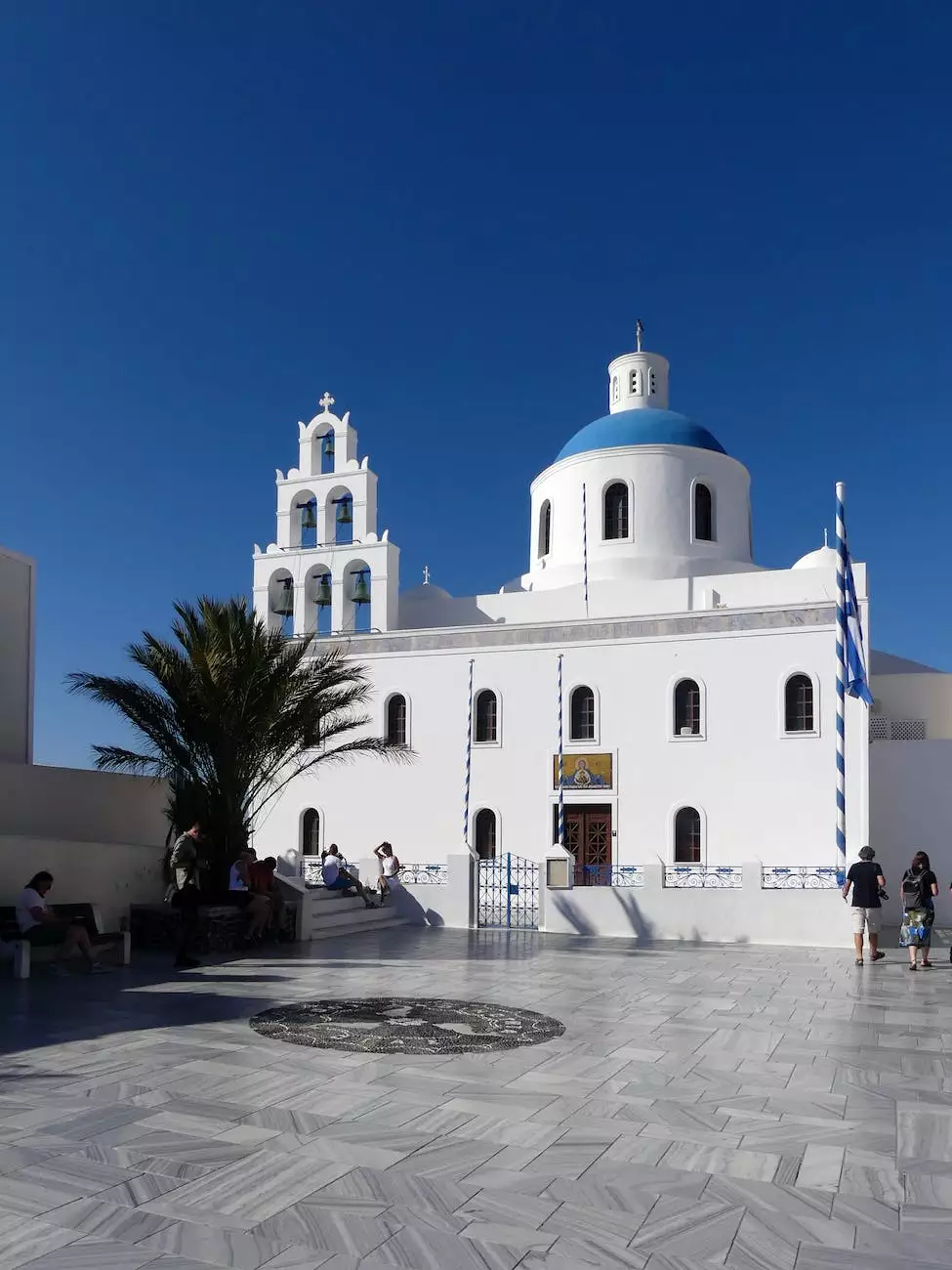 Introduction
Welcome to the page dedicated to The Priesthood at St. Sophia Greek Orthodox Church, a part of Renton Community Church. Delve into the noble roles and duties of the priesthood, exploring the significance of faith, beliefs, and community in this sacred office.
The Importance of the Priesthood
The priesthood holds a vital position within the community and society, embodying the values and teachings of the Greek Orthodox Church. Priesthood is a divine calling, a sacred responsibility entrusted to individuals deeply committed to serving their faith and congregation.
The Call to Serve
Embarking on the path of priesthood requires a calling from God, a spiritual affirmation that propels individuals towards a life of devotion and service. It is a unique journey that demands unwavering dedication and a profound understanding of the significance of faith.
The Roles and Responsibilities
Central to the priesthood is the celebration of the sacraments and the administration of the church. Priests play a crucial role in conducting religious ceremonies, leading congregational worship, and delivering sermons that inspire and guide their community.
Moreover, priests act as spiritual advisors, providing guidance and comfort to those seeking solace, counseling couples or families, and assisting in times of grief and hardship. Their presence is instrumental in fostering a strong sense of community and offering support during both joyful and challenging moments.
The Power of Faith and Beliefs
For priests, faith goes beyond personal belief; it becomes a source of strength that inspires and uplifts others. Faith and beliefs form the foundation upon which the entire priesthood operates. The teachings of the Greek Orthodox Church, steeped in tradition and enriched with centuries of wisdom, guide priests in their pursuit of knowledge and understanding.
Through their sermons, priests impart the essence of faith, sharing the transformative power of belief and inspiring their congregation to deepen their spiritual connection. They offer spiritual guidance, drawing upon theological knowledge to answer complex questions, and enabling individuals to find solace and direction in their religious journey.
The Role of Community
A strong community is at the heart of the Greek Orthodox Church and the priesthood. Priests are the linchpin connecting individuals with their shared faith and traditions. They foster a sense of unity, encouraging participation and involvement in various community activities and events.
Within the community, priests dedicate themselves to fostering relationships, providing pastoral care, and organizing educational programs to enrich the spiritual lives of their congregation. They inspire young minds through Sunday schools and youth groups, ensuring the principles of faith are passed down to new generations.
Conclusion
The priesthood at St. Sophia Greek Orthodox Church, a part of Renton Community Church, stands as a symbol of the unwavering commitment to faith, beliefs, and the community. Through their roles, responsibilities, and dedication, priests embody the core values of the Greek Orthodox Church, guiding their congregation towards a deeper understanding of spirituality and fostering a strong and united community.