St. Sophia Family Registration Form
Feb 3, 2021
Contact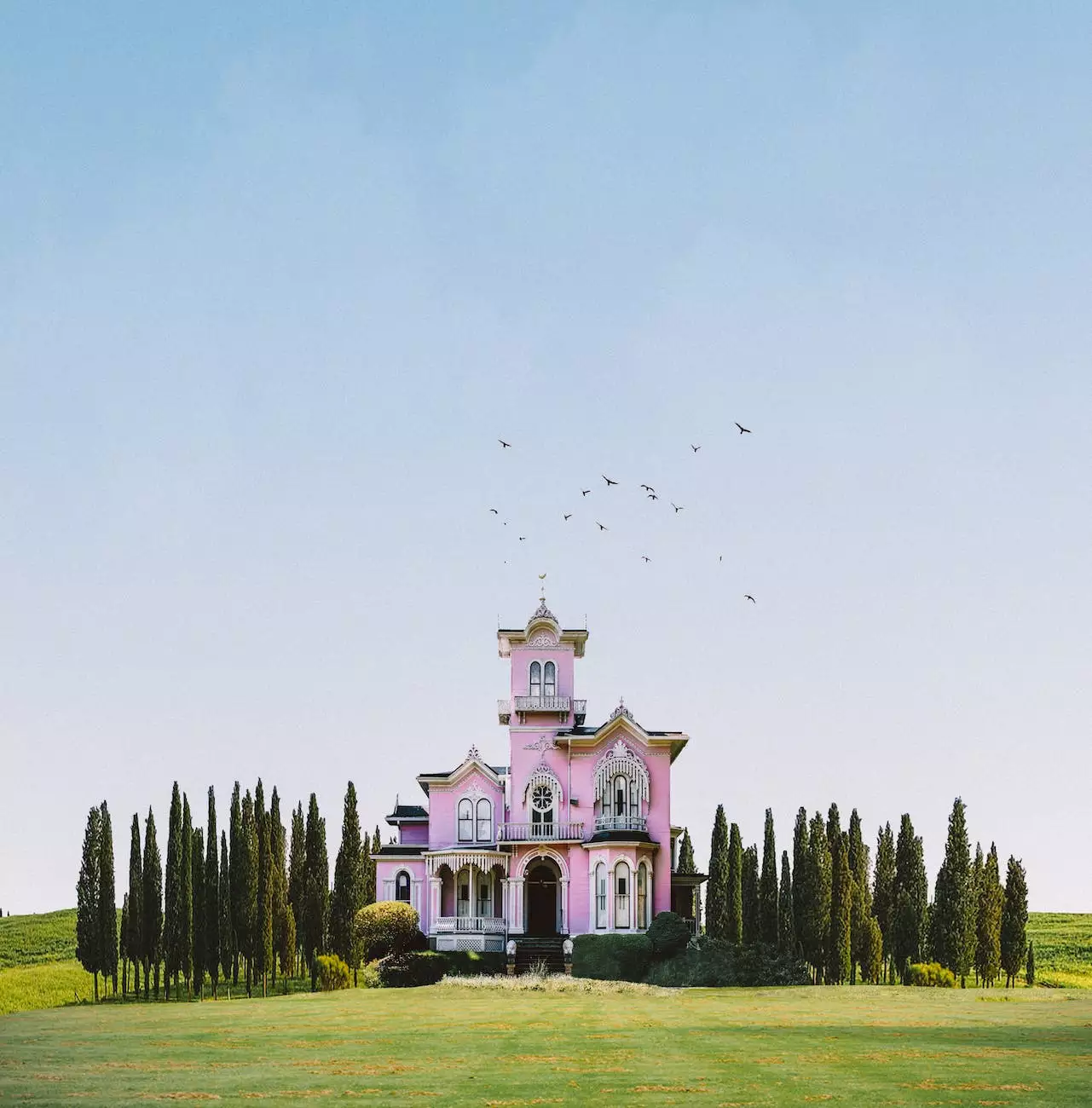 Welcome to Renton Community Church
Renton Community Church welcomes you to join our community and become a part of our faith-centered congregation. By registering your family through our St. Sophia Family Registration Form, you can actively participate in our various programs, events, and services aimed at serving the community while strengthening your spiritual journey.
Our Vision and Mission
As a community-focused church, Renton Community Church strives to create a warm and inclusive environment for individuals and families to connect with God and deepen their faith. Our mission is to spread the love of Christ, promote unity, and be a beacon of hope for those facing life's challenges. By registering your family, you affirm your commitment to our vision and mission.
The Importance of Family Registration
Family registration enables us to understand your needs, connect you with like-minded individuals, and tailor our programs to suit the collective requirements of our congregation. By doing so, we ensure that you and your family receive the utmost care and support as you grow spiritually.
Become Part of Our Community
Registering your family allows you to take advantage of the many opportunities and benefits that come with being a part of Renton Community Church:
Growth and Development: Through engaging sermons, interactive Bible studies, and relevant workshops, you and your family can deepen your understanding of the Christian faith and grow in your relationship with God.
Community Outreach: As a church rooted in community, we actively engage in service projects and initiatives to help those in need. By joining us, you can lend a hand in making a positive impact on the lives of others.
Support System: At Renton Community Church, we believe in providing a strong support system for our congregation. By registering your family, you gain access to counseling services, prayer groups, and a network of individuals who genuinely care.
Social Connections: We organize various social gatherings, events, and activities to promote fellowship among members. Form new friendships, connect with others who share similar values, and foster a sense of belonging.
Spiritual Enrichment: Our calendar includes spiritual retreats, worship nights, and other special events that offer unique opportunities for spiritual growth and rejuvenation.
How to Fill Out the St. Sophia Family Registration Form
To register your family, simply visit our St. Sophia Family Registration Form on our website. Fill out all the required fields, providing accurate information to help us better understand your family's needs and interests. Rest assured, all the information shared with us will be treated with the utmost confidentiality and used solely for internal purposes.
Contact Us
If you have any questions about the family registration process or would like more information about Renton Community Church, please don't hesitate to reach out to us. Our dedicated team is here to assist you and ensure a smooth registration experience.
Join Renton Community Church today and embark on a transformative journey filled with love, support, and spiritual growth. We look forward to welcoming you and your family with open hearts.