Works In Paul's Writings - St. Sophia Greek Orthodox Church
Feb 7, 2020
Beliefs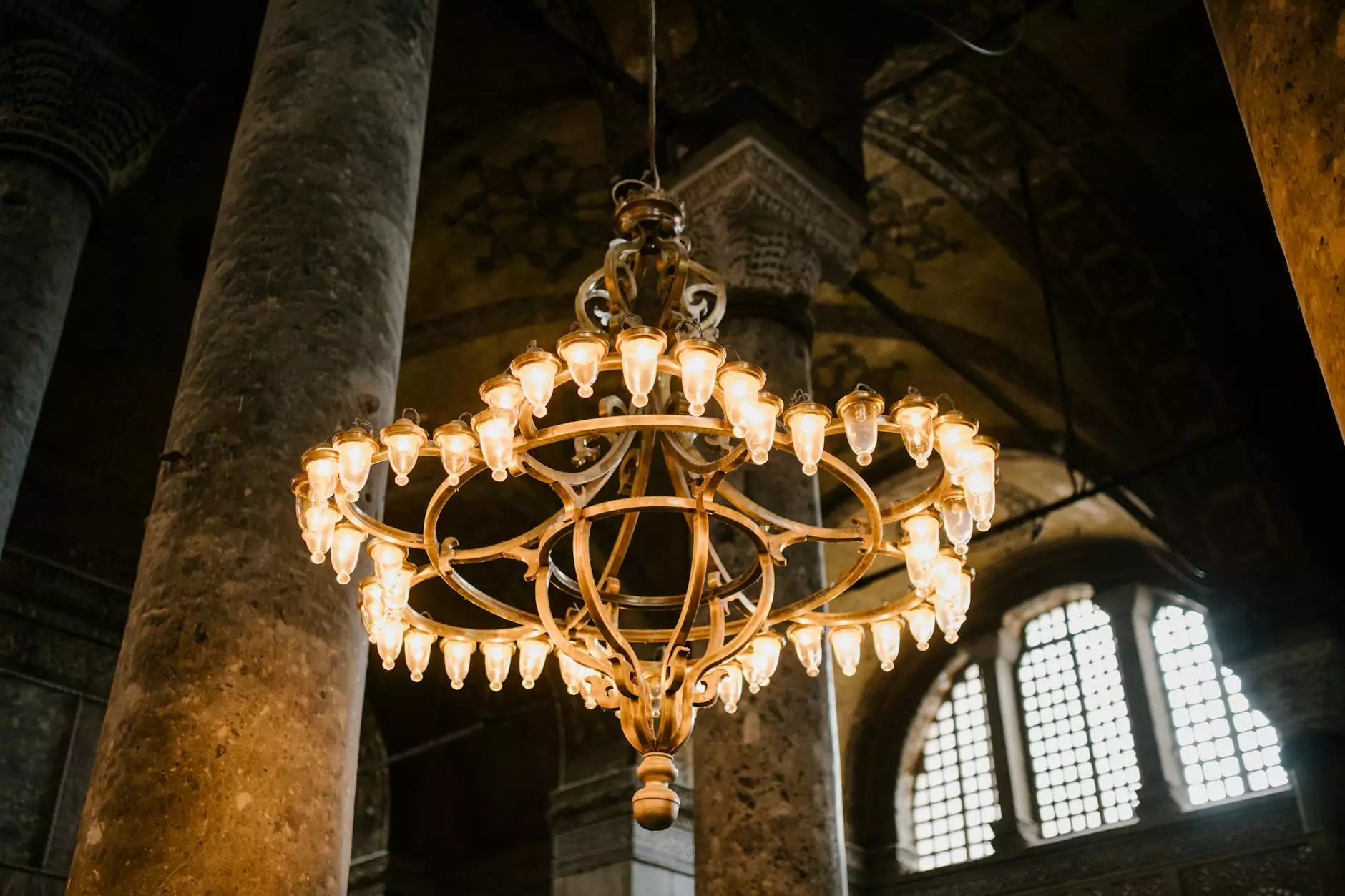 Welcome to Renton Community Church - St. Sophia Greek Orthodox Church, where we delve into the profound works of Paul found in the Holy Bible. Join us on a journey of discovery as we explore the teachings and insights found in Paul's epistles. Through his writings, we gain a deeper understanding of our faith, the community, and our role in society.
The Writings of Paul - A Rich Source of Inspiration
The teachings of Paul, also known as the Apostle Paul, have had a profound impact on Christianity. His epistles are an invaluable resource for believers seeking guidance, encouragement, and a deeper knowledge of God's word. In these letters, Paul addresses various theological topics and offers practical advice for living a Christ-centered life.
Unveiling the Message of Hope
Paul's writings resonate with believers across generations because of their timeless relevance and unwavering message of hope. Through his letters, he touches upon themes such as grace, salvation, love, faith, and the transformational power of the Holy Spirit. His profound insights offer a light in times of darkness and a source of strength in times of weakness.
Understanding Paul's Works
Studying Paul's writings helps us gain a deeper understanding of the early Christian community and the challenges they faced. His letters provide a window into the cultural, social, and religious context of the time. By examining the historical background and the intended audience of each epistle, we can better comprehend the relevance of his teachings for our lives today.
Key Themes in Paul's Epistles
Paul's works cover a wide range of topics, but some key themes emerge consistently throughout his letters:
Salvation through Faith: Paul emphasizes that salvation is a gift from God and is attained through faith in Jesus Christ.
Grace and Forgiveness: Paul underscores the idea that God's grace is freely given and that forgiveness is accessible to all who repent.
Love and Unity: Paul encourages believers to love one another and promote unity within the community of faith.
Living by the Spirit: Paul guides believers in living a life characterized by the fruits of the Holy Spirit, such as love, joy, peace, patience, kindness, goodness, faithfulness, gentleness, and self-control.
Suffering and Perseverance: Paul addresses the reality of suffering and encourages believers to persevere through hardships, trusting in God's sovereignty.
Applying Paul's Teachings in Our Lives
Paul's writings are not simply meant to be studied academically, but rather to be applied practically in our daily lives. As a community of believers, we seek to embody the teachings of Paul by:
Living with Faith and Purpose: We strive to live in alignment with the principles outlined in Paul's epistles and apply them in our relationships, work, and interactions with others.
Extending Grace and Love: Inspired by Paul's emphasis on love and unity, we seek to extend grace and love to all, regardless of their background or circumstances.
Serving the Community: Just as Paul dedicated his life to serving others, we aim to be a source of hope and support for the community around us, following Paul's example of selflessness and compassion.
Growing in Spiritual Maturity: Through the wisdom found in Paul's writings, we are encouraged to grow in our spiritual journey, deepening our faith and seeking a transformative relationship with God.
Join Us in Exploring Paul's Epistles
We invite you to join us at Renton Community Church - St. Sophia Greek Orthodox Church as we dive into the works of Paul. Together, we will uncover the timeless truths, profound wisdom, and practical application found in his writings. Get ready to be inspired, challenged, and transformed as we journey through the epistles of one of the most influential figures in Christian history.
© 2022 Renton Community Church - St. Sophia Greek Orthodox Church | Community and Society - Faith and Beliefs