Standing Up with Jesus: Being Seen as Our Best Selves
Jan 1, 2019
Blog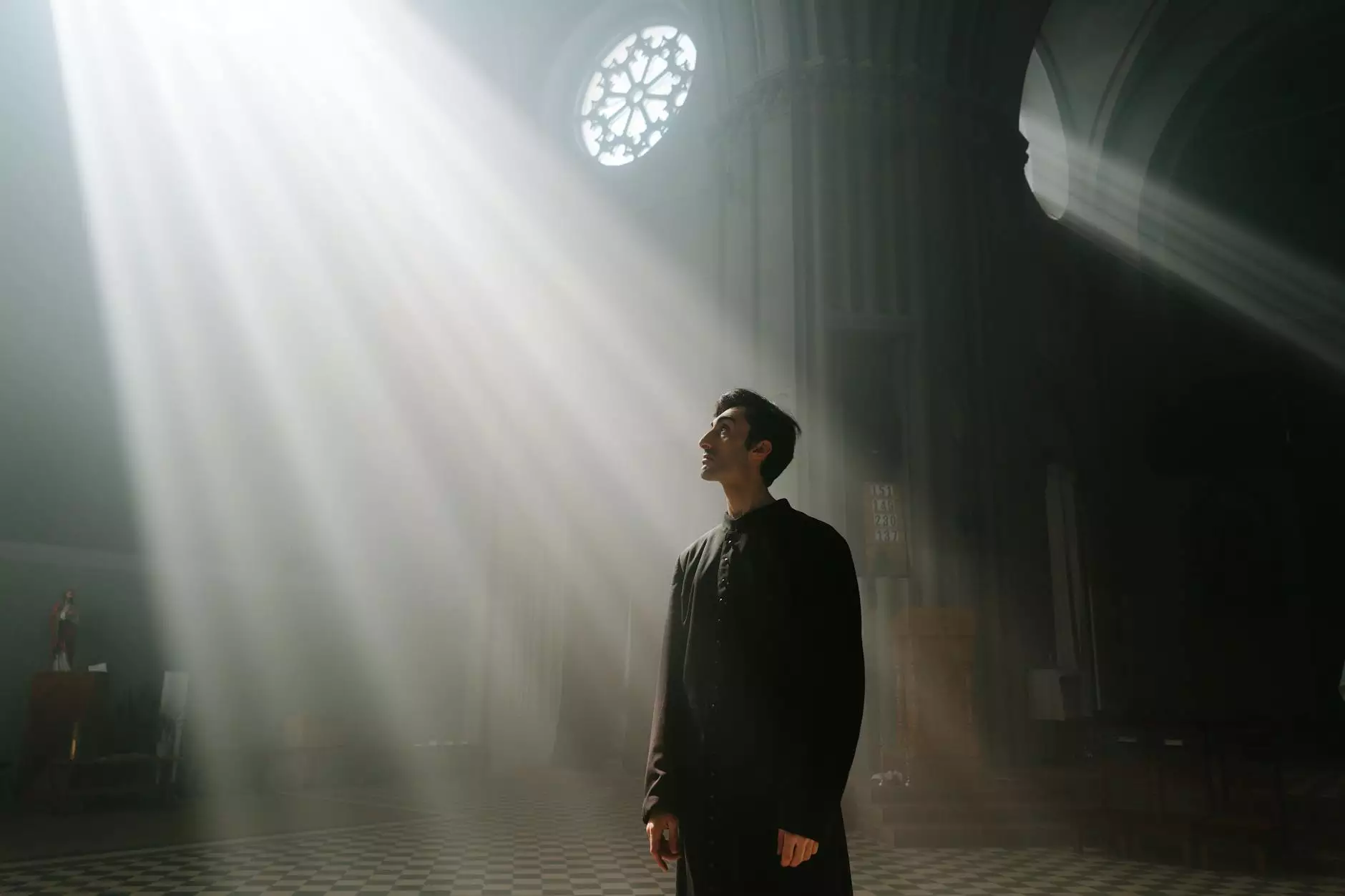 Introduction
Welcome to Renton Community Church, a thriving place of worship and spiritual growth in the heart of Renton! We are dedicated to spreading the teachings of Jesus and empowering our community to live their best lives. In this page, you will discover the importance of standing up with Jesus and how it can help us be seen as our best selves.
The Power of Faith
At Renton Community Church, we believe that faith has the power to transform our lives and help us reach our full potential. When we stand up with Jesus, we tap into a source of strength, hope, and love that guides us towards becoming the best versions of ourselves.
Embracing Spiritual Growth
One of the core pillars of our community is the commitment to continuous spiritual growth. By learning from the teachings of Jesus and applying them in our daily lives, we strive to embody his qualities of compassion, forgiveness, and integrity.
The Teachings of Jesus
Jesus taught us the importance of love, kindness, and empathy. He showed us how to treat one another with respect and care, regardless of our differences. By standing up with Jesus, we cultivate these values and reflect them in our interactions with others.
Living a Life of Purpose
When we stand up with Jesus, we discover a deeper sense of purpose and meaning in our lives. We realize that our actions and choices can positively impact the lives of those around us, and we strive to make a difference in the world.
Building a Supportive Community
At Renton Community Church, we believe in the power of community. By standing up with Jesus together, we create a supportive environment where individuals can connect, support each other, and grow in their faith. We offer a range of programs, events, and small groups to foster a sense of belonging and provide opportunities for personal and spiritual development.
Worship Services
Join us for our uplifting and inspiring worship services, where we come together to praise, sing, and connect with God. Our services provide a safe space for individuals to express their faith, find solace, and strengthen their relationship with Jesus.
Small Groups and Bible Studies
We encourage our members to join small groups and engage in Bible studies, where they can dive deeper into the teachings of Jesus and explore ways to apply them in their lives. These intimate gatherings provide a space for discussion, reflection, and personal growth.
Making a Difference
At Renton Community Church, we believe in the power of giving back to the community. By standing up with Jesus, we are called to serve others and make a positive impact in the world. We actively engage in various outreach initiatives, partnering with local organizations to address social issues and provide support to those in need.
Serving the Community
We have a range of volunteer opportunities for individuals who wish to contribute their time and skills to make a difference. Whether it's participating in community service projects, organizing fundraisers for charitable causes, or supporting local initiatives, there are numerous ways to get involved and be an agent of change.
Mission Trips
Join us on our mission trips, where we travel to different parts of the world to provide humanitarian aid, spread the message of Jesus, and work towards building a better future for all. These transformative experiences allow participants to broaden their horizons, gain new perspectives, and deepen their faith.
Conclusion
Standing up with Jesus is more than just a belief – it's a way of life that guides us towards being our best selves. Renton Community Church welcomes individuals from all walks of life to join our vibrant community, connect with Jesus, and embark on a transformative journey of faith and personal growth.