Stay in Touch! – St. James Episcopal Church
Feb 20, 2021
Contact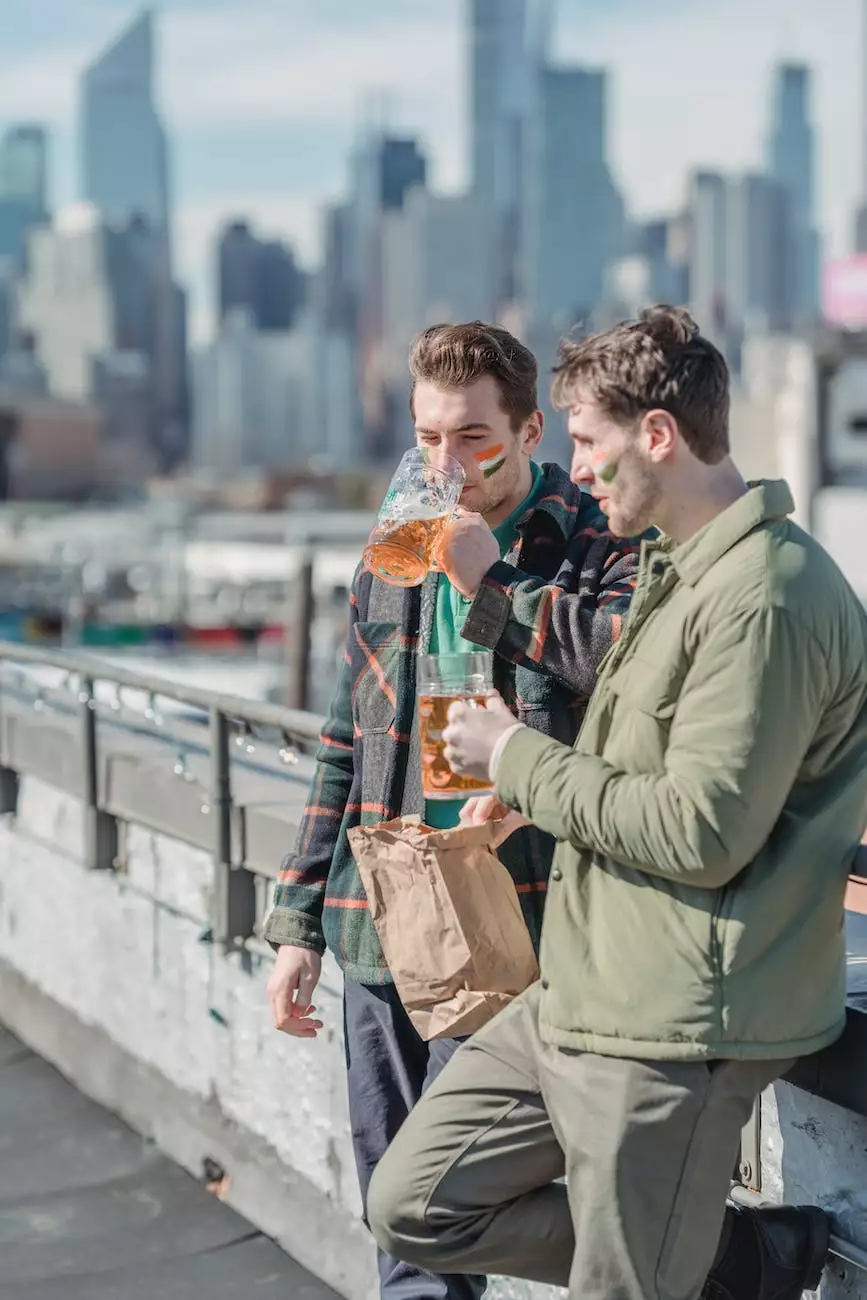 Welcome to Renton Community Church
Renton Community Church, also known as St. James Episcopal Church, is a vibrant and inclusive faith community in the heart of Renton, Washington. As part of our commitment to fostering strong connections, we offer a variety of member resources to help you stay informed, engaged, and connected with our church family.
Resource Archive
Our Resource Archive is a comprehensive collection of materials that aim to enrich your spiritual journey. Whether you're seeking guidance, inspiration, or knowledge, you'll find a wealth of resources tailored to your needs.
Email Updates
By subscribing to our email updates, you can ensure that you never miss out on important announcements, upcoming events, and transformative experiences within our faith community. Stay in the loop with the latest news, inspiring sermons, community events, and more.
Community Events
At Renton Community Church, we believe in the power of community and fellowship. Our diverse range of community events offers opportunities to connect with individuals who share your faith and values. From social gatherings to educational workshops, there is something for everyone.
Faith-Based Activities
Join us for various faith-based activities that will allow you to deepen your spiritual journey and grow in your relationship with God. We offer Bible study groups, prayer circles, youth programs, and other engaging activities to support your individual and collective spiritual growth.
Get Involved
At Renton Community Church, we encourage active participation and engagement within our faith community. Discover opportunities to serve others, volunteer your time and talents, and contribute to the betterment of our society through faith-based initiatives and outreach programs.
Connect with Us
We would love to connect with you and keep you updated on all the exciting happenings at Renton Community Church. Join our mailing list, follow us on social media, or visit our website regularly to stay informed and engaged. We look forward to seeing you soon!
Join our Vibrant Faith Community Today
Renton Community Church is more than just a place of worship; it is a supportive and welcoming community dedicated to uplifting individuals and families. Whether you are new to the area or seeking a spiritual home, we invite you to experience the love, belonging, and inspiration that await you at St. James Episcopal Church.
Take a leap of faith and embark on a meaningful journey with us. Connect with Renton Community Church today and discover the beauty of a faith-filled life.