Altar Servers/Acolytes - St. Sophia Greek Orthodox Church | Renton Community Church
Feb 14, 2020
Ministries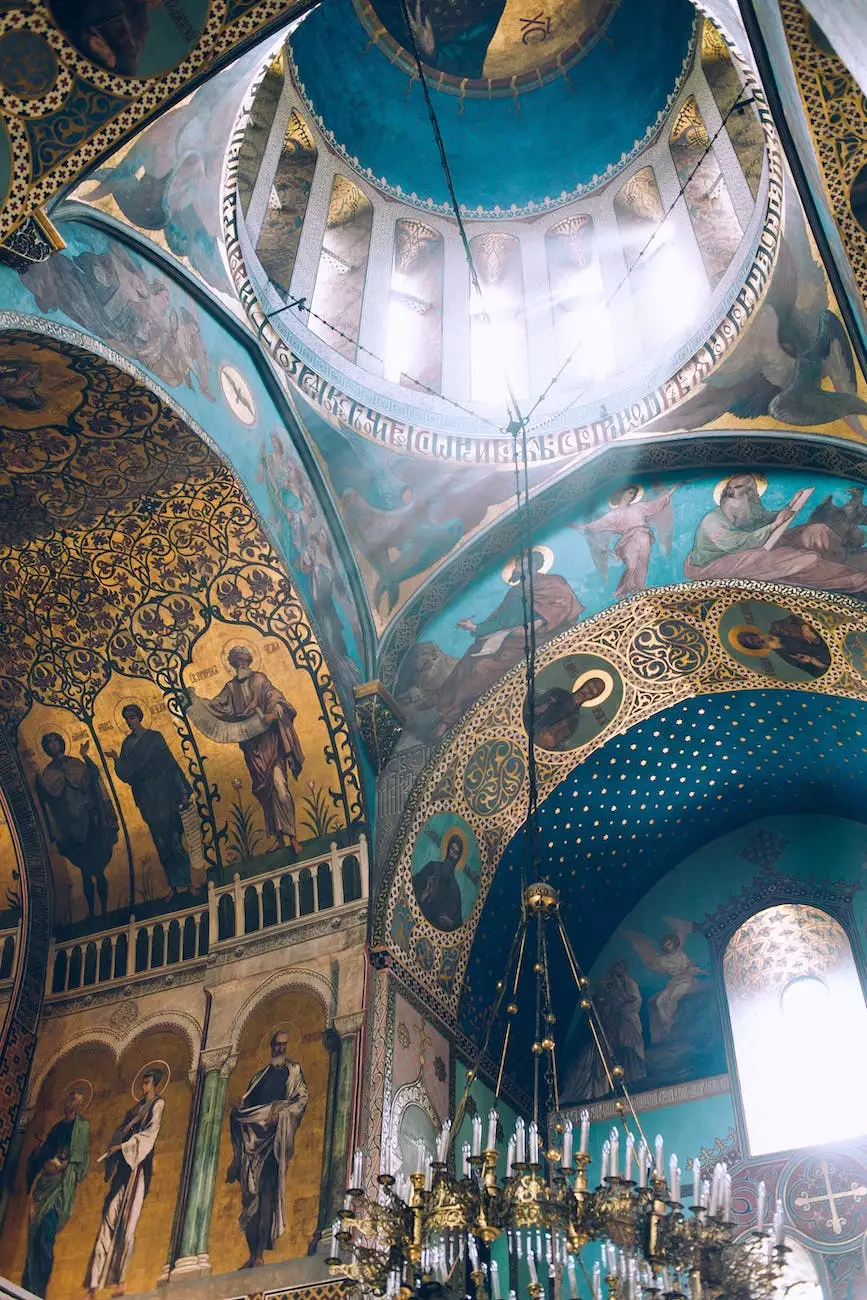 Discover the Important Role of Altar Servers/Acolytes
Welcome to the Altar Servers/Acolytes page of St. Sophia Greek Orthodox Church, proudly serving the Renton Community Church. In this section, we will explore the significant role played by our dedicated altar servers, their responsibilities, training programs, and why their service is vital to our faith community.
The Responsibilities of Altar Servers/Acolytes
Altar servers, also known as acolytes, hold a revered position during Orthodox liturgical services. These faithful individuals contribute to the smooth execution of our worship rituals and play a critical role in supporting our clergy. As an altar server, one takes part in the sacred rituals, assisting the priest, and ensuring the seamless flow of the Divine Liturgy. Some key responsibilities include:
Preparing the sanctuary before each service, ensuring all necessary items are in place
Carrying the liturgical books, candles, and other ceremonial objects during the services
Assisting the priest during sacraments, processions, and incensing rituals
Responding to liturgical cues, such as ringing bells, at appropriate times
Offering prayers and responses, maintaining a solemn presence during the service
Training Programs for Altar Servers/Acolytes
At St. Sophia Greek Orthodox Church, we understand the importance of proper training for our altar servers/acolytes. To ensure they are well-prepared and knowledgeable, we offer comprehensive training programs that cover various aspects of their role. Our training programs focus on:
Understanding the significance of the Divine Liturgy and sacraments
Learning the liturgical order, including the different parts of the service
Familiarizing oneself with the proper handling of liturgical objects
Studying the prayers, responses, and hymns of the Orthodox Church
Developing a deep understanding of the symbolism within the liturgical traditions
Through these training programs, we aim to provide our altar servers with the knowledge, skills, and reverence required to fulfill their responsibilities with utmost dedication and care.
The Importance of Altar Servers/Acolytes
Altar servers/acolytes hold a special place in the Orthodox Church as they assist in the sacred services. Their presence enhances the spiritual experience of all who participate in the worship services. Here are some reasons why altar servers are vital to the faith community:
Supporting the priest in creating a holy and reverent atmosphere during the Divine Liturgy
Acting as a visible representation of our youth and their active engagement in the Church
Inspiring others to consider serving in the Church and fostering a sense of communal participation
Creating a sense of continuity and tradition by preserving the practices passed down through generations
The dedication and commitment of our altar servers/acolytes contribute immensely to the vibrancy and spiritual growth of our parish. We deeply value their service and effort in upholding our cherished Orthodox traditions.
Join Our Altar Servers/Acolytes Ministry
If you are interested in becoming an altar server/acolyte at St. Sophia Greek Orthodox Church, we welcome you to join our dedicated team. Serving as an altar server is not only a meaningful way to actively engage in our faith but also an opportunity to develop invaluable life skills and forge lasting friendships within our community.
To express your interest or receive more information about our altar servers/acolytes ministry, please contact our church office or speak to one of our clergy members. We eagerly await your involvement and look forward to guiding you on this rewarding journey!