Online Home Study - St. Sophia Greek Orthodox Church - Renton Community Church
May 7, 2020
Ministries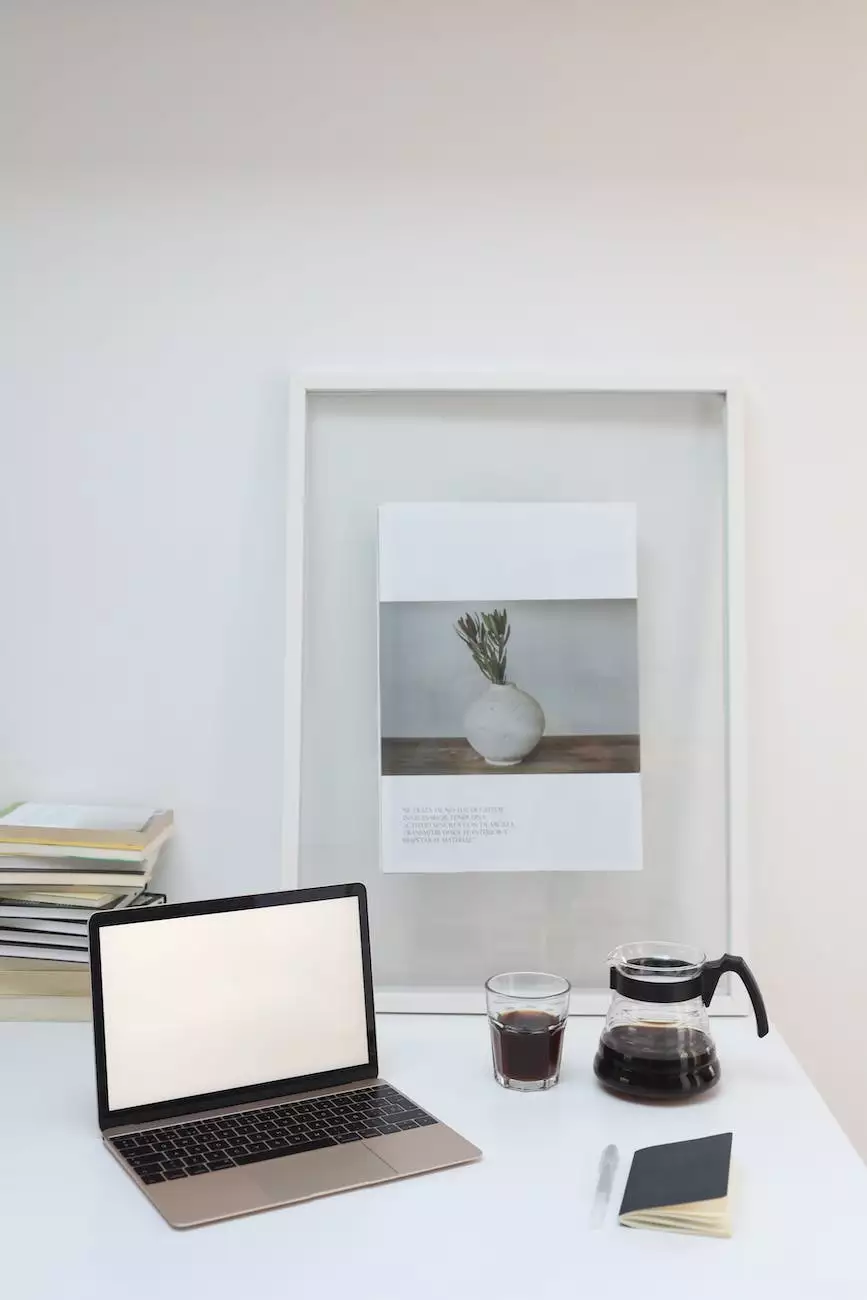 Welcome to our Online Home Study program at Renton Community Church's St. Sophia Greek Orthodox Church. We offer a unique opportunity for individuals to explore and deepen their faith and beliefs through our comprehensive online courses.
Introduction to our Online Home Study Program
Are you looking for a way to connect with your faith, learn, and grow in your spiritual journey? Our Online Home Study program offers a convenient and engaging way to explore your beliefs while connecting with a vibrant community of like-minded individuals.
Why Choose Our Online Home Study Program?
At Renton Community Church's St. Sophia Greek Orthodox Church, we understand the importance of providing accessible and comprehensive resources for individuals who desire to deepen their understanding of faith and beliefs. Our online program offers a plethora of benefits that set us apart:
Flexible Learning: Our online courses allow you to study at your own pace, fitting effortlessly into your busy schedule. Access courses anytime, from anywhere, making learning convenient and enjoyable.
Comprehensive Curriculum: Our courses are designed with a holistic approach, providing in-depth knowledge and understanding of various aspects of faith and beliefs. From theology and scripture to spiritual practices and history, our curriculum covers a diverse range of topics to enrich your learning experience.
Engaging Learning Materials: Our online platform offers a dynamic and interactive learning environment. Access multimedia resources, engaging videos, thought-provoking readings, and interactive quizzes to enhance your learning and retention.
Expert Instructors: Our courses are led by experienced instructors who are passionate about sharing their knowledge and guiding you on your spiritual journey. Benefit from their expertise and engage in meaningful discussions with fellow participants.
Community Connection: Connect with a diverse and supportive community of individuals who share your passion for faith and beliefs. Participate in online discussions, group projects, and community events to foster meaningful relationships and personal growth.
Our Comprehensive Course Offerings
Our Online Home Study program offers a wide range of courses designed to deepen your understanding of faith and beliefs. Explore the following topics:
1. Theology and Doctrine
Delve into the core principles and tenets of your faith. Explore theological concepts, doctrines, and the rich history that underlies your beliefs. Develop a deeper understanding of your spiritual heritage and how it relates to your life in the present.
2. Scripture Study
Immerse yourself in the sacred texts of your tradition. Engage with the scriptures, examine different interpretations, and uncover the profound wisdom contained within. Gain insights into the historical context, linguistic nuances, and practical applications of scripture in your daily life.
3. Spiritual Practices
Discover the transformative power of spiritual practices. Learn about prayer, meditation, contemplation, and other practices that cultivate a deeper connection with the divine. Explore various spiritual traditions and find practices that resonate with your personal journey.
4. Church History
Uncover the fascinating history of your church and its impact on society. Trace the growth and development of your faith community, learn about influential figures and events, and explore the enduring legacy of your tradition.
5. Contemporary Issues
Engage with relevant and thought-provoking topics that intersect with faith and beliefs in today's world. Examine ethical dilemmas, social justice issues, and the role of spirituality in addressing contemporary challenges. Foster a compassionate and informed perspective as you navigate the complexities of the modern world.
Enroll in Our Online Home Study Program Today!
Embark on a transformative journey of faith and self-discovery with our Online Home Study program. Join Renton Community Church's St. Sophia Greek Orthodox Church and connect with a vibrant community of individuals passionate about exploring their beliefs.
Enroll today and unlock a wealth of knowledge, connect with expert instructors, and forge lifelong friendships. Start your online home study experience now!