Called to Serve – St. James Episcopal Church
Feb 23, 2022
About Us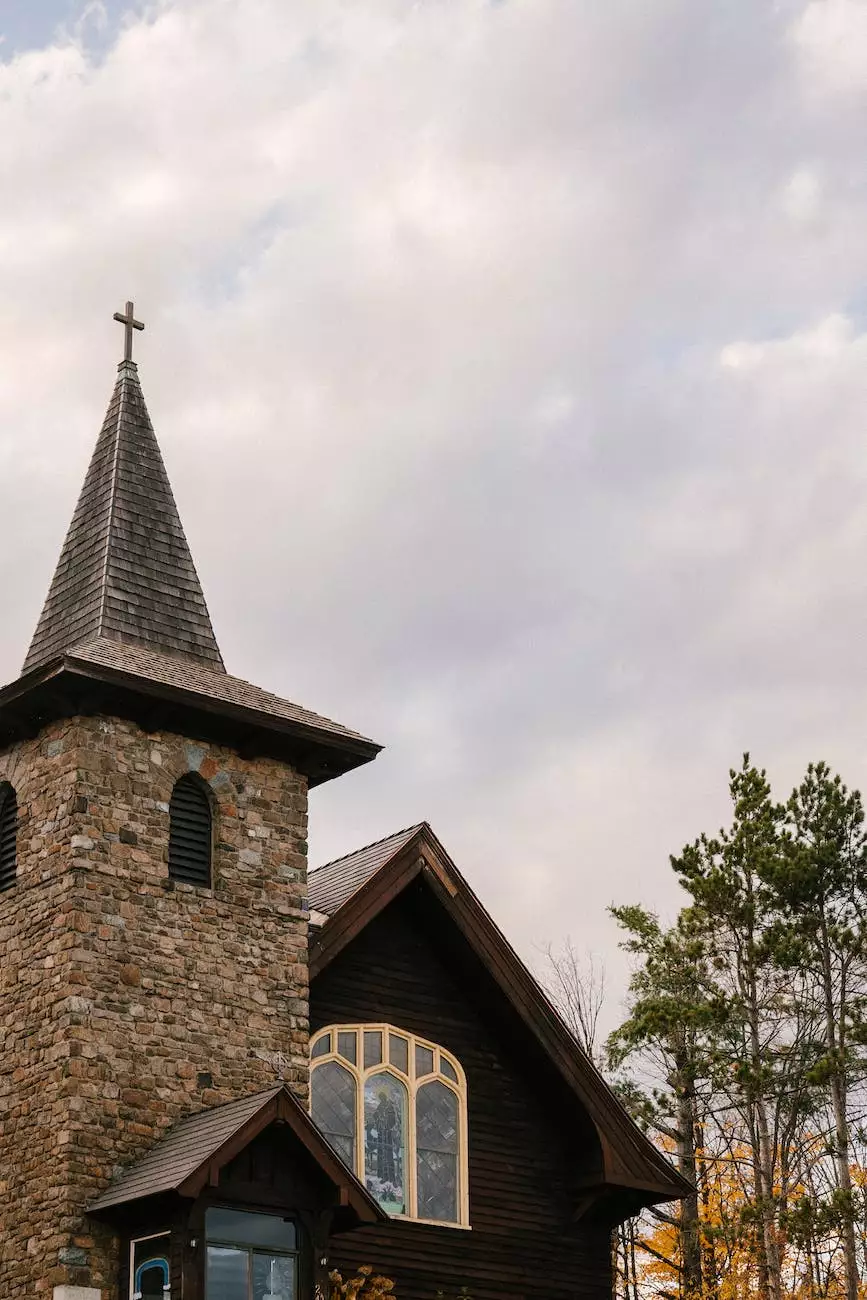 About Renton Community Church
Welcome to Renton Community Church, a vibrant and inclusive place of worship located in the heart of Renton, Washington. We are committed to serving and supporting our community through faith and love. At Renton Community Church, we believe in the power of outreach and service, and that is why we have created the "Called to Serve" program. This program aims to connect with the community and make a positive impact through various initiatives and activities.
Our Mission
Our mission is to serve as a catalyst for positive change and transformation in the lives of individuals and families in Renton. We strive to create a welcoming and inclusive environment where everyone feels valued and accepted. Through our service-oriented approach, we aim to address the needs of the community and foster a sense of belonging and unity.
Community Outreach Programs
Food Drive
One of our most impactful initiatives is our monthly food drive. We believe that a community that is well-nourished is better equipped to thrive. Through our food drive, we collect non-perishable food items and distribute them to local food banks and shelters. This ensures that individuals and families who are facing food insecurity have access to nutritious meals.
Homeless Shelter Support
Supporting the homeless community is a core focus of our outreach efforts. We partner with local homeless shelters to provide assistance in various ways. This includes volunteering at the shelters, donating essential items such as clothing and toiletries, and organizing fundraisers to support the shelters' operational expenses.
Community Clean-up
We believe in taking care of our environment, which is why we organize regular community clean-up events. Through these events, we gather volunteers to clean parks, streets, and other public spaces. By beautifying our community together, we help create a safer and more enjoyable environment for everyone.
Youth Mentorship Program
Nurturing the growth and development of the younger generation is crucial to building a strong and compassionate community. Our youth mentorship program provides guidance and support to young individuals, helping them develop life skills, discover their passions, and achieve their goals. Through mentorship, we hope to empower and inspire the next generation to become responsible and compassionate leaders.
Join Us in Making a Difference
At Renton Community Church, we believe that everyone has the power to make a positive impact. If you share our passion for serving the community and want to be a part of the "Called to Serve" program, we invite you to join us. Together, we can create a stronger, more compassionate Renton.
Volunteer Opportunities
We offer a wide range of volunteer opportunities for individuals of all ages and abilities. Whether you prefer hands-on initiatives or behind-the-scenes support, there is a place for you in our community. Visit our volunteer page to explore available opportunities and find the perfect way to contribute your time and skills.
Donate
If you are unable to volunteer but still want to support our efforts, consider making a donation. Your contribution will directly impact the success of our programs and help us reach even more individuals in need. Visit our donation page to learn more about how you can contribute and make a difference.
Contact Us
If you have any questions or would like more information about Renton Community Church and our outreach programs, please don't hesitate to reach out to us. We are here to help and would love to connect with you. You can contact us through our website or by phone. We look forward to hearing from you!
Phone: (555) 123-4567
Thank you for visiting "Called to Serve" and being a part of our mission to make a difference. Together, we can create a stronger, more compassionate community.