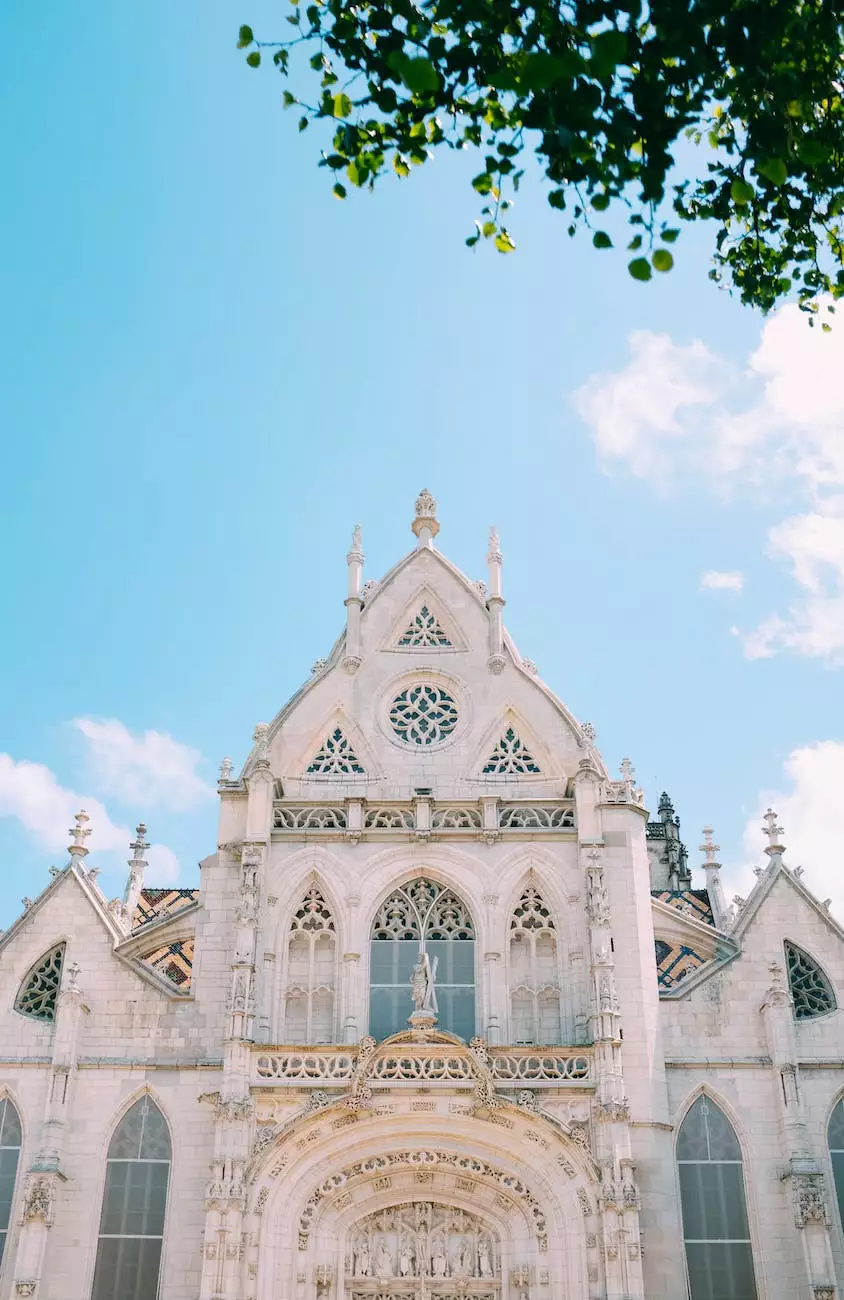 About Renton Community Church
Renton Community Church is a faith-based organization dedicated to serving the community of Kent. As a prominent church within the community and society category, we aim to provide a welcoming and inclusive environment for individuals seeking a deeper connection with their faith.
Our Mission and Core Values
At Renton Community Church, our mission is to spread the message of love, compassion, and hope to all individuals in and around Kent. We believe that faith can transform lives and build a stronger community. Our core values include:
Faith: Nurturing a deep and meaningful relationship with God.
Inclusion: Embracing diversity and creating an open and accepting community.
Service: Engaging in acts of kindness and making a positive impact on society.
Growth: Providing opportunities for personal and spiritual growth.
Our History
Renton Community Church has a rich history dating back to its establishment in the early 20th century. Our church has stood as a pillar of faith and hope, witnessing the growth and transformation of the Kent community. Throughout the years, we have evolved to meet the changing needs of our members while remaining committed to our core values.
Community Involvement
We believe that being part of a community means actively participating and making a difference. Renton Community Church is engaged in various community service initiatives and partnerships. Some of our key outreach programs include:
Food Drives: Supporting local food banks and ensuring access to nutritious meals for those in need.
Homelessness Support: Collaborating with local shelters and organizations to provide resources and assistance to homeless individuals.
Youth Programs: Offering youth mentorship programs, after-school activities, and educational support.
Senior Care: Providing companionship and support to senior community members through regular visits and assistance.
Join Us
If you are looking for a welcoming and vibrant community of individuals passionate about faith and making a positive impact, Renton Community Church is the place for you. Join us in our mission to spread love, hope, and joy in the Kent area. Whether you are just starting your spiritual journey or have been on it for years, we invite you to be part of our church family.
Experience the warmth of our community, engage in meaningful worship, and discover the transformative power of faith. Together, we can make a difference.