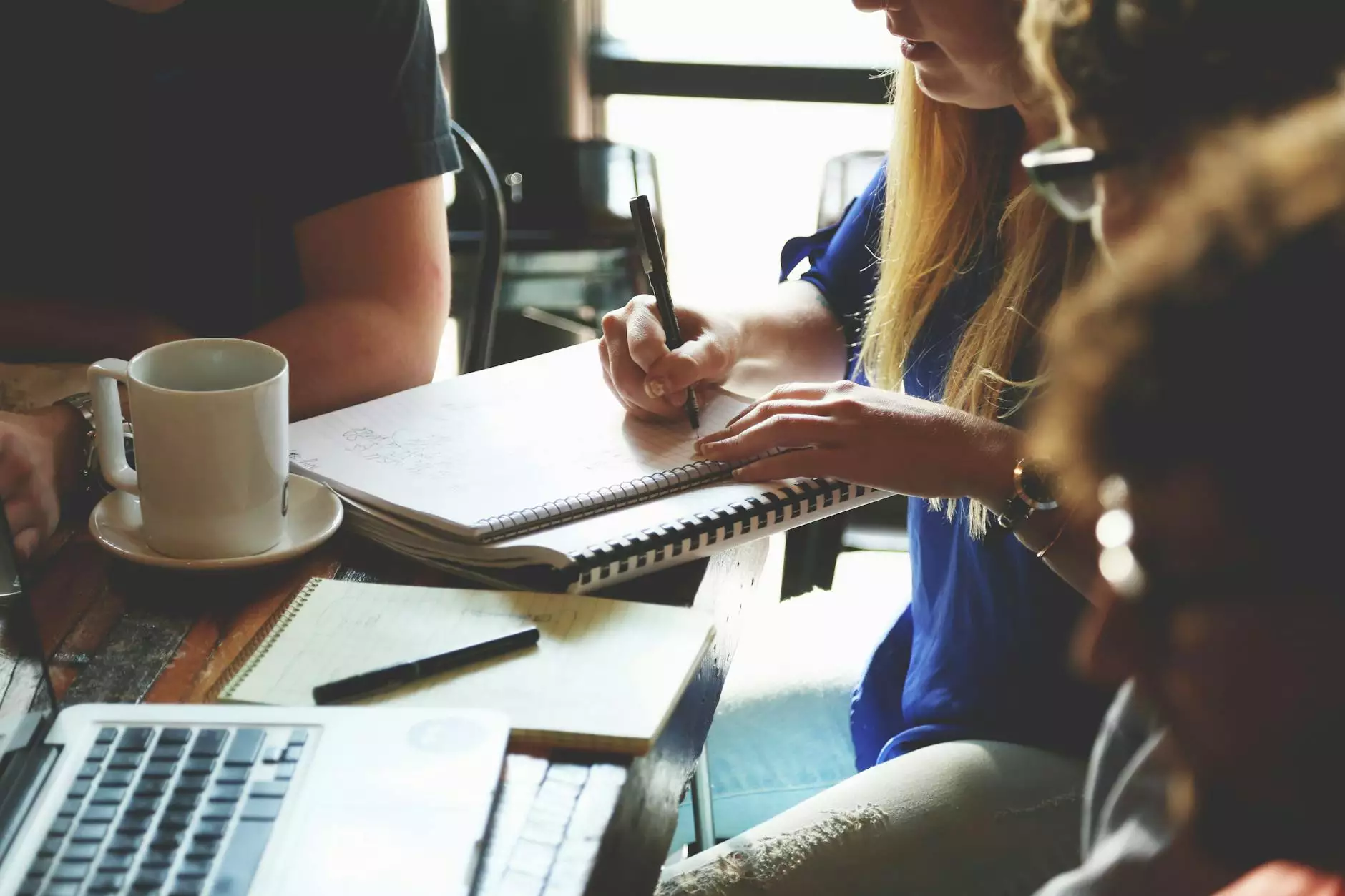 The Dedicated Team behind Renton Community Church
Welcome to the Staff page of Renton Community Church. We are proud to introduce you to our dedicated team who work tirelessly to serve our community and foster a strong sense of faith and beliefs. Our staff members are compassionate, devoted, and committed to making a positive impact on the lives of our congregation and the wider community. Get to know them below!
Rev. John Simmons - Senior Pastor
Rev. John Simmons leads our congregation as the Senior Pastor. With over 20 years of experience in ministry, Rev. Simmons is passionate about spreading the message of love, hope, and faith. His engaging sermons and compassionate leadership inspire and empower our community to grow in their spiritual journeys.
Emily Thompson - Worship Director
Emily Thompson is our talented Worship Director. With her incredible voice and knack for music, she leads our worship services with uplifting melodies and inspiring lyrics. Emily's passion for music and her dedication to creating a meaningful worship experience make every Sunday a truly enriching and spiritual event for our congregation.
Mark Johnson - Youth Pastor
As the Youth Pastor, Mark Johnson plays a crucial role in guiding and mentoring the younger members of our congregation. With a deep understanding of the challenges faced by today's youth, Mark creates a safe and supportive space for them to explore their faith, ask questions, and grow spiritually.
Sarah Davis - Community Outreach Coordinator
Sarah Davis is our dedicated Community Outreach Coordinator, working tirelessly to make a positive impact beyond the walls of our church. Through various community service initiatives, Sarah collaborates with local organizations, volunteers, and the congregation to address the needs of our community. Together, we strive to create a better world for those in need.
Marcus Lee - Facilities Manager
Marcus Lee ensures that our church operates smoothly and efficiently as the Facilities Manager. From maintenance and repairs to organizing events, Marcus goes the extra mile to create a welcoming environment for all. His dedication and attention to detail ensure that the facilities are always in excellent condition for worship services, gatherings, and community events.
Dr. Rachel Peterson - Counseling Psychologist
Dr. Rachel Peterson provides invaluable support to our congregation as a Counseling Psychologist. With a deep understanding of human emotions and experiences, she offers counseling services and guidance to those in need. Dr. Peterson's compassionate approach and extensive expertise create a safe space for individuals to navigate life's challenges with faith and resilience.
Come and Meet Our Dedicated Team!
At Renton Community Church, our staff members are the backbone of our close-knit community. They understand the importance of faith, beliefs, and the impact they can have on our lives. Whether you're seeking spiritual guidance, a sense of belonging, or simply want to explore your faith, our staff is here to support you every step of the way. Join us for worship services, community events, and get to know our wonderful team firsthand!
Contact Information
If you have any questions or would like to reach out to our staff, please feel free to contact us using the information below:
Phone: (555) 123-4567
Email: [email protected]
Address: 123 Faith Street, Renton, WA 98059
We look forward to connecting with you and assisting you on your spiritual journey. Renton Community Church is committed to building a strong and welcoming community centered around faith and beliefs. Join us and experience the love and support of our amazing staff members!