Sermon for Christ the King – St. James Episcopal Church
Mar 23, 2018
Sermons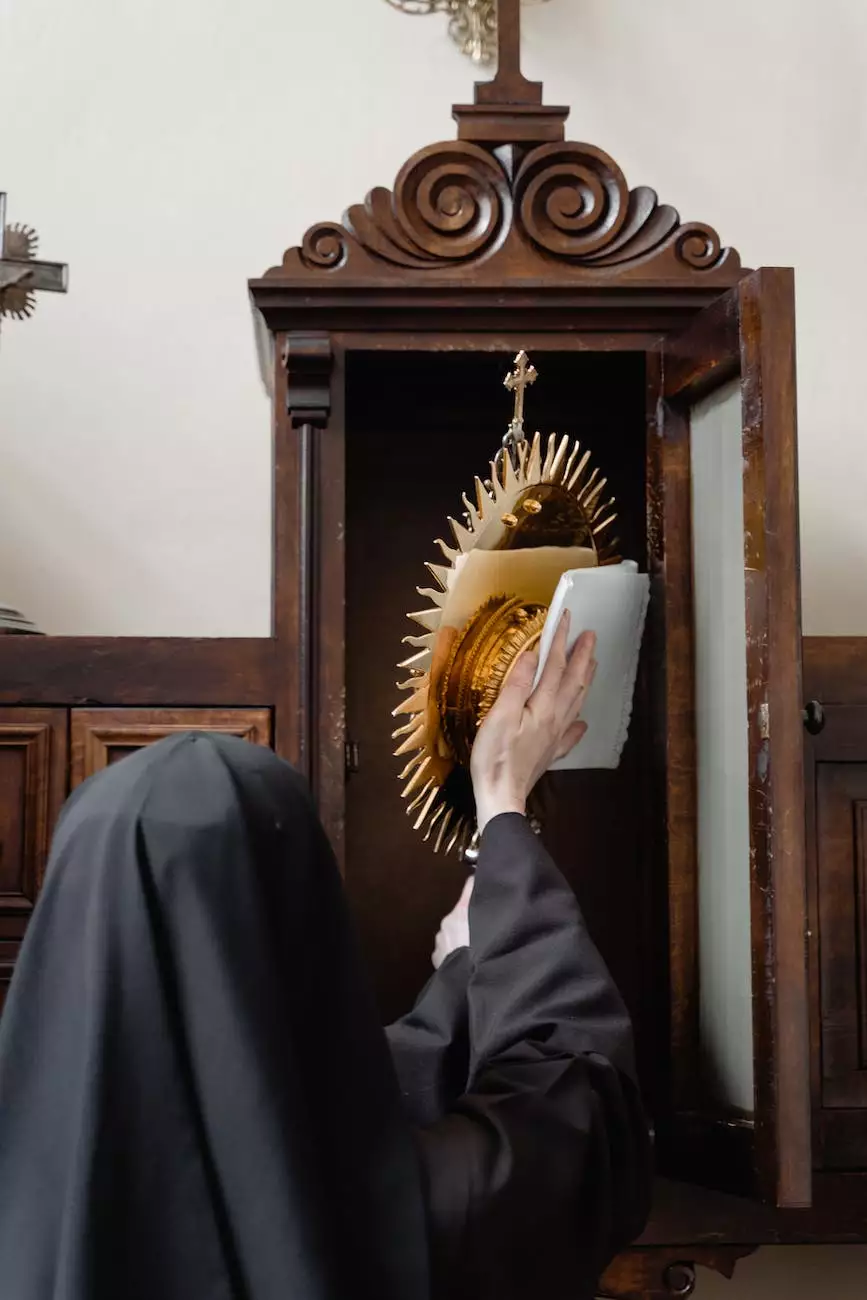 Welcome to Renton Community Church, a place where faith and beliefs come together to create a sense of community and belonging. We are dedicated to serving our community and providing inspiring sermons that uplift and strengthen the spirit. In this sermon, we will delve into the significance of Christ the King and explore the message of hope, love, and salvation that this special day represents.
A Day of Celebration
Christ the King is a significant day in the Christian calendar, symbolizing the kingship and reign of Jesus Christ over all creation. It serves as a reminder of the power and authority of Christ in our lives and the eternal hope we have through Him. This day gives us an opportunity to reflect on the teachings and life of Jesus, embracing His message of love, compassion, and justice.
Embracing the Message of Hope and Love
Join us as we explore the sermon for Christ the King, where we will dive deep into the scripture and uncover its profound meaning. Our sermon will highlight the significance of embracing the message of hope and love in our lives, especially during challenging times. We will discuss how Christ's eternal reign offers comfort, strength, and guidance in our daily lives.
Key Themes Explored
During the sermon, we will address several key themes that are instrumental in understanding the depth of Christ's kingship:
The Sovereignty of Christ: We will examine the biblical passages that emphasize the supreme authority of Christ as the King of kings and Lord of lords.
Redemption and Salvation: We will explore how Christ's sacrifice on the cross brings redemption and offers salvation to all who believe in Him.
Unconditional Love: We will delve into the limitless love that Christ has for humanity, emphasizing the importance of sharing His love with others.
Justice and Compassion: We will discuss the role of believers in promoting justice and showing compassion to those in need, following Christ's example.
Join Us for a Meaningful Sermon
To experience the transformative power of the sermon for Christ the King, we invite you to join us at St. James Episcopal Church. Our dedicated clergy and welcoming community will make your visit a memorable and fulfilling one. Whether you are a lifelong believer or simply seeking spiritual nourishment, our sermon will touch your heart and leave you inspired.
At Renton Community Church, we are committed to fostering a sense of community and offering spiritual guidance to all who seek it. Our services are open to everyone, regardless of background or beliefs. Come and join us as we celebrate Christ the King and explore the teachings of Jesus from a fresh perspective.
As you leave the sermon, we hope you carry the message of Christ's kingship in your heart and strive to live a life aligned with His teachings. Together, let us make a positive impact in our community and spread the love and hope that stems from Christ's reign.