Membership - Evergreen Christian Community
Jul 29, 2021
About Us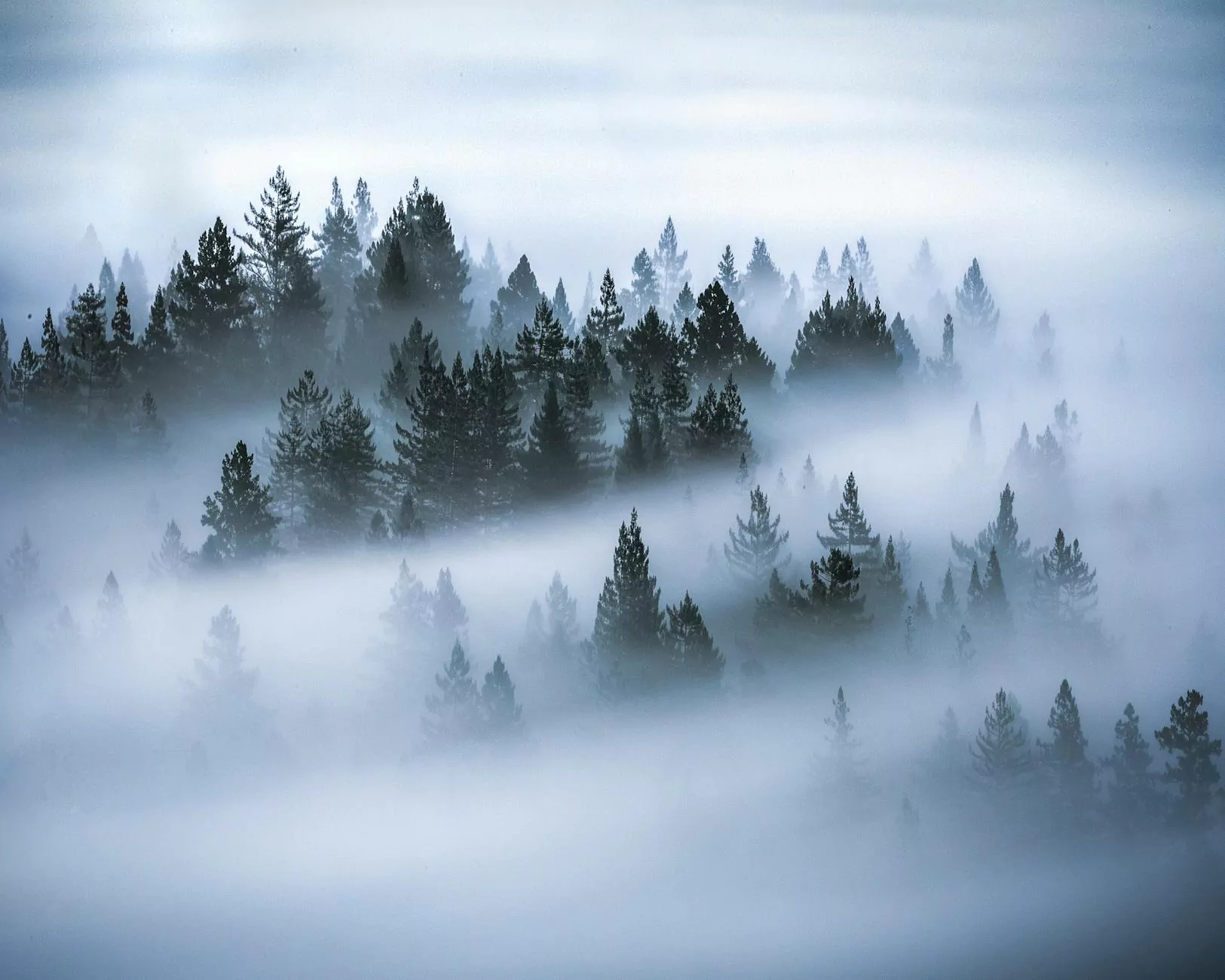 Join Our Community and Society of Faith and Beliefs
Welcome to Renton Community Church, a place where faith, community, and fellowship come together to create a vibrant and supportive environment. As a member, you'll have the opportunity to be part of something bigger, while enjoying the benefits of an inclusive and spiritually fulfilling community.
Why Become a Member?
By becoming a member of Evergreen Christian Community, you open doors to countless opportunities for spiritual growth, personal development, and meaningful connections. Here are just a few reasons why joining our community can be a transformational experience:
Welcoming Atmosphere: Renton Community Church prides itself on providing a warm and inclusive environment, where everyone is accepted and valued. Our diverse congregation embraces individuals from different backgrounds, cultures, and walks of life, allowing you to feel at home from your very first visit.
Meaningful Connections: Connect with like-minded individuals who share similar beliefs and values. Through various social events, small groups, and study programs, you'll have the opportunity to build lifelong friendships and support systems. We believe in fostering a sense of belonging where everyone feels seen, heard, and appreciated.
Strengthen Your Faith: As a member, you'll have access to comprehensive and engaging spiritual resources designed to deepen your connection with God. From inspirational sermons and thought-provoking workshops to immersive retreats and Bible study groups, our community offers a multitude of ways to explore and strengthen your faith.
Service and Outreach: Be a catalyst for positive change in Renton and beyond. Our church is committed to making a difference and helping those in need. As a member, you'll have the opportunity to participate in impactful service projects, volunteer initiatives, and community outreach programs. Together, we can spread love, compassion, and hope.
Membership Benefits
Becoming a member of Renton Community Church comes with a host of benefits designed to enrich your spiritual journey and enhance your overall experience:
Access to Exclusive Events: Enjoy priority access to member-only events, workshops, and seminars tailored to your spiritual growth and personal development.
Pastoral Care and Support: Receive guidance, support, and pastoral care from our dedicated and compassionate team of clergy members and spiritual leaders.
Opportunity for Leadership: Embrace leadership opportunities and become an influential figure within our community. We believe in nurturing the inherent talents of our members and empowering them to make a difference.
Discounts on Church Services: Benefit from special discounts on various church services, such as wedding ceremonies, baptisms, and memorial services.
Access to Online Resources: Gain unlimited access to our online library of resources, including exclusive articles, e-books, devotionals, and sermon archives, allowing you to continue your spiritual growth beyond the church walls.
How to Become a Member
Becoming a member of Renton Community Church is a simple and fulfilling process. Follow these steps to join our community:
Visit Us: Attend our worship service and experience the welcoming atmosphere firsthand. You'll have the chance to meet our friendly congregation and get a taste of our vibrant community.
Connect with Us: Engage in conversations with our members and leaders, expressing your interest in becoming a member. Our welcoming team will guide you through the next steps and provide any necessary information.
Membership Orientation: Attend our membership orientation sessions to gain insights into our community, values, and mission. These sessions will help you determine if Renton Community Church is the right fit for your spiritual journey.
Complete the Membership Application: Fill out the membership application form, highlighting your personal background, interests, and reasons for joining. This will help us understand you better and ensure a fulfilling membership experience.
Membership Affirmation: Affirm your commitment to Renton Community Church's vision, values, and beliefs during a special ceremony, where you'll officially become a member of our community and society.
Start Your Spiritual Journey with Us
Membership at Renton Community Church opens doors to a world of spiritual growth, meaningful connections, and service opportunities. Join us in creating a caring and inclusive community that values faith and beliefs. Experience the transformative power of fellowship and become part of something greater than yourself.