About Megan — CompassCC.org
May 5, 2023
About Us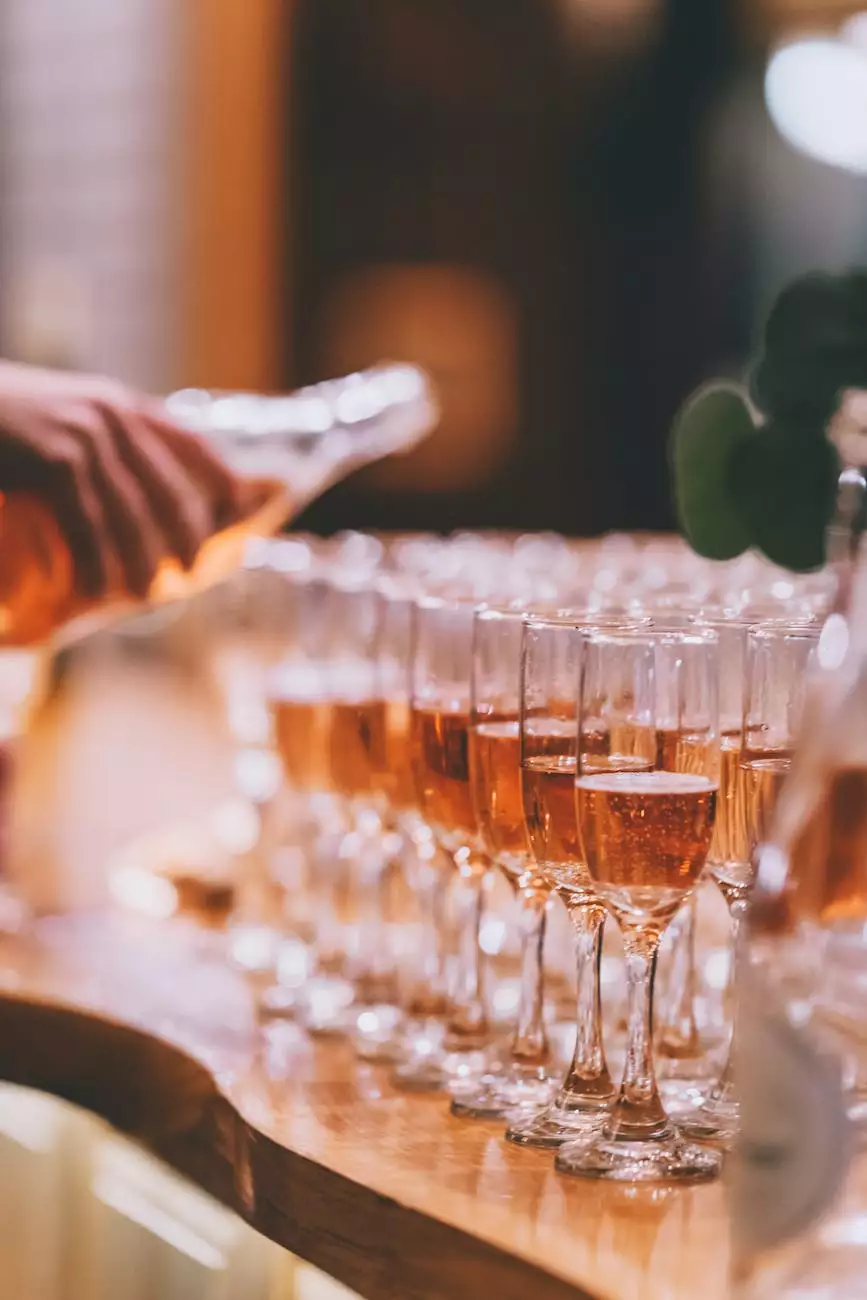 Megan Funkhouser: A Dedicated Member of Renton Community Church
Welcome to Renton Community Church, a place where faith and beliefs come to life through our dedicated members. In this page, we are excited to introduce you to Megan Funkhouser, an exceptional individual who plays a vital role in our community. Megan's commitment to serving others and her unwavering dedication to her faith make her an invaluable member of our church family.
A Passionate Servant of the Community
Megan's journey started at a young age when she discovered her love for community service and the power of faith. Her passion for helping others led her to Renton Community Church, where she has been making a significant impact ever since. With her deep-rooted beliefs, Megan embodies the values of compassion, love, and kindness.
Background and Expertise
Megan has a diverse background that encompasses a wide range of skills and experiences. With a degree in theology and a passion for continuous learning, she is committed to deepening her knowledge and understanding of faith. Her expertise in leadership and community building has allowed her to organize various outreach programs and events within the church and the wider community.
Megan's compassionate nature and exceptional communication skills enable her to connect with people from all walks of life. She has a unique ability to empower others, inspiring them to reach their full potential. Whether through her thought-provoking sermons, insightful seminars, or one-on-one counseling, Megan's dedication to helping individuals navigate their spiritual journeys is unparalleled.
Transforming Lives through Faith
Within Renton Community Church, Megan plays a vital role in fostering a sense of belonging and unity among our members. Her warm and welcoming personality creates an inclusive environment where everyone feels valued and accepted.
Megan firmly believes in the transformative power of faith and its ability to create positive change. Through her faith-based initiatives, she actively works towards addressing societal issues, such as poverty, inequality, and discrimination. Her collaborative approach and innovative thinking have led to the successful implementation of numerous community projects that have touched the lives of many.
Engage with Megan and Renton Community Church
If you are seeking spiritual guidance, looking to join a welcoming community, or interested in participating in impactful initiatives, Renton Community Church is the place for you. Our doors are always open, and our members, including Megan Funkhouser, are eager to greet you with open arms.
Connect with Megan and other church members during our regular services, engaging bible study groups, or meaningful volunteer opportunities. Join us as we work together to build a more compassionate and loving community, guided by faith and united in purpose.
Experience the Power of Faith at Renton Community Church
Discover the incredible strength of faith and experience the warmth of a community-driven church. Renton Community Church, alongside our dedicated members like Megan Funkhouser, invites you to embark on a journey of spiritual growth and positive transformation.
Together, let's create a world where compassion, love, and faith thrive. Join us today and be a part of something extraordinary.
Keywords:
Renton Community Church
Megan Funkhouser
faith and beliefs
community and society
spiritual guidance
welcoming community
compassion
love
belonging
unity
spiritual journeys
outreach programs
inspiring
transformative power of faith
poverty
inequality
discrimination
community projects
bible study groups
volunteer opportunities
positive transformation
spiritual growth