Exiles: Part 7 (1 Peter 3:8-17)
Mar 7, 2018
Sermons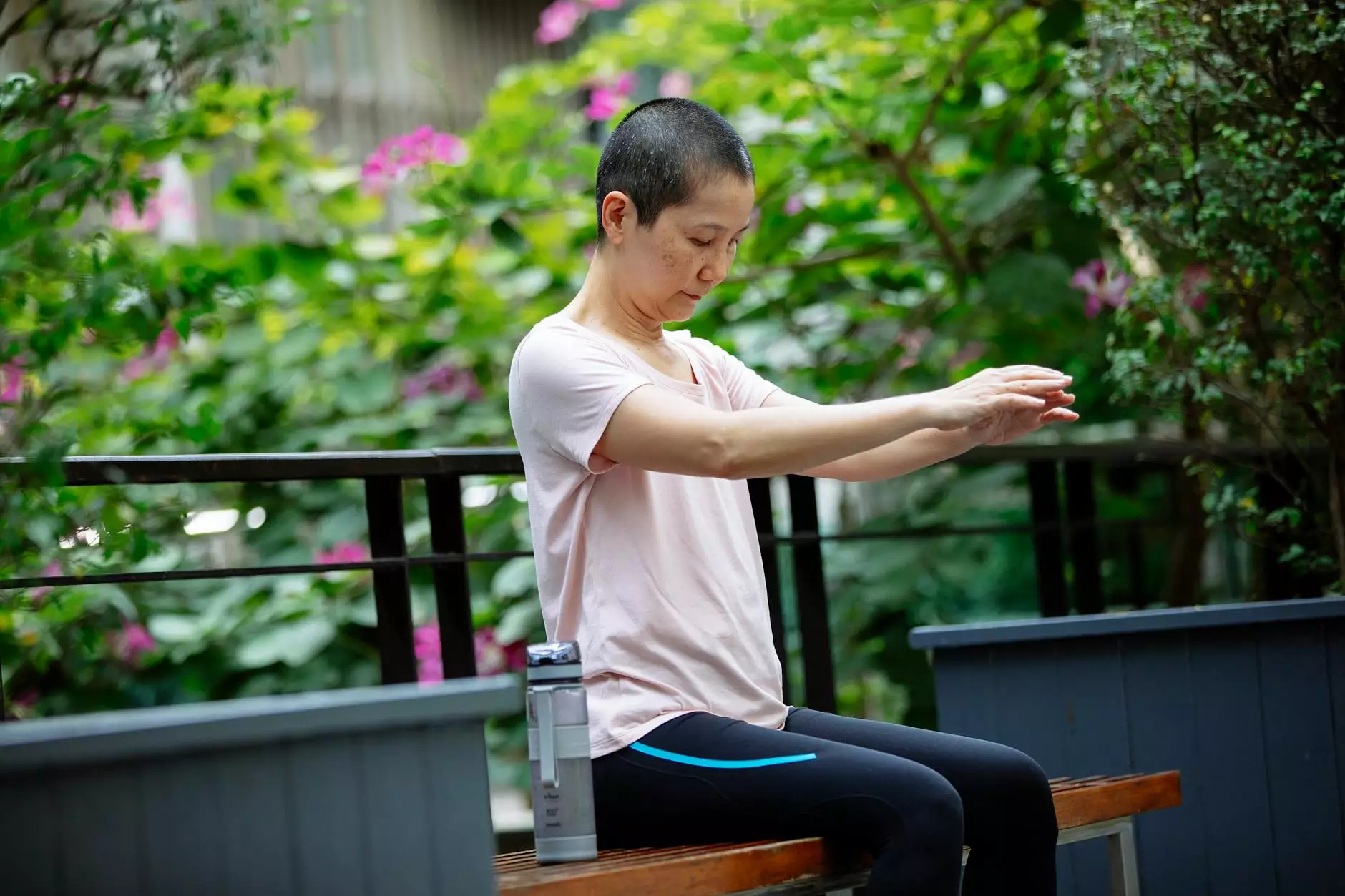 The Power of Community and Faith
Welcome to Renton Community Church, where we delve into the profound teachings of the Bible to bring transformation, healing, and inspiration to all who seek a deeper connection with their faith. In this installment of our series, Exiles, we explore the insightful words of 1 Peter 3:8-17 and the lessons it imparts to us as believers.
1 Peter 3:8-17 - Embracing Our Identity as Exiles
In this captivating passage, Peter addresses the concept of Christians as "exiles" in this world, living in a way that is distinct from the prevailing culture. He encourages us to embrace our identity as followers of Christ and calls us to a higher standard of conduct grounded in love and mutual respect.
Bearing Witness through Love and Unity (1 Peter 3:8-9)
As believers, we are called to be agents of change in our communities, radiating love, compassion, and unity. Peter stresses the importance of harmonious relationships, urging us to show empathy, kindness, and humility towards one another. By fostering an environment filled with love and understanding, we become powerful witnesses to the transforming power of faith.
Responding with Blessing, Not Vengeance (1 Peter 3:9-12)
In a world marked by conflict and strife, it is easy to succumb to the temptation of seeking revenge or returning evil for evil. Yet, Peter encourages us to break this cycle by responding with blessings instead. By imitating Christ's example of forgiveness and grace, we become beacons of hope and agents of reconciliation.
Suffering for Righteousness' Sake (1 Peter 3:13-17)
Living out our faith can sometimes lead to facing opposition or persecution. Peter acknowledges this reality and encourages us to endure suffering for righteousness' sake. He reminds us that though we may face challenges, our hope and confidence lie in our unwavering trust in God. Through our steadfast faith, we can overcome obstacles and demonstrate the transformative power of the Gospel.
Join Our Faith Community at Renton Community Church
At Renton Community Church, we provide a welcoming and inclusive environment for individuals seeking to deepen their faith and grow in their understanding of God's Word. Our vibrant community is committed to fostering the values presented in 1 Peter 3:8-17, and we invite you to join us on this transformative journey.
Engaging Worship Services
Our worship services are designed to inspire and uplift, combining powerful worship music, heartfelt prayers, and engaging biblical teachings. Whether you are a lifelong believer or a newcomer exploring faith, you will find a place to belong and connect with God in our services.
Community Outreach Programs
As a church, we believe in putting our faith into action by serving others. Through various community outreach programs, we seek to make a positive impact in Renton and beyond. From feeding the hungry to providing shelter for the homeless, we strive to be a beacon of hope and compassion in our local community.
Discipleship and Growth Opportunities
At Renton Community Church, we prioritize spiritual growth and discipleship. We offer a range of ministries, small groups, and educational classes aimed at equipping believers with the tools and knowledge needed to live out their faith in a transformative way. Our dedicated leaders and mentors are here to support you on your journey.
Experience Transformation through Faith at Renton Community Church
If you are searching for a faith community that values love, unity, and the transformative power of faith, look no further than Renton Community Church. Join us as we explore the profound truths found in 1 Peter 3:8-17, and embark on a journey of spiritual growth and fulfillment. We warmly welcome you to our vibrant and inclusive congregation.