Evergreen Association
Dec 12, 2019
About Us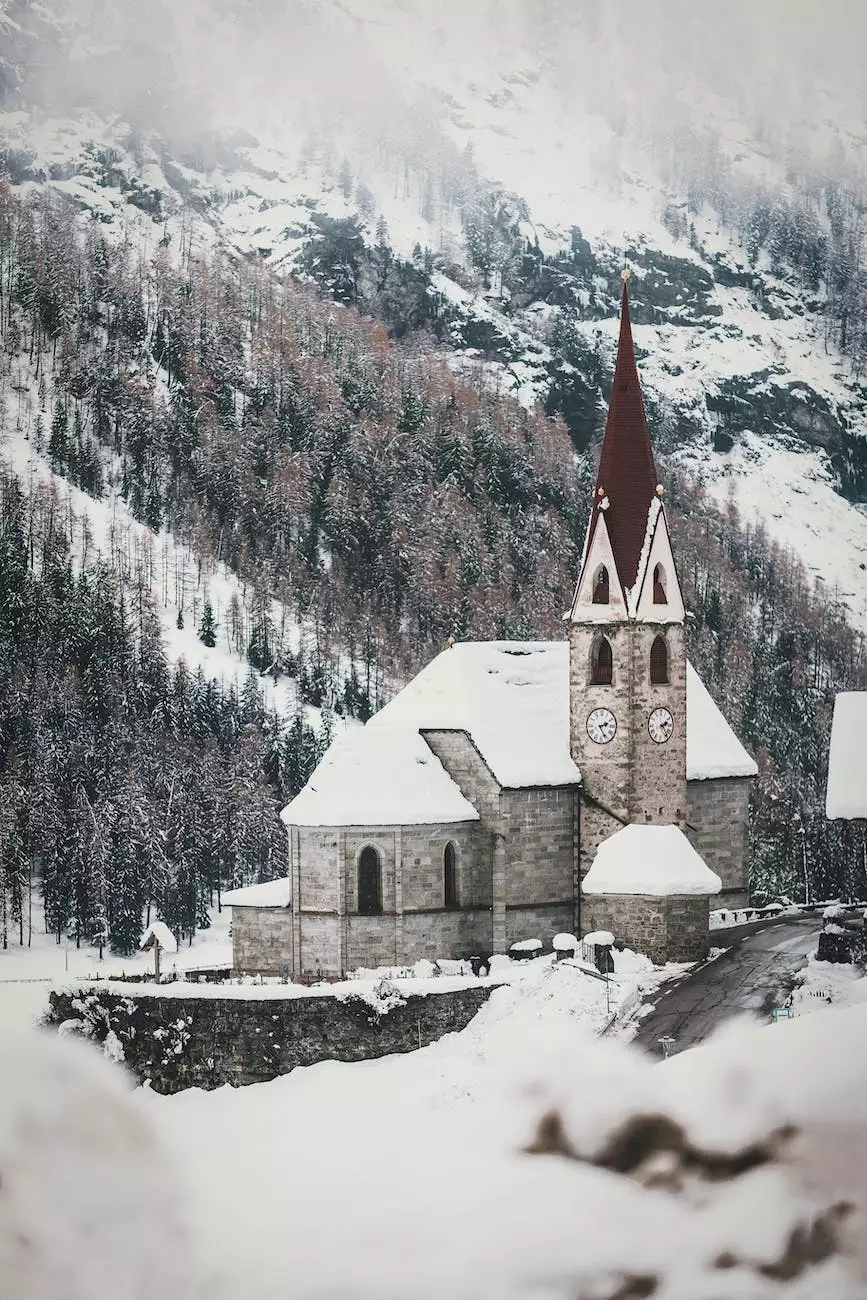 About Renton Community Church
Renton Community Church, a pillar of faith and beliefs in Renton, Washington, is proud to introduce the Evergreen Association. As part of our commitment to fostering a diverse and inclusive community, the Evergreen Association brings people from all walks of life together in a shared pursuit of spiritual growth and collective impact.
Our Mission
At the heart of the Evergreen Association is our mission to cultivate a strong and vibrant community. We believe that by embracing our differences, we create a space where everyone can thrive. Our mission includes:
Building Lasting Connections: We provide a nurturing environment where individuals can connect with others who share their faith and beliefs. Through our various programs and events, we foster a sense of belonging and promote authentic relationships.
Nurturing Spiritual Growth: We are dedicated to supporting individuals in their spiritual journeys. Our diverse range of programs, from Bible studies to prayer gatherings, equips our members with the tools and knowledge to deepen their relationship with God.
Empowering Positive Change: We believe in the power of collective impact. Through our partnerships and initiatives, we strive to make a positive difference in our local community and beyond. From outreach programs to social justice advocacy, we seek to address the needs of the marginalized and promote equality.
Programs and Events
The Evergreen Association offers a wide range of programs and events tailored to the needs and interests of our community members. These include:
Fellowship Gatherings
Our Fellowship Gatherings provide space for members to come together regularly, share meals, engage in meaningful conversations, and build lasting friendships. These gatherings are open to all, regardless of age, background, or beliefs.
Bible Studies
Our Bible Studies are designed to deepen biblical knowledge and encourage thoughtful discussions around faith-related topics. Led by experienced facilitators, these studies provide a supportive environment for individuals to explore the teachings of the Bible.
Community Outreach
As part of our commitment to community service, the Evergreen Association organizes various outreach initiatives. From food drives to volunteer opportunities, we actively seek ways to make a positive impact in our local neighborhoods.
Social Justice Advocacy
Addressing social issues is central to our belief system. Through our Social Justice Advocacy programs, we stand up for justice, equality, and human rights. We strive to create a more inclusive and compassionate society by actively engaging in conversations and taking meaningful action.
Worship Services
Join us for our inspiring and uplifting Sunday worship services. Our vibrant and inclusive services provide a space for spiritual reflection, worship, and community connection. Come as you are and experience the joy of worshiping together.
Get Involved
We welcome individuals of all backgrounds and ages to become part of the Evergreen Association at Renton Community Church. Whether you are new to faith or have been on a spiritual journey for years, there is a place for you here.
Visit our website to explore our wide range of programs and events, and find the ones that resonate with you. Join our inclusive community and experience the joy of personal growth, meaningful connections, and collective impact.
Together, let's create an evergreen community that fosters faith, nurtures beliefs, and brings people closer to God and one another.